15 New Year's Resolution Ideas for Artists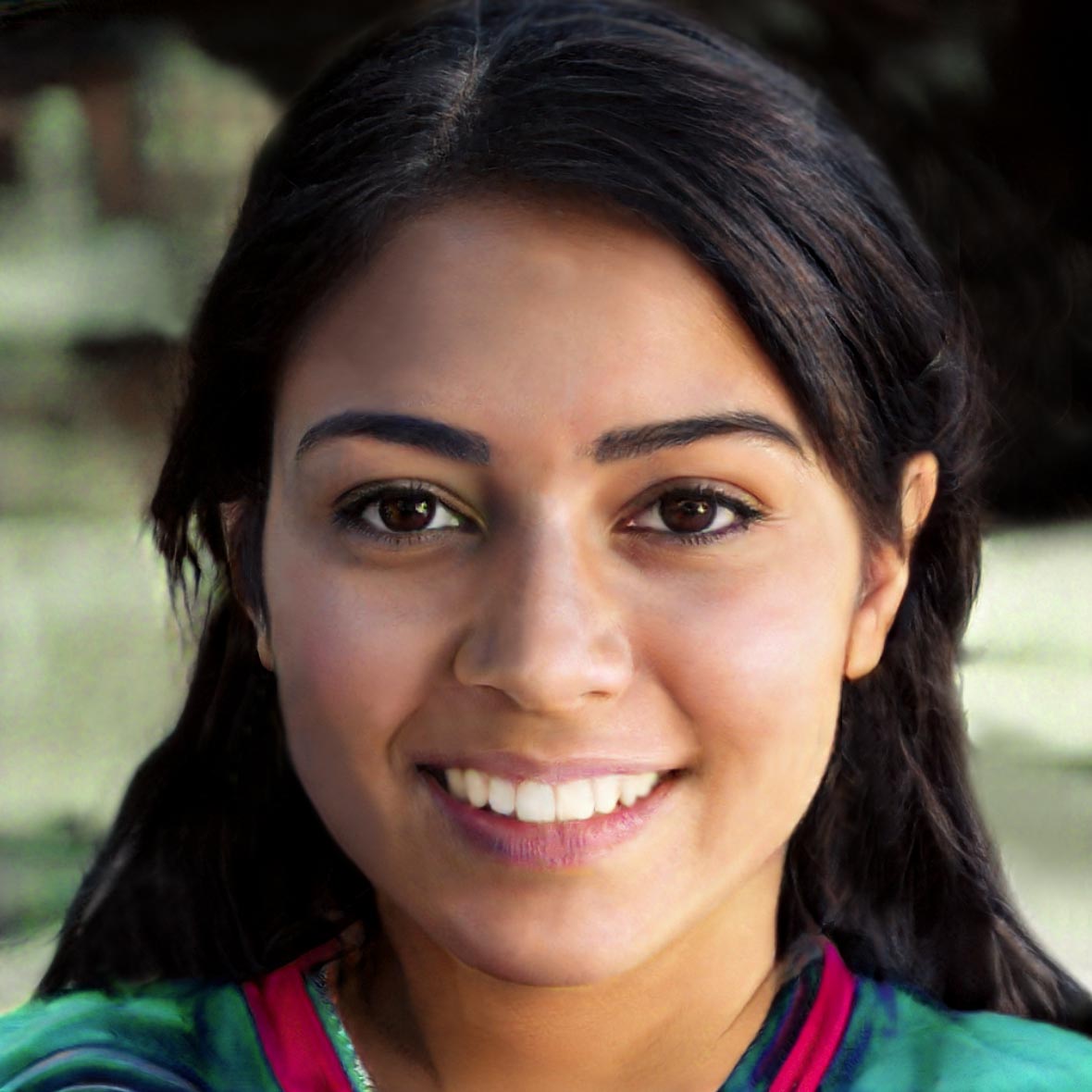 Having traveled to practically every corner of the world, I draw inspiration for my art from the people, foods, and traditions of many different cultures.
#paper
#pencil
#marker
#brush
#paint
#canvas
Table of Contents:
New Year, New Goals
Whether you're a beginning artist or an experienced pro, it's always a good idea to take stock at the beginning of a new year and make some New Year's resolutions to help the coming year be even more successful. You may be thinking of taking your art in a new direction or sharing your art on social media. This year might be the year you set up a studio or learn a new medium. Whatever your goals, we're here to support them and help make them a reality for you.
15 New Year's Artist's Goals
To help you jumpstart the goal-setting process, here are 15 resolution ideas, along with links to more information and special products you might need.
1. Take your art in a new direction
Do you always draw still lifes or portraits? Why not take a step out of your comfort zone and try to draw a landscape? To learn a bit more about what's involved in landscape painting and drawing, click on the link. Or maybe you're a realist painter and you want to try abstracts. Whatever new direction you're thinking of going in, this is the year to try!
We hope this list of resolutions inspires you to think of all the opportunities open to you in the new year and that you'll aspire to learn, improve, and share your work with others. Having at least one goal will help get the year off to a good start. You'll have something to focus on throughout the months to come, and when it's met, have the feeling of accomplishment that comes with saying you've achieved your goal!
Other posts you may enjoy:
Get Tutorials Delivered Right to Your Inbox
Want More Content Like This?
Subscribe & have it sent right to your inbox.
Shop Set for your creation