10 Must-Have Beginner Drawing Art Tools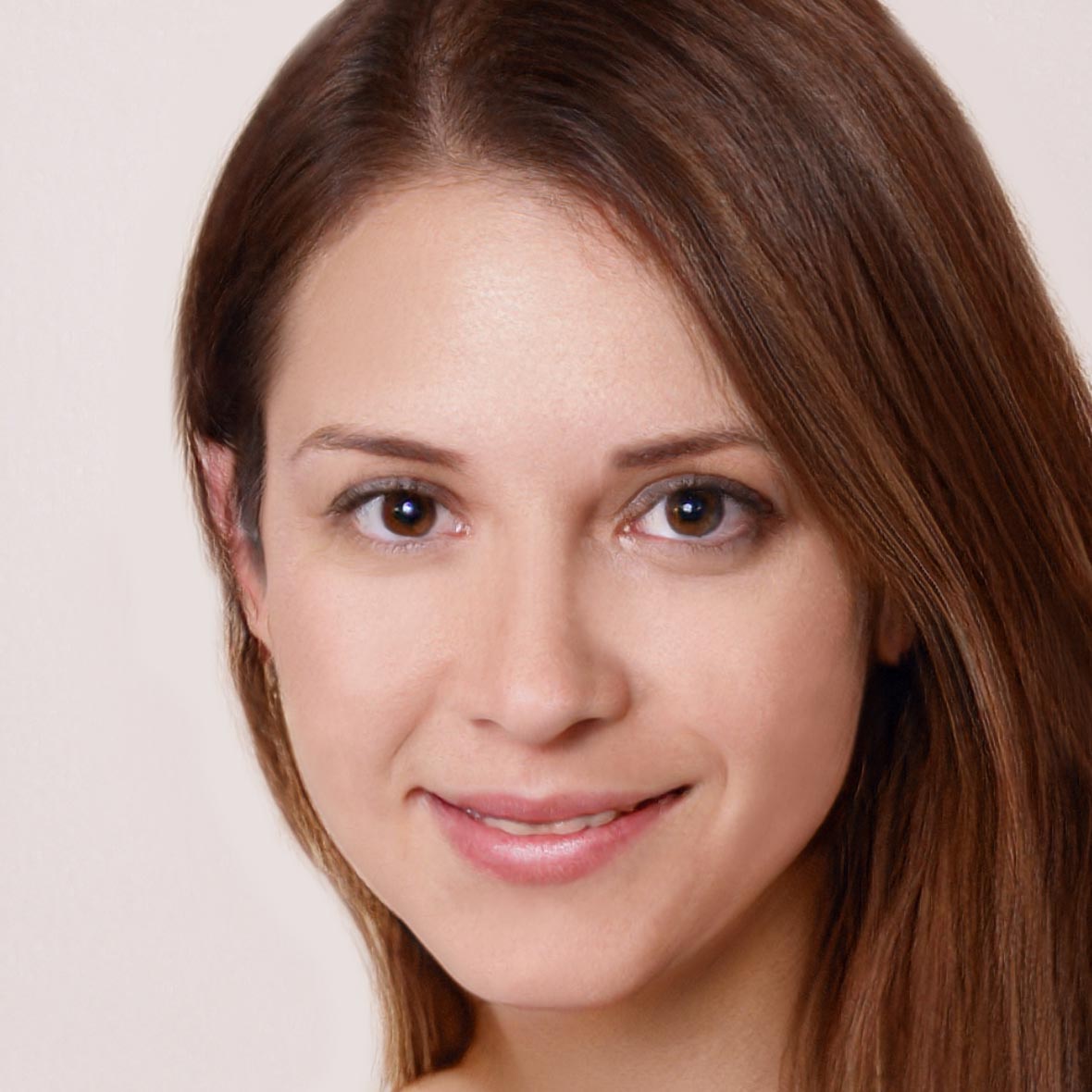 I love books and painting, and I am inspired by the characters and places I read about in literature. I'm always looking for tips and tricks to share with the community!
#paper
#pencil
#pen
#marker
#paint
#canvas
Table of Contents:
How to Choose the Right Artist Tools for Beginners?
Strolling down the aisles of your favorite art store or scrolling through all the amazing art supplies online can be especially overwhelming for a beginner artist. The choices seem endless and you're not sure where to start. That's the way I felt when I was a newbie. I chose things based on what I thought artists used and not on how the item was actually supposed to be used. After a lot of trial and error, I found the supplies that gave me the results I wanted and I was able to begin a drawing practice that's helped me take my art to the next level.
To save you the time and money of discovering just what you need, I've compiled a list of items I think are essential for the beginner. Think of it as your beginning drawing starter pack. I would like to say that there are as many necessities as there are artists, so what I deem the best art supplies for a beginner may not be what another artist would suggest. But I think that with these supplies, you can get started with confidence and always have the right tool for the right job and that equals success!
What You Need to Get Started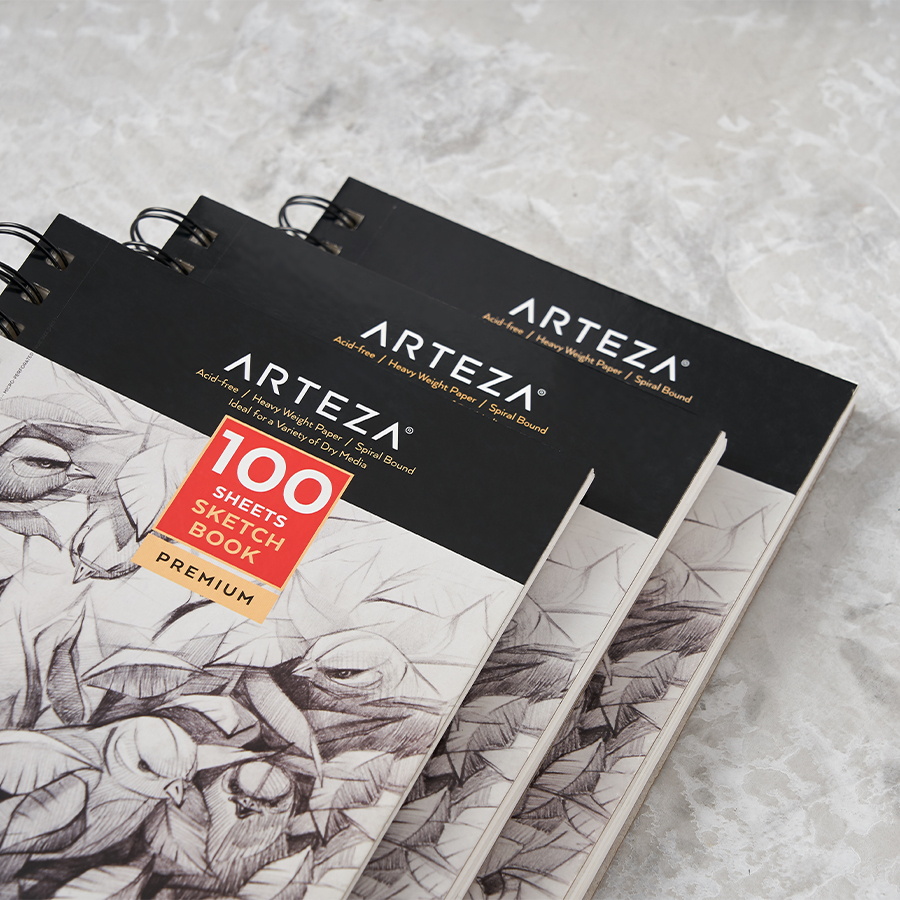 Sketchbook
A sketchbook is probably one of the most important tools an artist has. Drawing regularly is the only way to get better, so it's important to develop a sketching habit. I have used a lot of different books over the years, but find that this 9"x12" sketchbook is the one I like best.
It's important to use a sketchbook with pages that are made of a heavier weight paper (68lb/100gsm) than regular printer paper (20lb/75 gsm). Having a thicker paper allows you to draw confidently without fear of your marks making indentions on the next page and gives you the ability to rub and smudge the graphite for shading and blending without the page wrinkling or tearing. I also like a tad larger area to work on, as this gives me plenty of room for making multiple drawings or larger drawings on one sheet.
Another thing to consider when choosing a sketchbook is how it is bound. You can get books that are either glue- or spiral-bound. The glue-bound books look like a traditional book and line up nicely on a bookshelf. Spiral-bound sketchbooks can be flipped open for a flat, sturdy surface.
I also recommend buying sketchbooks in bulk so you always have one on hand. You'll be surprised that once you start using one on a regular basis you'll need a new one before you know it.
There you go! I hope this list has calmed any anxiety you may have been feeling about what art supplies you need. Whether you choose to try them all, just a few, or something different, the important thing is not to wait but to dive in and start drawing and creating! I'd love to hear how your art journey is going and from other artists about what they think beginners need, so please share your thoughts in the comments section.
Get Tutorials Delivered Right to Your Inbox
Want More Content Like This?
Subscribe & have it sent right to your inbox.
Shop Set for your creation