15 Cool School Supplies Every Student Must Have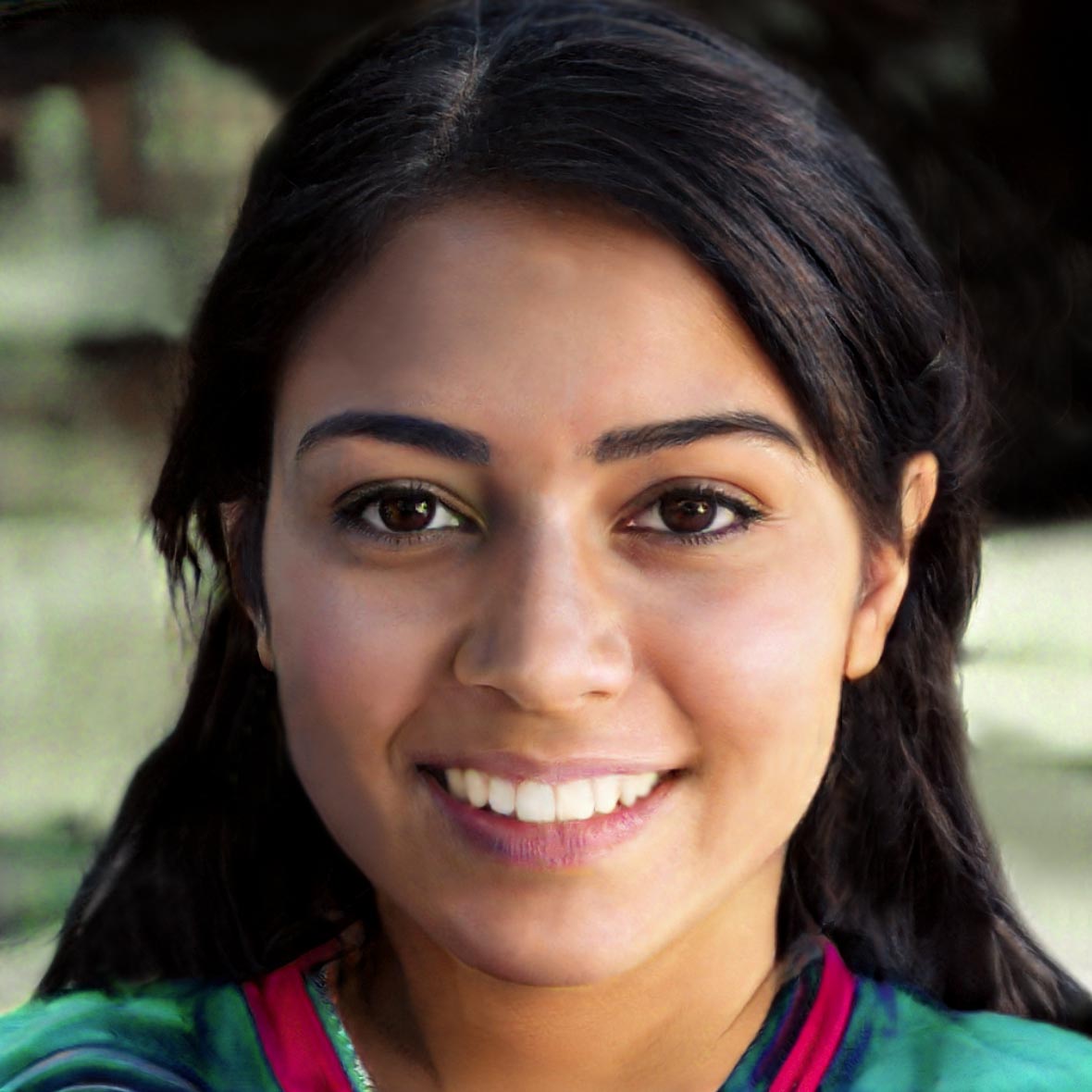 Having traveled to practically every corner of the world, I draw inspiration for my art from the people, foods, and traditions of many different cultures.
#paper
#pencil
#pen
#marker
#paint
Table of Contents:
Get Ready for School
It's that time of the year again when you get the kids ready for a new school year. To help make your task easier, we've added a special Back-To-School page to our website. Here you'll find the school supplies you need to equip your young scholar with everything he or she needs to make it the best year ever!
Along with the page, there are also special back-to-school discounts to enjoy. Sign up for our Rewards Program and receive cash back on everything you buy that can be used on future purchases!
Let's Go Back-To-School Shopping
Time to fill up your cart with school items. You'll find all the essentials—pencils, pens, paper, pencil cases—plus more, to make it a successful school year!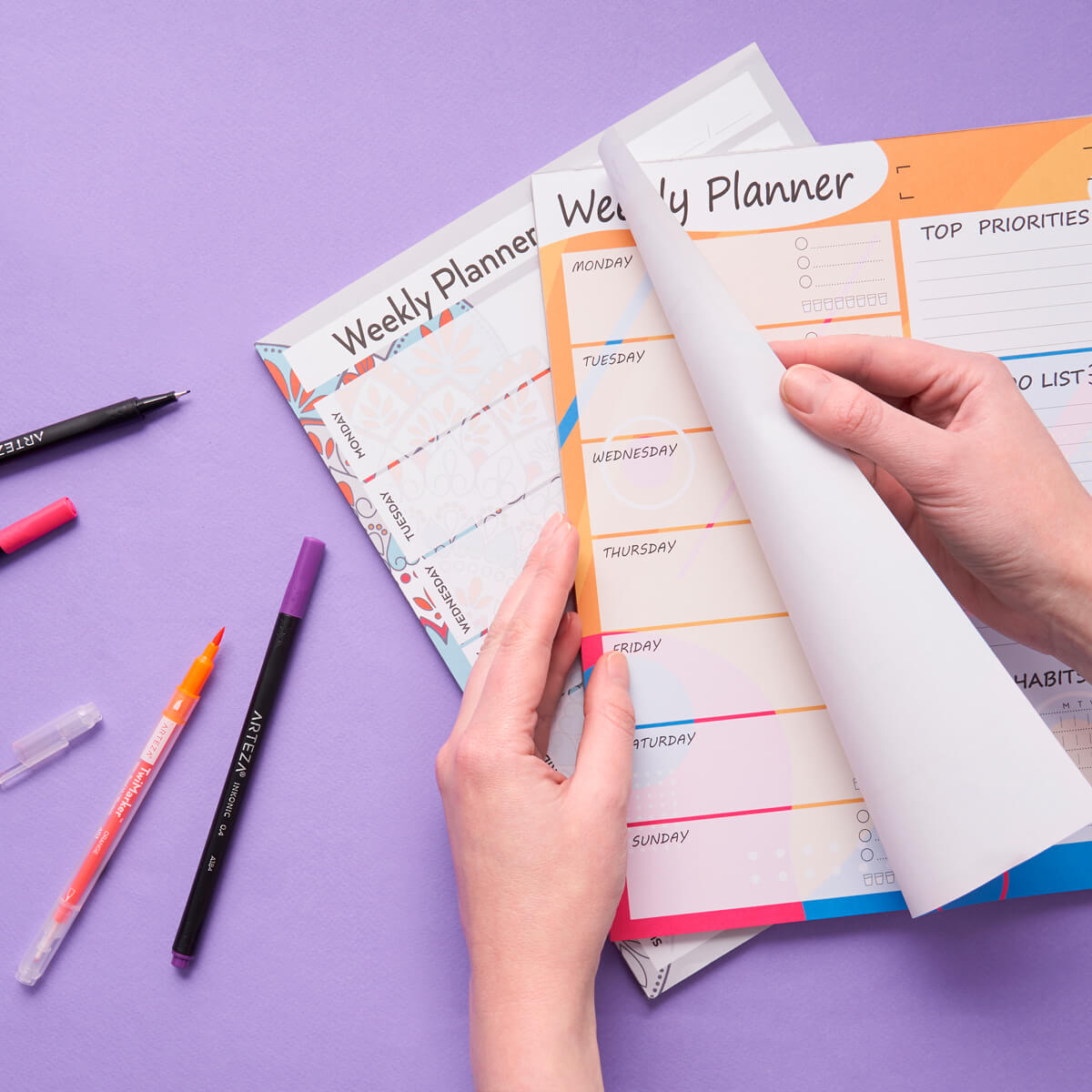 1. Daily/Weekly Planners
Help your student stay on schedule with these daily and weekly planner sheets. The daily planner sheets let you write out your long term goals and break them down by the day and by the hour. The weekly planning sheets are the perfect organizing tool for students and busy parents to plan wisely and manage their action-packed commitments in the days and weeks ahead. Convenient tear-off sheets help you stay on top of priorities and things to do.
We think you're going to be more than ready to meet the school year head-on with everything on this list! We wish all students, both those going to school for the very first time up to those facing their last year in school, a very successful year!
In case we missed something, don't forget to check out our new Back-To-School page.
Get Tutorials Delivered Right to Your Inbox
Want More Content Like This?
Subscribe & have it sent right to your inbox.
Shop Set for your creation