9 Amazing Mother's Day Gifts to Make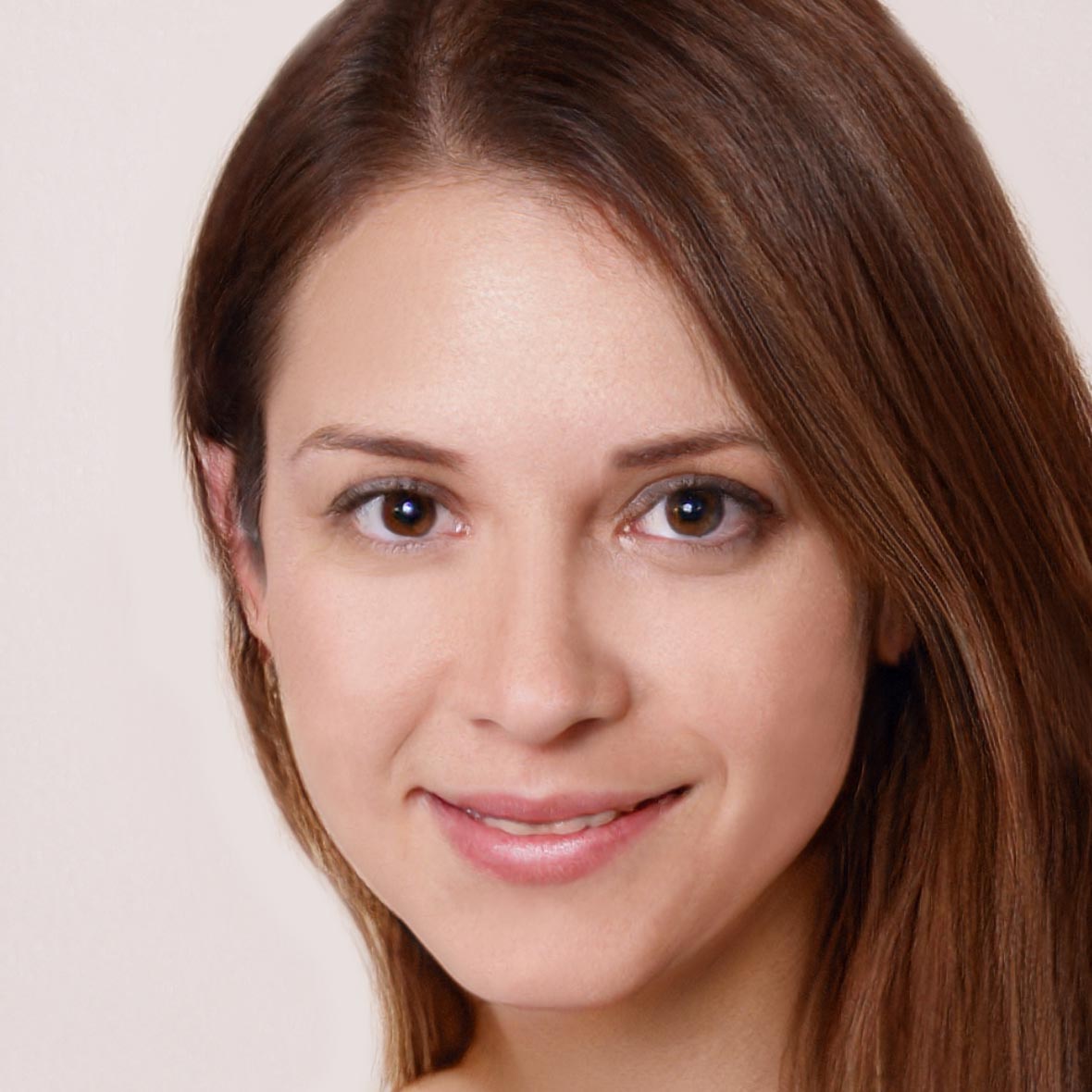 I love books and painting, and I am inspired by the characters and places I read about in literature. I'm always looking for tips and tricks to share with the community!
Table of Contents:
Make Her Mother's Day Special
There's no better way to show Mom how much she means to you than by making her a special gift this Mother's Day. To help you make just the right thing, we've put together a list of fun and easy DIY gifts she's sure to treasure. Choose one or make an assortment for a special gift basket to show your mother some love on her special day.
Gift Ideas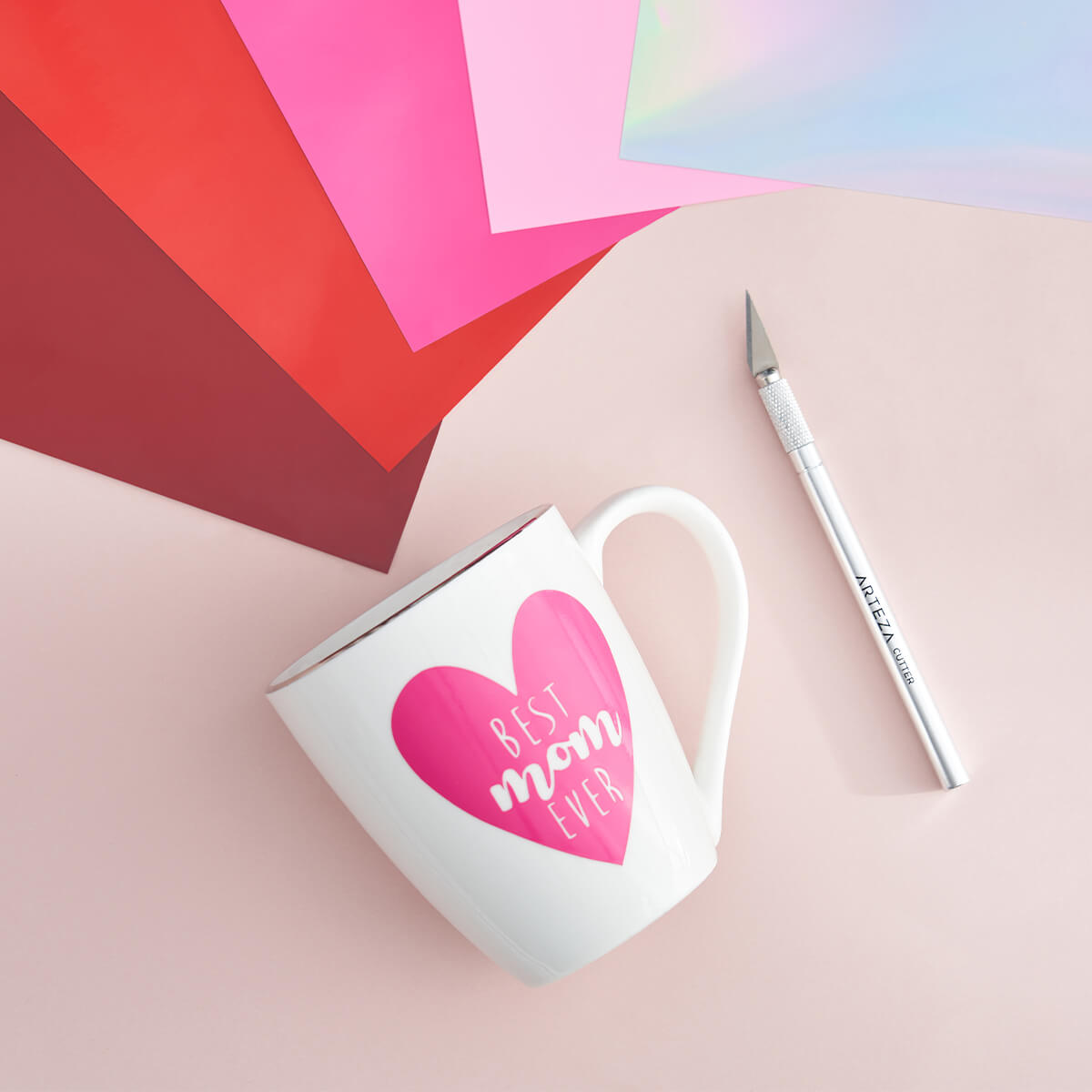 1. Custom Mug
She'll think of you every morning while sipping her coffee or tea with this special cup made just for her. Create a cute image or meaningful quote with our Self Adhesive Vinyl that comes in lots of brilliant colors. Cut and stick on for an adorable way to show you care!
Mother's Day should be every day, so don't wait to show yours how wonderful she is. You can create any of these things at any time to show your appreciation for all she's done. Handmade gifts, made at home, are always a winner. So grab your paints, glitter, or flower pots and your imagination and start creating today! Let me know how you made it an extra special Mother's Day in the comments section.
Get Tutorials Delivered Right to Your Inbox
Want More Content Like This?
Subscribe & have it sent right to your inbox.
Shop Set for your creation