8 Easy Art Activities for Kids They'll Love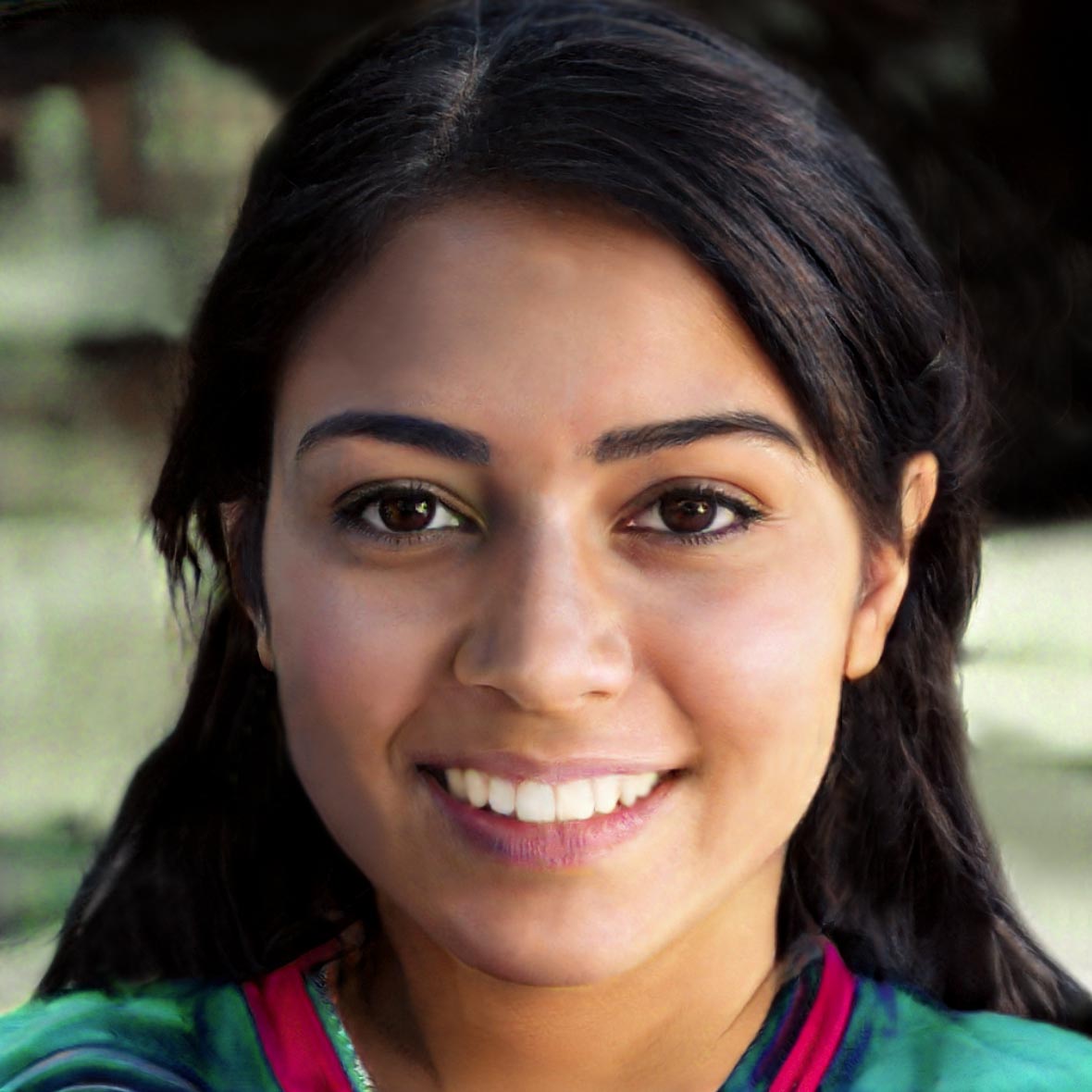 Having traveled to practically every corner of the world, I draw inspiration for my art from the people, foods, and traditions of many different cultures.
Table of Contents:
Try These Simple Art Projects for Kids
Kids are naturally creative and always up for doing art. But, if you want to give them more art projects to do that don't include just handing them a sheet of paper and some crayons, we've got the ones for you. These eight activities are sure to excite and challenge your little artist, plus they're just downright fun!
Artsy & Fun Things to Do with Kids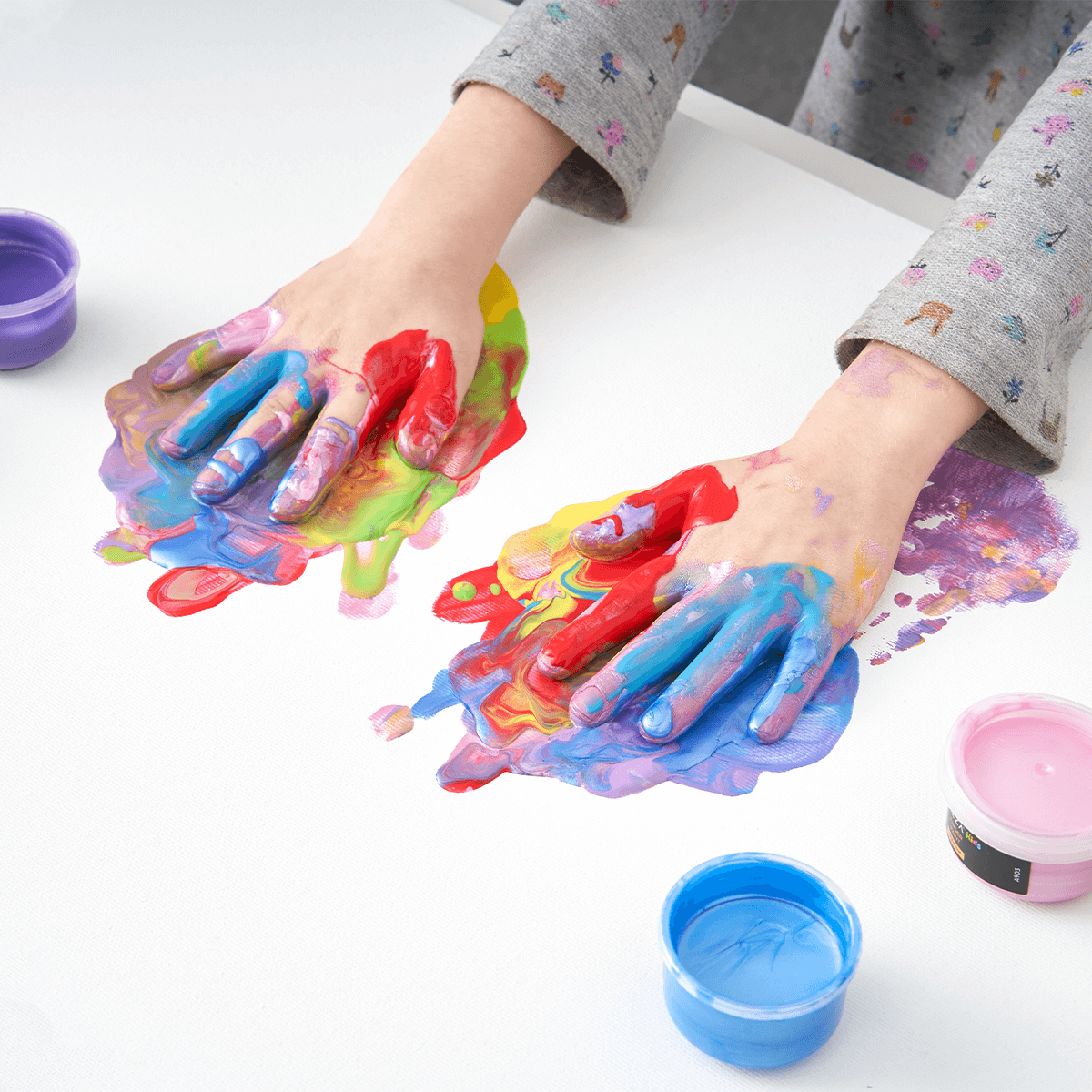 What kid wouldn't want to get their hands dirty? Finger painting is fun for all ages, especially when you get a set like this with 30 assorted colors to play with. Finger painting encourages creative freedom and helps build fine motor skills, but the kids won't notice because they'll be having too much fun!
With all the products here, you'll have a safe, easy, and affordable way to give your child more ways to express their creativity. How much fun would it be to have a family art night or an art party for your child and their friends? We'd like to hear your ways of encouraging your child's artistic side.
Get Tutorials Delivered Right to Your Inbox
Want More Content Like This?
Subscribe & have it sent right to your inbox.
Shop Set for your creation