Get Inspired! 15 Fun Christmas Art Projects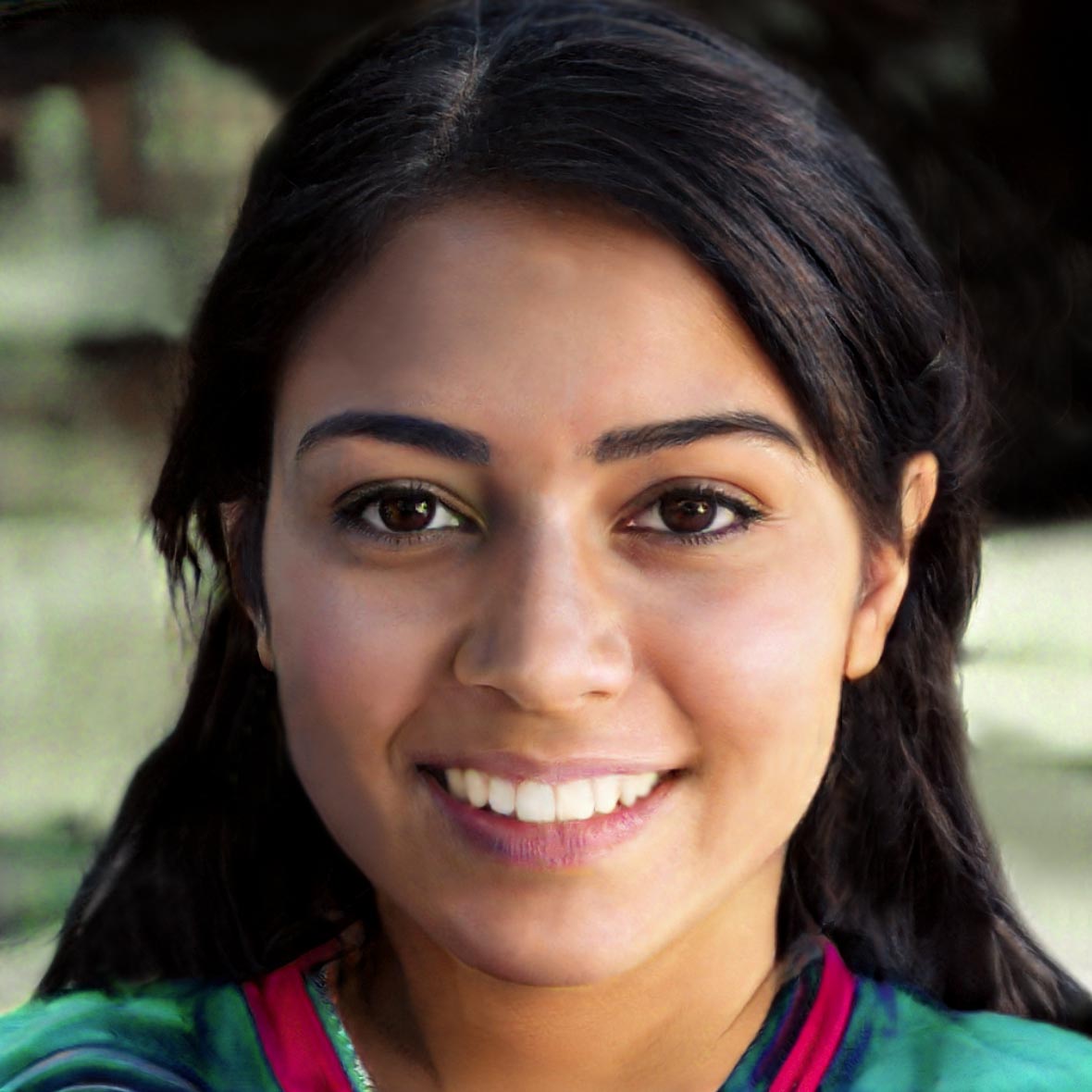 Having traveled to practically every corner of the world, I draw inspiration for my art from the people, foods, and traditions of many different cultures.
#paper
#pen
#brush
#paint
#canvas
Table of Contents:
Have Fun Making Christmas Art
The holidays are the perfect time for making home decorations or special gifts for loved ones. After all, you've probably got some time off from work, the kids are out of school, and making things to paint is always fun. We've got 15 Christmas artwork ideas we hope will inspire you. Whether you like to use paint, markers, colored pencils, wood slices, heat transfer vinyl, or felt, we've got just the holiday art projects and crafts you're looking for!
15 Art Ideas to Make This Christmas
Giving and receiving art supplies for Christmas is always a good thing! Each Christmas inspiration includes the name of the product the artist used. If you would like to use the same product or want to give it as a gift, just click on the product name. So, gather your supplies and let's get started!
1. Penguin Holiday Card
Send a delightful Christmas message to your friends and family with an adorable holiday greeting card. Greeting cards are easy to make and don't require a bunch of art supplies—just lots of creativity! Our artist used Arteza Real Brush Pens - Set of 48 to paint this card that's sure to bring a smile to the face of whoever receives it.
We hope these ideas have inspired you to make your own holiday-themed gifts and decorations. Christmas is a time of getting together with those you love, and what better way of connecting this season than by hosting an art party where everyone can get in the spirit and make something special. Who knows, it may become your new favorite Christmas tradition!
Other posts you may enjoy:
Get Tutorials Delivered Right to Your Inbox
Want More Content Like This?
Subscribe & have it sent right to your inbox.
Shop Set for your creation