Happy Cinco de Mayo! 10 Decorations to Help You Celebrate at Home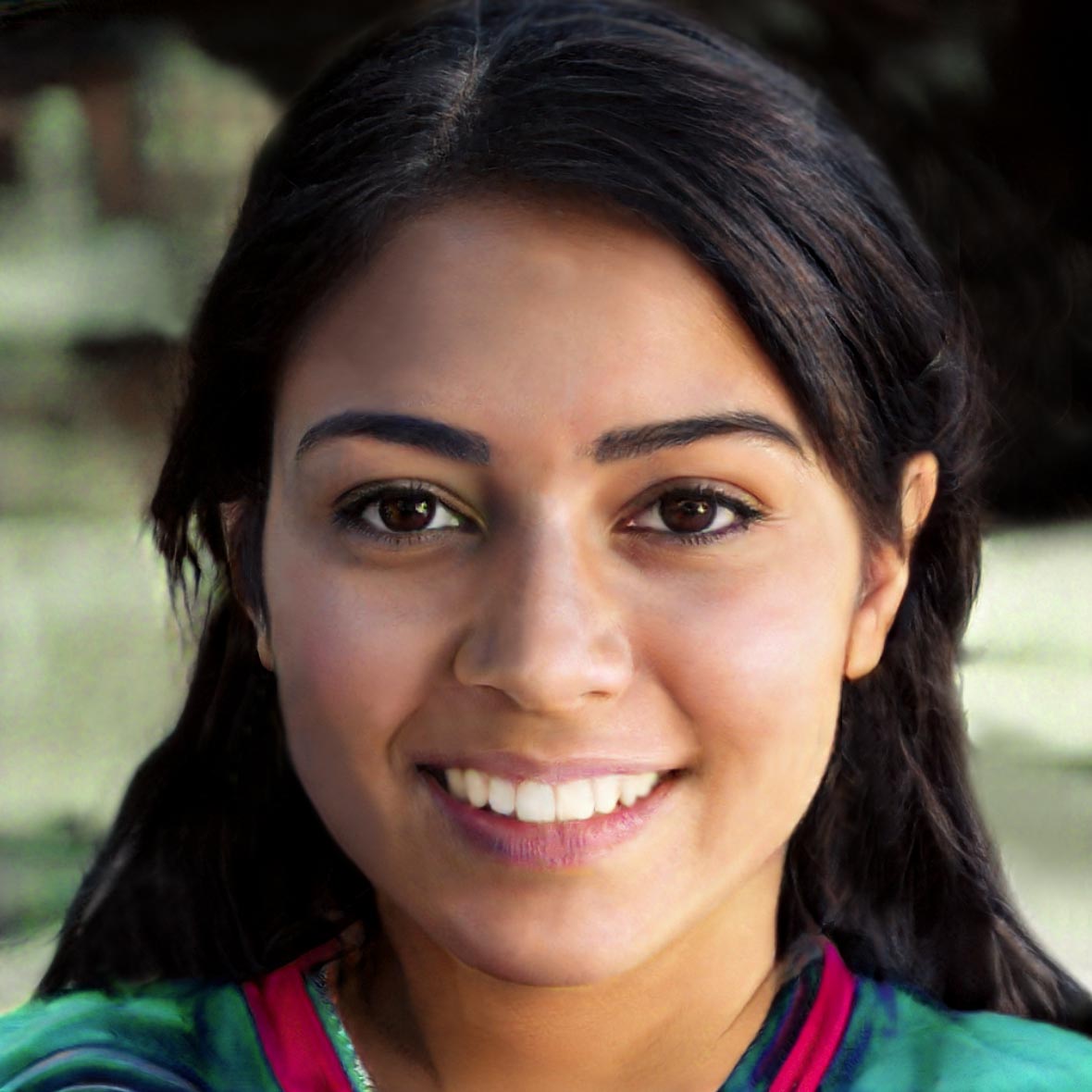 Having traveled to practically every corner of the world, I draw inspiration for my art from the people, foods, and traditions of many different cultures.
Table of Contents:
It's Time to Celebrate!
May the 5th is a special day in Mexican history and a cause for celebration. On that day in 1862, the Mexican army defeated the French in the Battle of Puebla. With close ties to the United States, Cinco de Mayo has become a day to celebrate Mexican-American culture and is widely celebrated across the U.S.
You don't have to leave home to have a great Cinco de Mayo celebration. Just dress up in bright clothing, turn up the music, start dancing, cooking and eating delicious food, and most of all, have fun! Decorating your house and making photo props for sharing pictures on social media is a great way to get in the spirit, so we've gathered some ideas that are easy enough for everyone in the family to make.
Decoration Ideas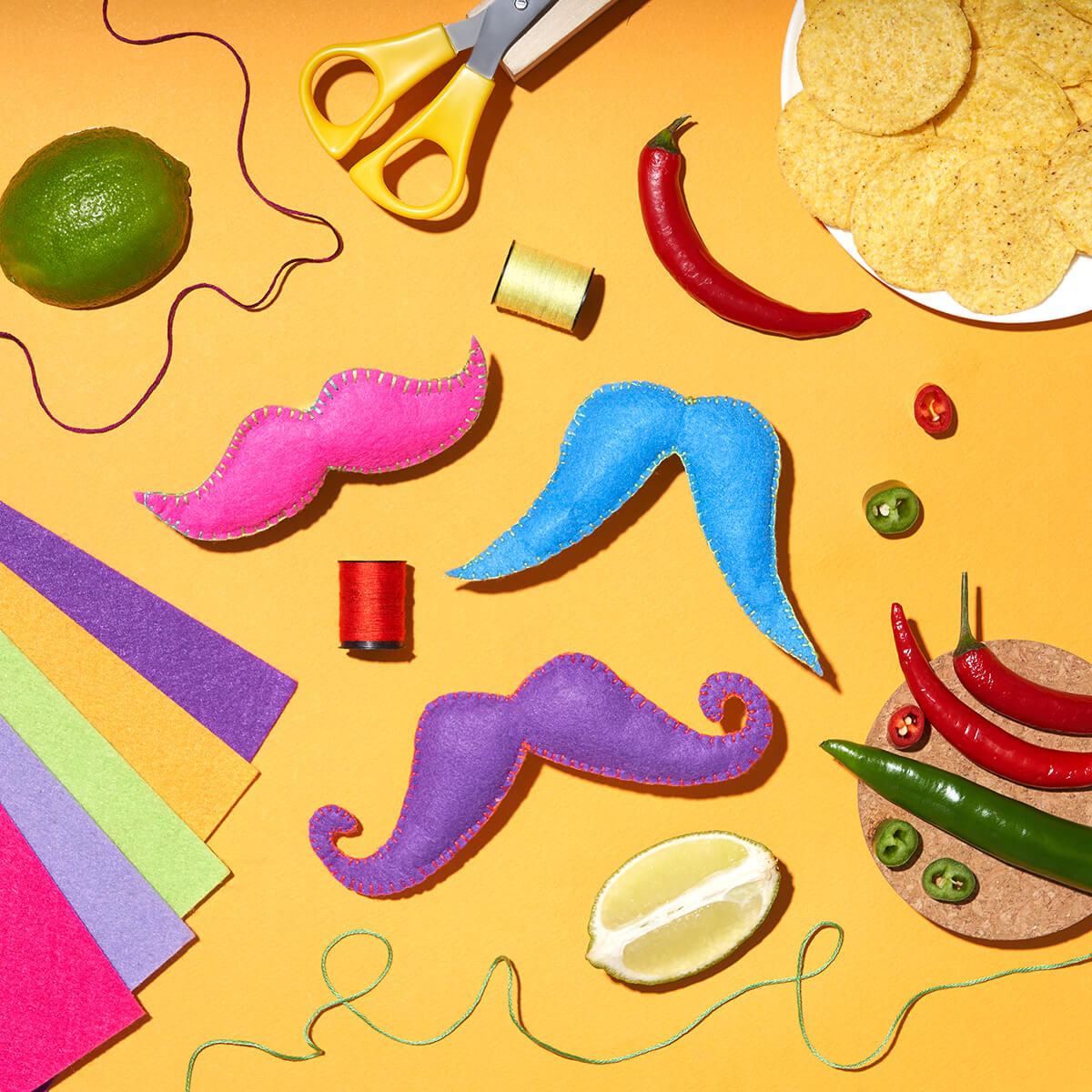 Idea #1. Felt Fabric Mustache
The Mexican soldiers were known for their large, bushy mustaches. You can get the same look for you and your family by using stiff felt squares.
To make these cute mustaches, get templates off the internet, and make a pattern. Use the pattern to cut out the mustaches in cool colors and stitch together, leaving a tiny opening. Stuff with cotton balls and hand stitch the opening shut. Attach a thin ribbon to the back. To wear, place mustache under your nose and tie it on the back of your head. Now you're ready for some funny selfies!
Now that you've got house party decorations, everyone can high five and give themselves a loud "¡Muy Bueno!" We hope these ideas have spurred you on to do more art activities at home with the family.
Happy Cinco de Mayo!
Get Tutorials Delivered Right to Your Inbox
Want More Content Like This?
Subscribe & have it sent right to your inbox.
Shop Set for your creation