10 Inspirational Quotes
10 Inspirational Quotes in Honor of Black History Month
In celebration of Black History Month, and to honor the struggles and triumphs of African Americans throughout U.S. history, we've rounded up inspirational quotes from 10 iconic African Americans.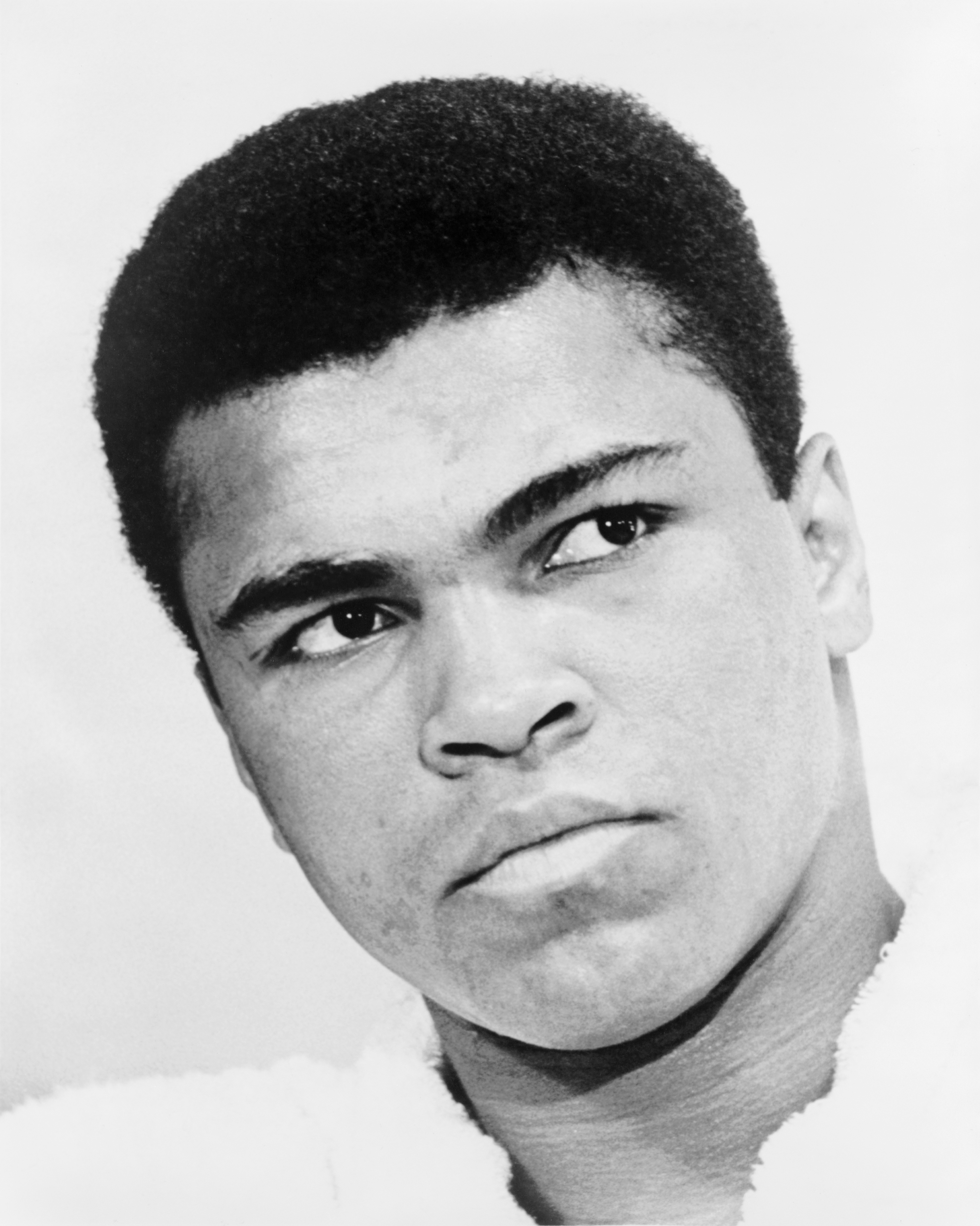 Muhammad Ali, credit Library of Congress, Wikimedia Commons
"He who is not courageous enough to take risks will accomplish nothing in life."
-Muhammad Ali, American boxer
"Living in the moment means letting go of the past and not waiting for the future. It means living your life consciously, aware that each moment you breathe is a gift."
-Oprah Winfrey, American talk show host & producer

"Impossible is just a big word thrown around by small men who find it easier to live in the world they've been given than to explore the power they have to change it. Impossible is not a fact. It's an opinion. Impossible is not a declaration. It's a dare. Impossible is potential. Impossible is temporary. Impossible is nothing."
-Barack Obama, American President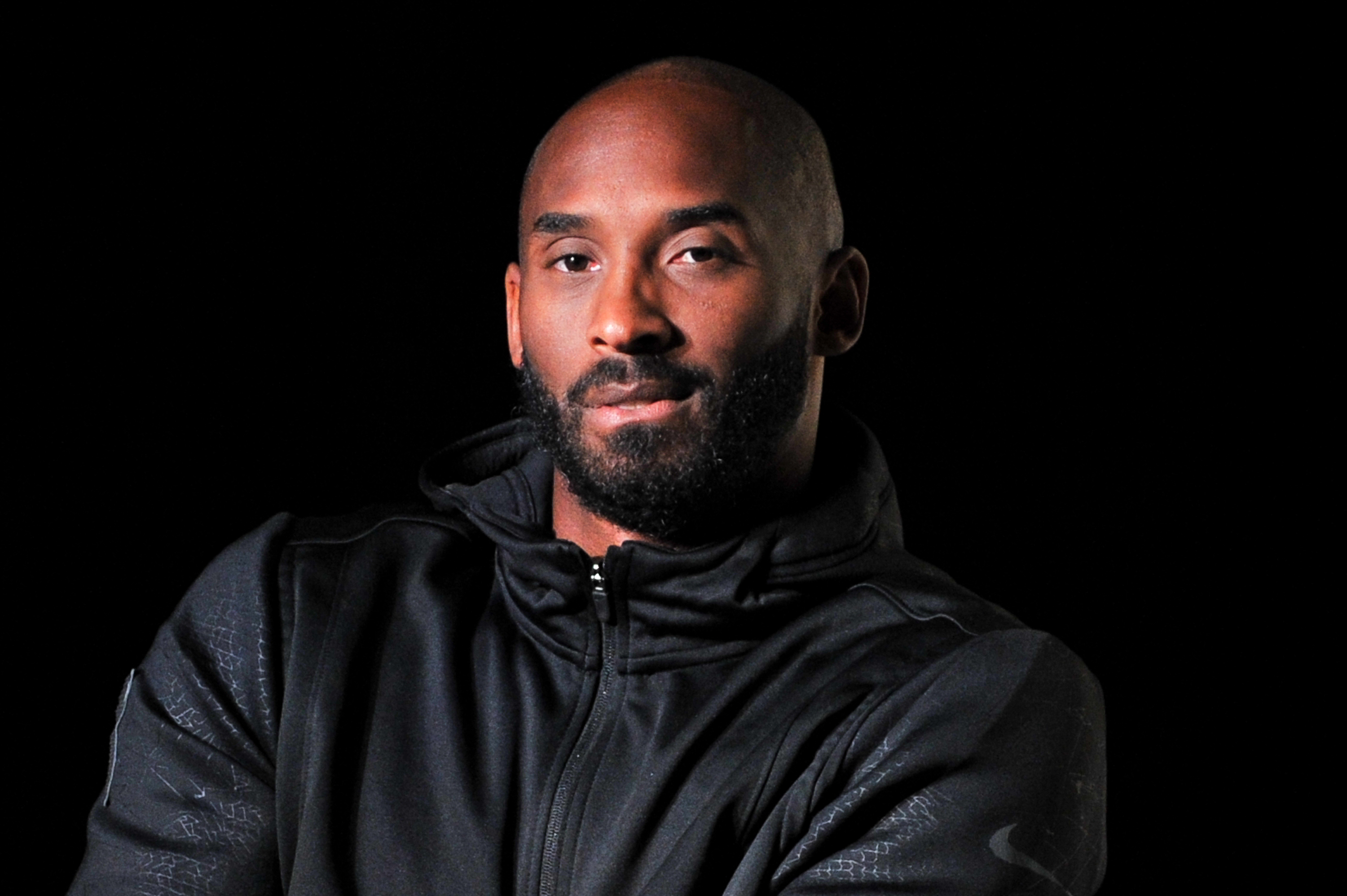 Kobe Bryant hosts a Kobe A.D. event at MAMA Gallery, Getty Images
"The most important thing is to try and inspire people so that they can be great. In whatever they want to do."
-Kobe Bryant, American basketball player

"We all have dreams. In order to make dreams come into reality, it takes an awful lot of determination, dedication, self-discipline and effort."
-Jesse Owens, American athlete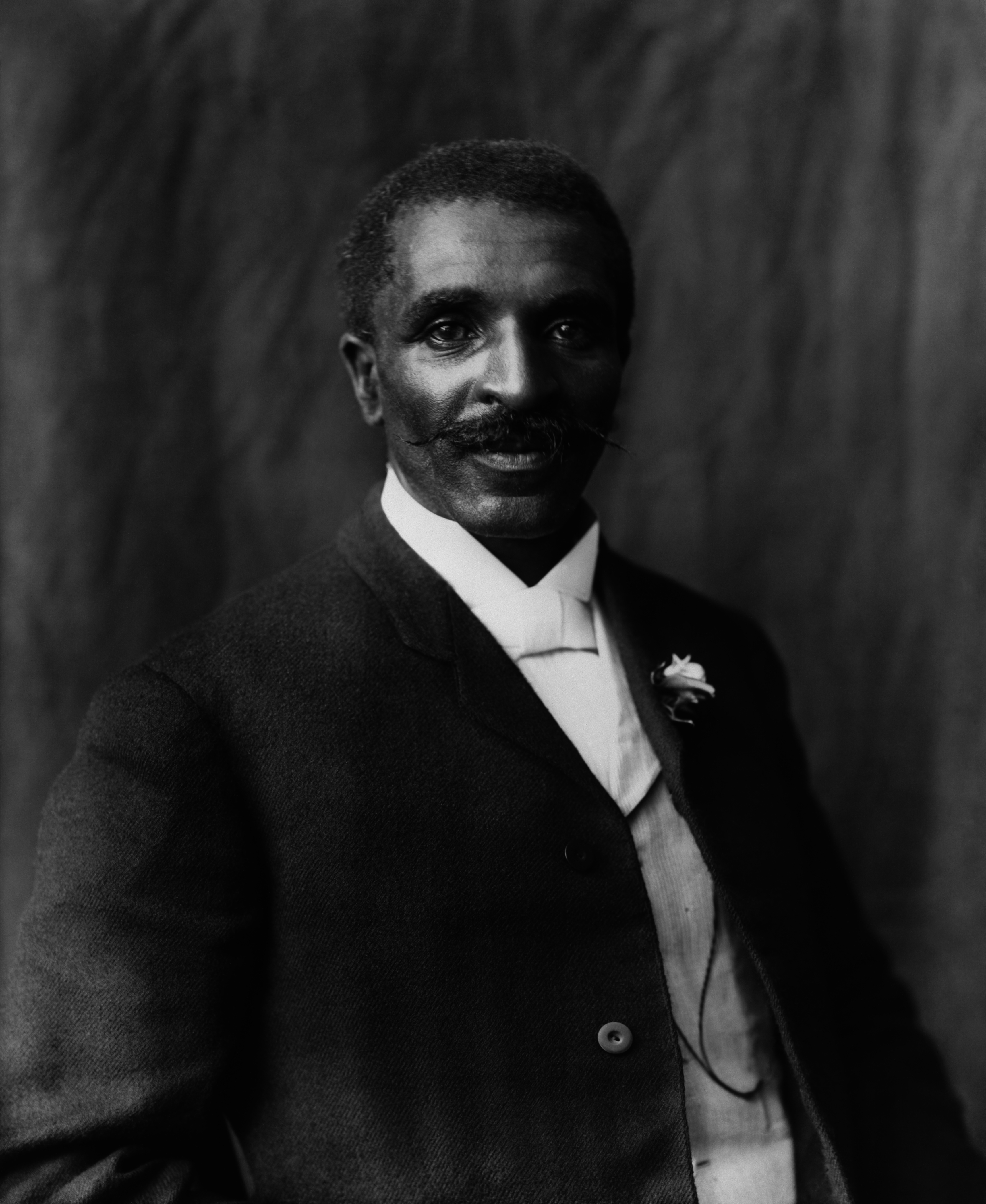 George Washington Carver, credit Frances Benjamin Johnston, Library of Congress, Wikimedia Commons
"Education is the key to unlock the golden door of freedom."
-George Washington Carver, American scientist

"If you don't like something, change it. If you can't change it, change your attitude." 
-Maya Angelou, American poet
"Reality is wrong. Dreams are for real."
-Tupac Shakur, American rapper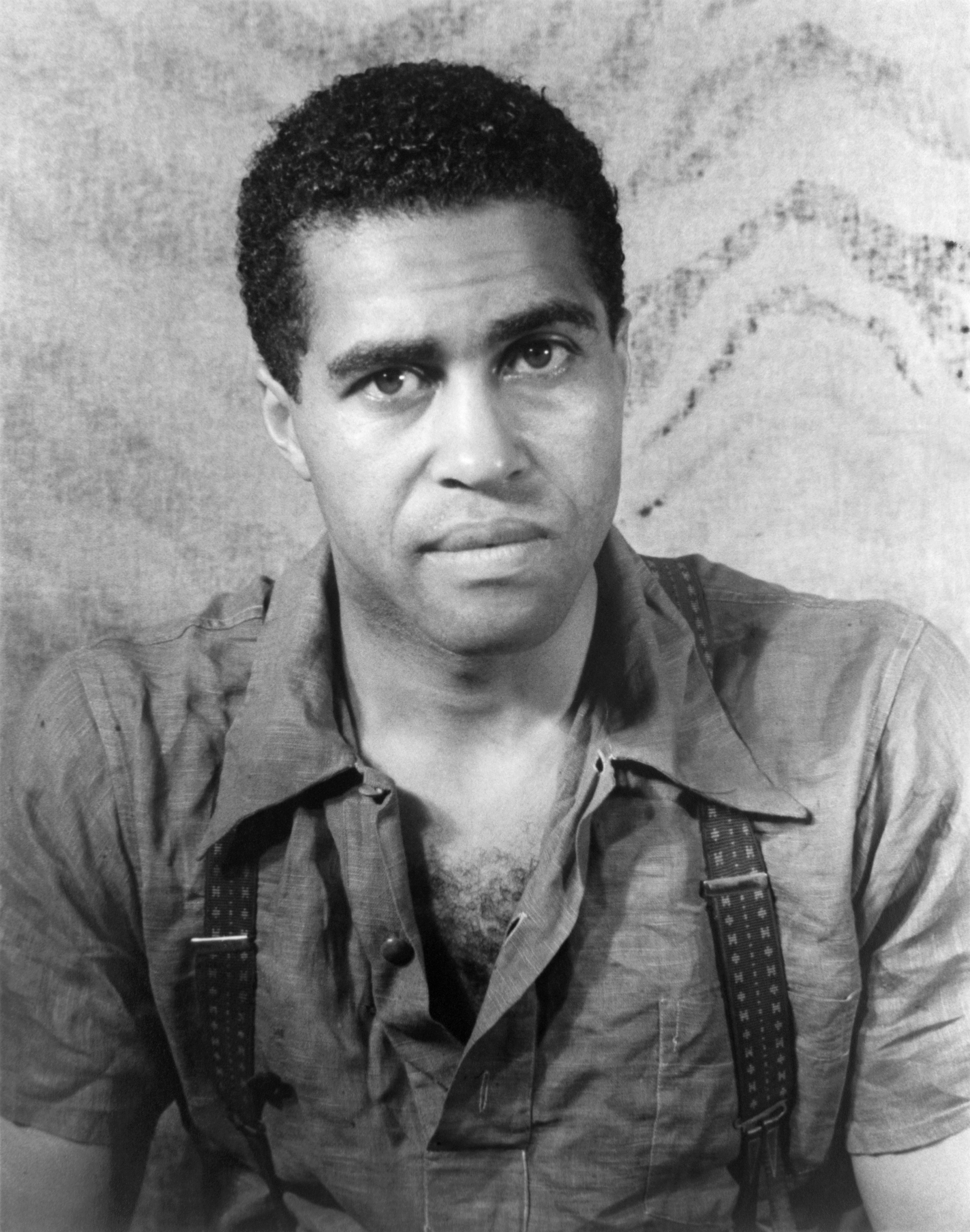 Robert Earl Jones in Langston Hughes' "Don't You Want to be Free?", Wikimedia Commons
"Hold fast to dreams, for if dreams die, life is a broken-winged bird that cannot fly."
-Langston Hughes, American poet
"Blackness is a state of mind, and I identify with the black community. Mainly, because I realized, early on, when I walk into a room, people see a black woman, they don't see a white woman. So out of that reason alone, I identify more with the black community."
-Halle Berry, American actress
Want More Content Like This?
Subscribe & have it sent right to your inbox.