Best of the Week:
What's Happening at Arteza
It has been another amazing month filled with drawing lessons, Arteza art supplies and getting ready to go back to school. During the month of August, you all had the chance to enter one of the biggest art competitions we've ever hosted, the Arteza Awards. Plus, we showed you some new drawing and sketching techniques, and how to create some amazing art with your little ones. Another super exciting thing that happened this month was that you helped us get onto the Inc. 5000 list! Let's take a quick stroll down memory lane together and recap all the amazing things that happened throughout August.  
August's Blog Posts
This month kicked off one of the biggest art competitions we've ever hosted, the Arteza Awards 2020! Just like the big awards shows on TV, we're rolling out the red carpet and put together amazing prizes for artists who create in a variety of ways. The winners will be announced on August 31st (5 PM EST) on a livestream with all of the members of the jury. We hope to see you there!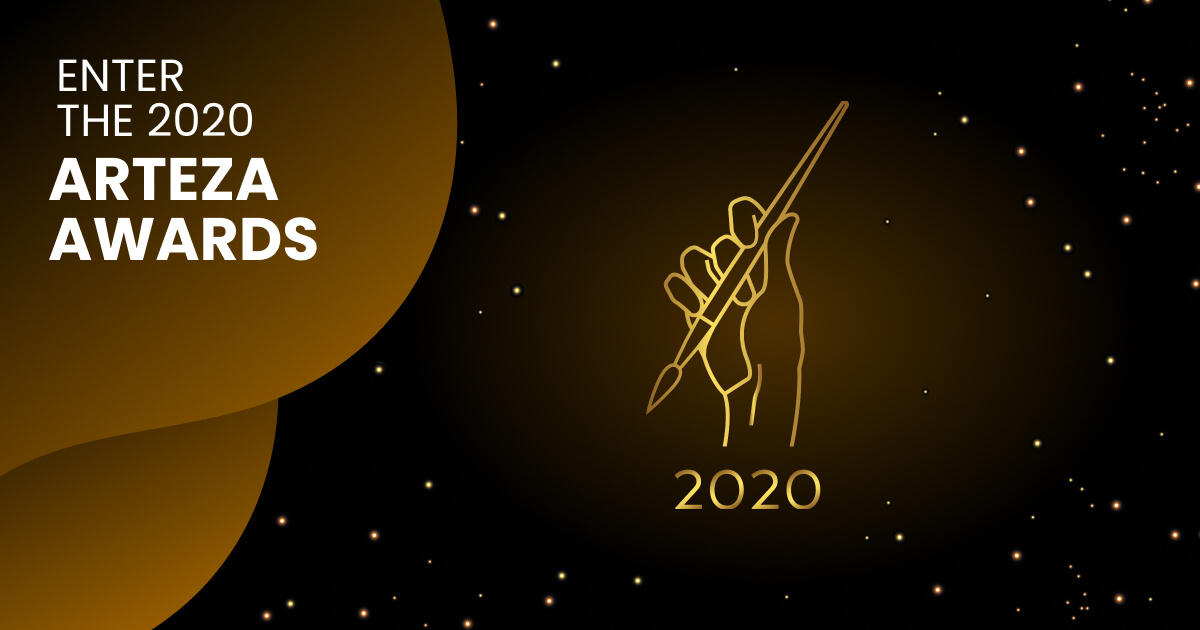 Arteza in the Inc. List of America's Most Inspiring Entrepreneurs
We're thrilled to announce that we were chosen for the Inc. 5000 list for the fastest-growing, privately-owned companies in the US. We couldn't have done this without all of your love and support. 🤗 Check out this blog post to learn about our company values and read our story.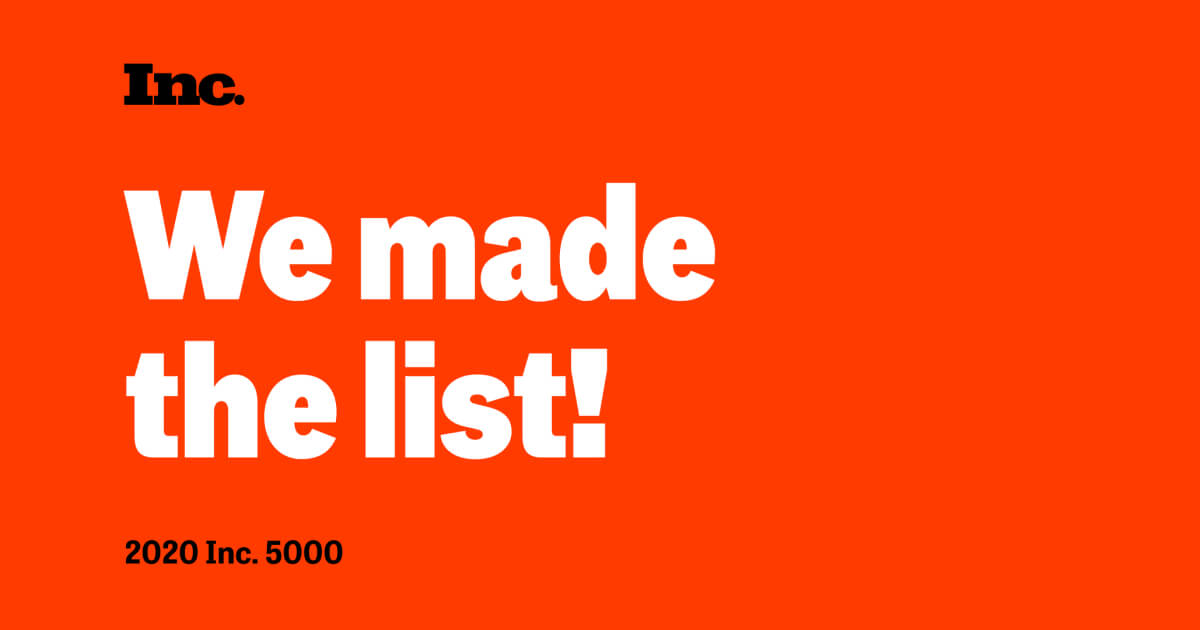 3 Easy Back-to-School Crafts
Set up some fun school DIY projects for kids, with the help of this recent blog post. Keep their little imaginations active and their creativity busy with drawing ideas, crafts and more! ✂️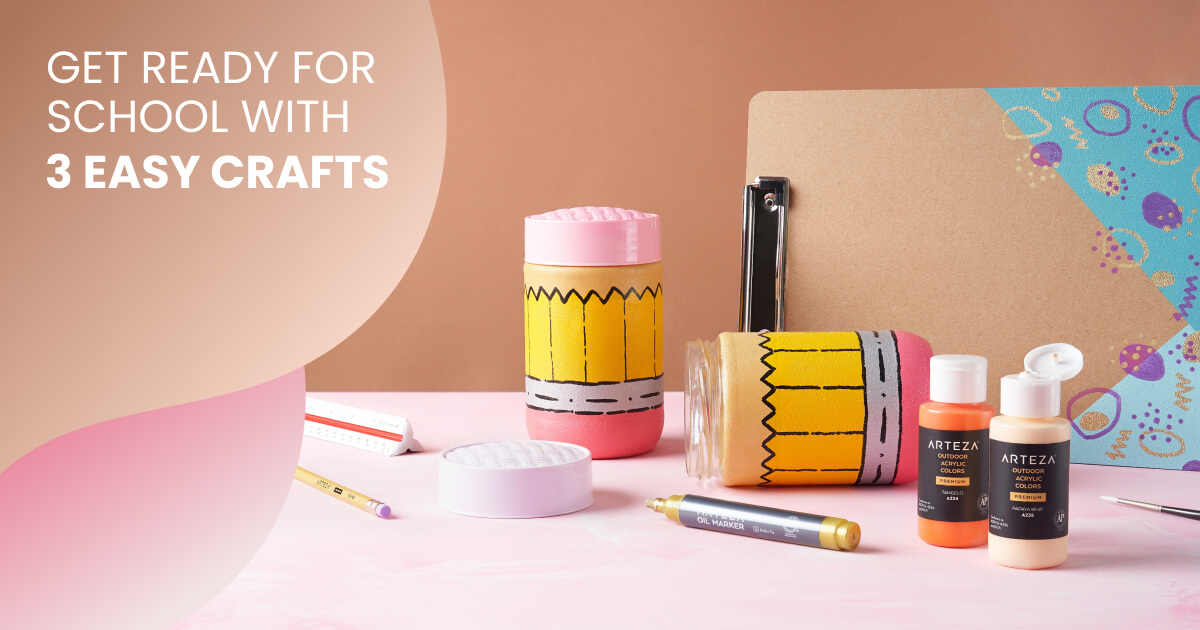 What Is the Pencil Hardness Scale & Why You Need to Know
If you've ever wondered what the little numbers on the side of the pencils mean, we have the explanation! They represent the pencil hardness and this is really important to note when you're drawing or sketching. Learn why you need to know the graphite grading scale and how it can improve your drawing.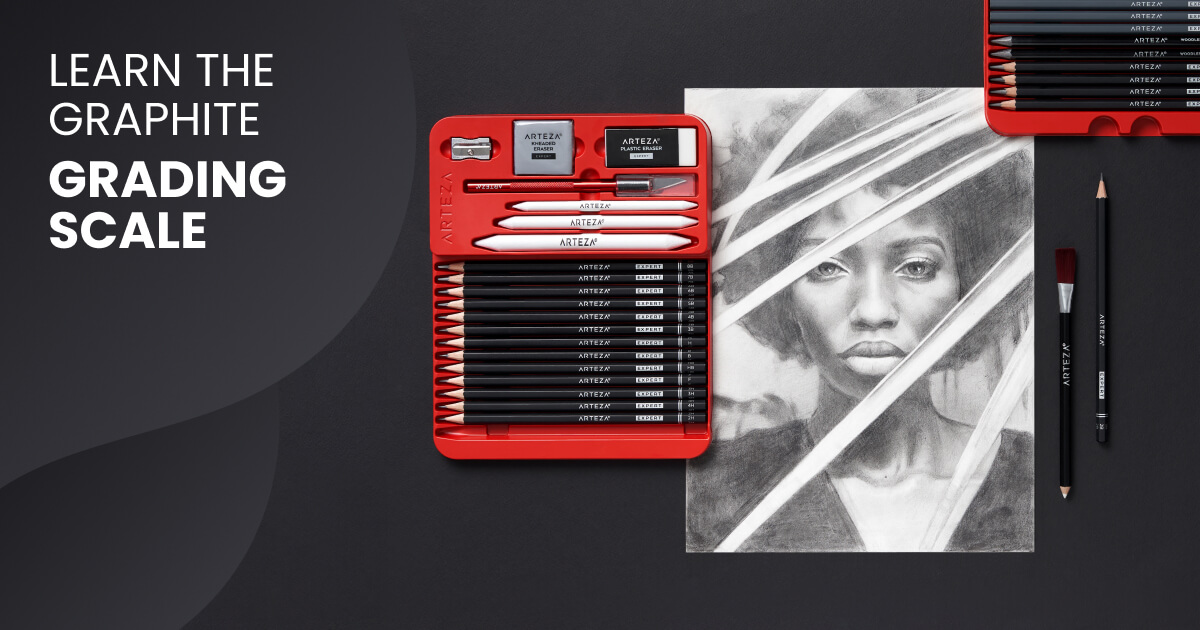 How to Draw a Corgi in 5 Steps
The Queen of England loves them, the internet loves them, so we just had to create a tutorial for these special puppers. Learn to draw an adorable corgi in five easy steps. You can follow along with the tutorial and recreate an adorable painting of a happy pup.  🐶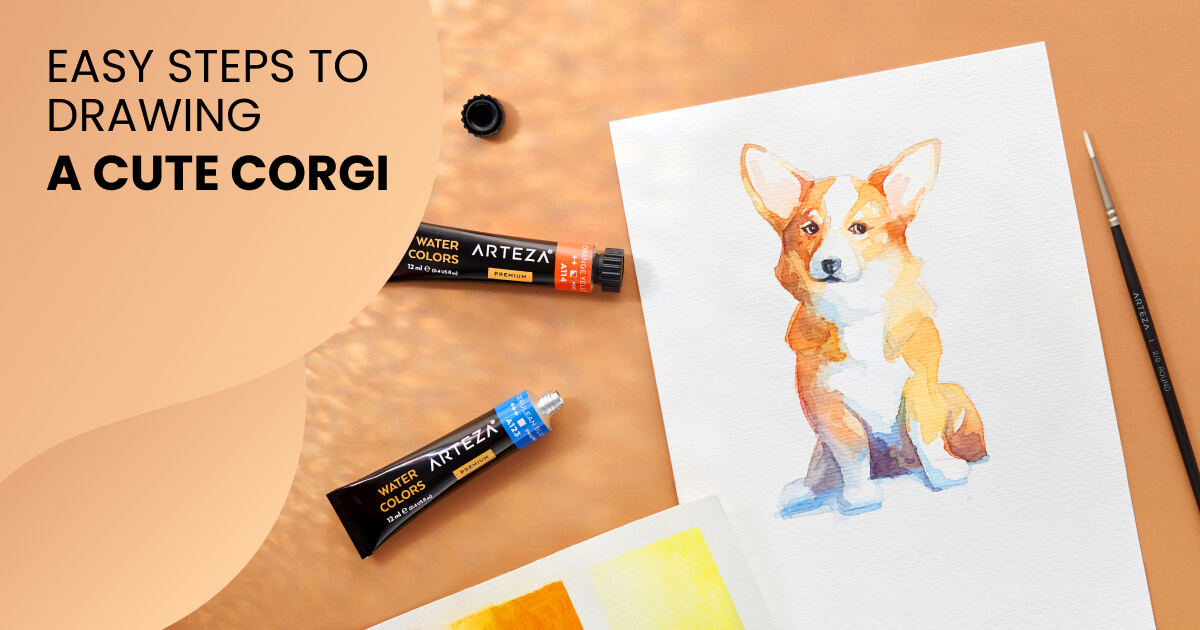 Join us as we break down the process of realistic drawing into easy steps. You'll learn how to apply values and shading to your realistic drawings with this helpful colored pencils tutorial. Once you're finished, you'll have drawn an apple that's good enough to eat! 🍏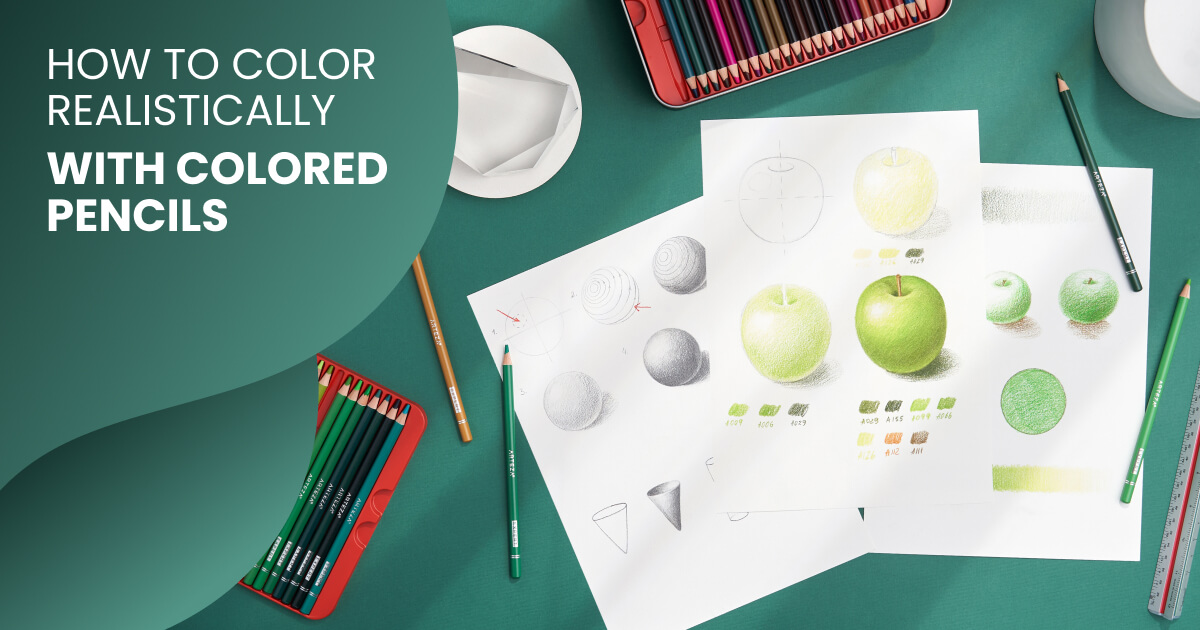 How to Draw Water For Beginners
Since we discussed sketch pencils earlier this month, we wanted to give you a chance to practice creating values using graphite. In this tutorial, we'll show you how to turn a simple circle into a hyper-realistic water droplet. We'll discuss how to properly maneuver graphite pencil lead and teach you to draw water so realistic, you'll think your paper had water on it.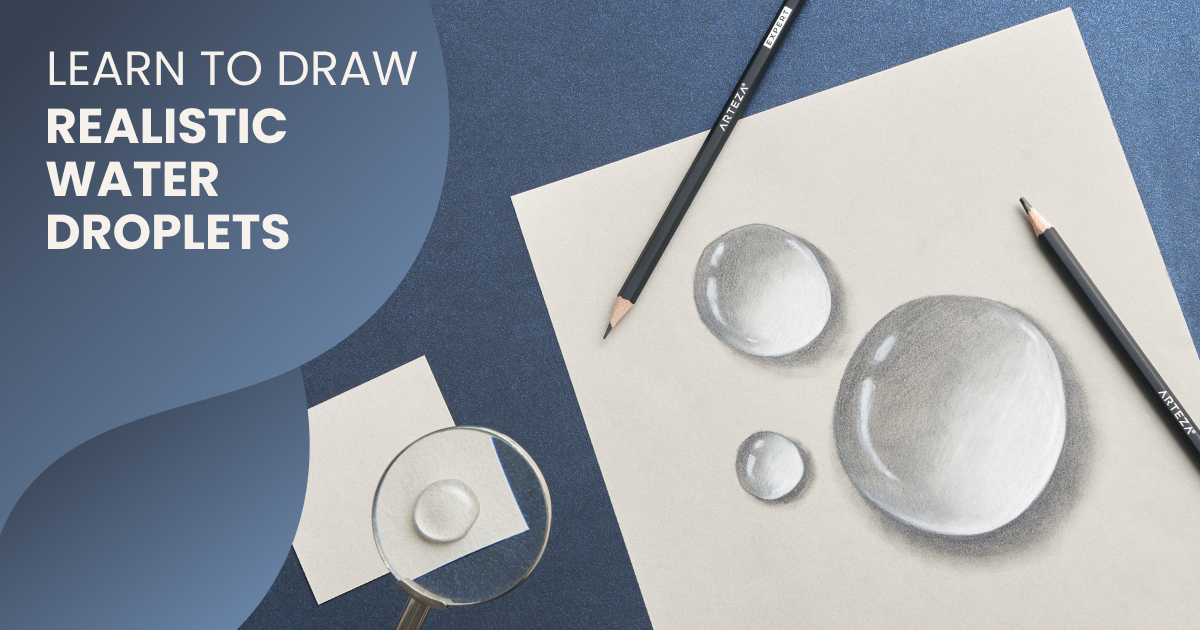 Arteza's TIK TOK
Get Comfy and Watch Our Latest Video Tutorials on YouTube!
How to Draw a Bumble Bee
How to Draw a Piano in Inkonic Fineliner Pens
The Ultimate Colored Pencils Tutorial for Artists
Until next month! Stay Inspired! 😉