Art Gallery Spotlights for March 2021
Who run the world? Girls! This lyric from one of singer Beyoncé Knowles' biggest hits let the whole world in on something that art enthusiasts have known for years. While the names of men such as J. Paul Getty, François Pinault, and Bill Gates may seem more familiar to those who know a thing or two about the arts, women have also contributed a lot to the movement throughout history. So, take out your keys, strap on that seatbelt, and push the gas pedal on your DeLorean as we take a trip to the past and remember some of the most noted female philanthropists of all time.
Catherine the Great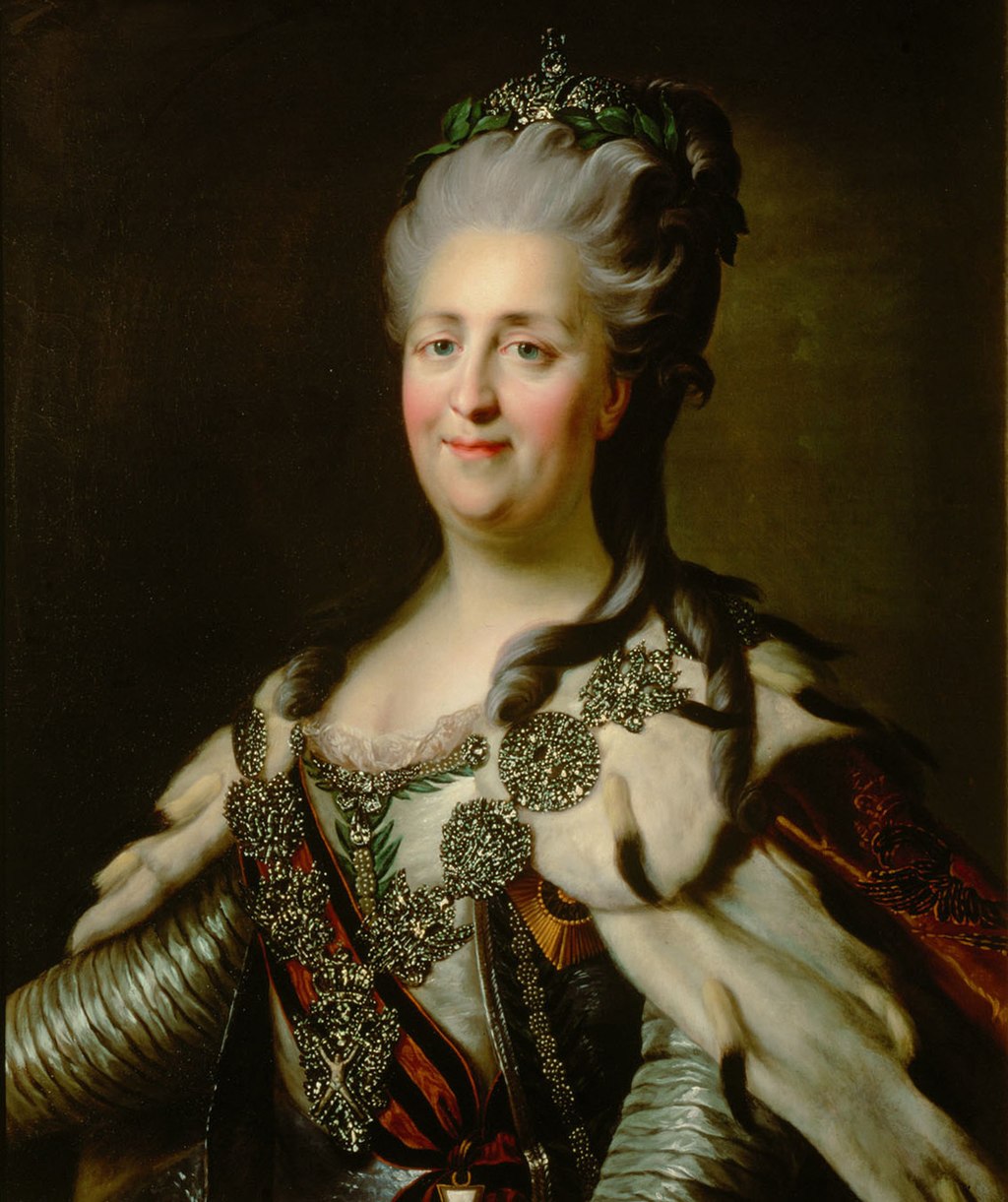 Painting of Catherine the Great by Johann Baptist von Lampi the Elder, Wikimedia Commons
WHO?
Catherine the Great, self-dubbed a "glutton for art," took over as Empress of Russia in 1762.
WHAT?
During her 34-year reign, Catherine proved she valued quantity over quality. Her competitive nature led her to amass an astonishing collection of 4,000 paintings which included pieces by Rembrandt and Frans Hals. In order to flaunt her massive wealth (and do away with the country's image of being culturally backward) amongst other European rulers, she would purchase entire collections, leaving others who may have wanted the same pieces, in the dust.
WHEN AND WHERE?
She was born Sophia Augusta Fredericka on May 2, 1729 in Prussia. After a family trip to Russia as a teenager, she eventually married Grand Duke Peter on August 21, 1745 and was renamed Yekaterina or Catherine. She died from an apparent stroke on November 17, 1796.
WHY BE SEEN AT HER SCENE?
Catherine pretty much founded museums by displaying her collection of paintings, metalwork, porcelain, and even gemstones in the Winter Palace. Today, Catherine's collection is on display at The State Hermitage Museum in St. Petersburg, Russia, which is the second-largest museum in the world after the Louvre.

Isabella Stewart Gardner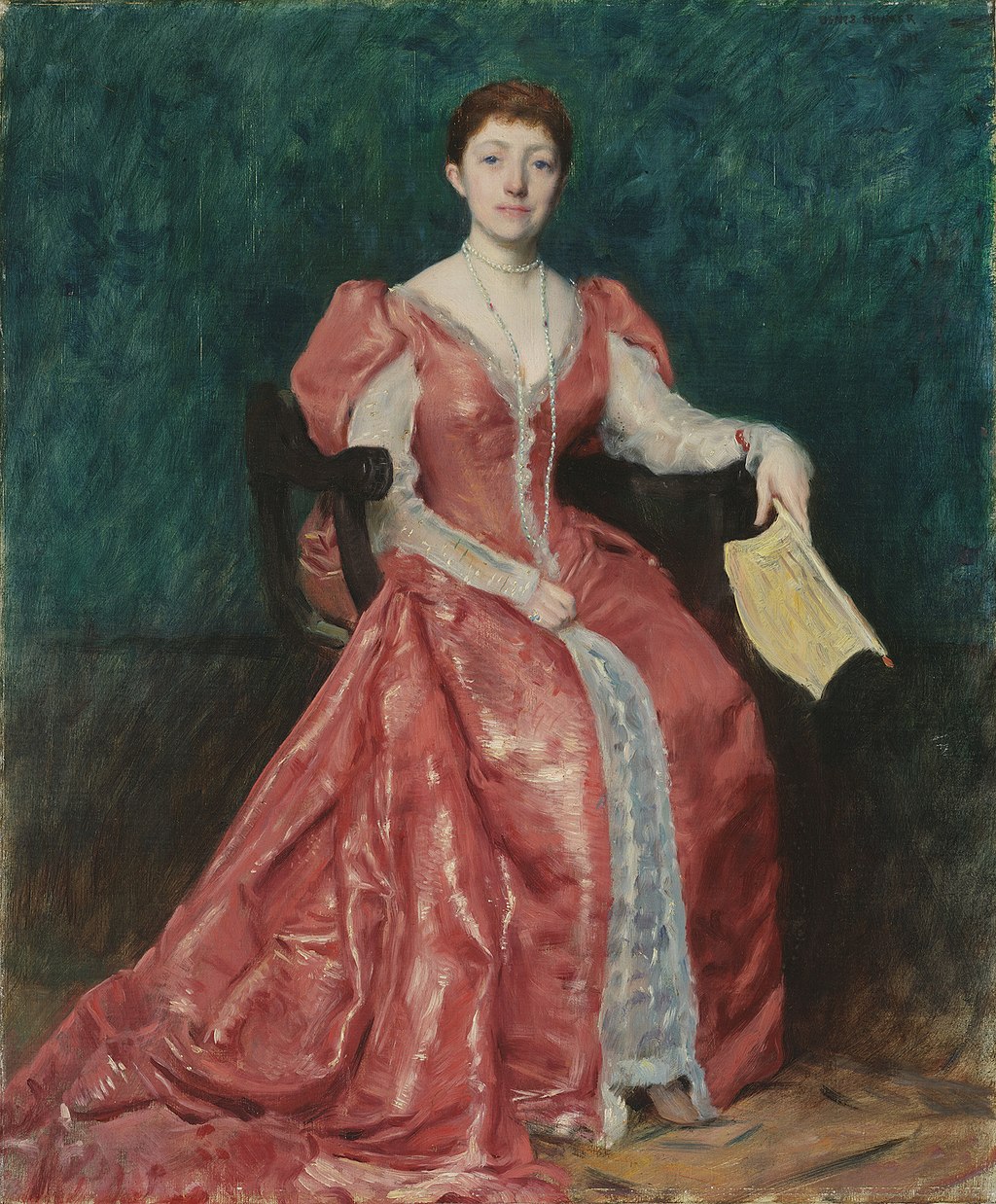 Painting of Isabella Stewart Gardner by Dennis Miller Bunker, Wikimedia Commons
WHO?
Isabella Stewart Gardner was perhaps the most famous female art patron from the late 19th to the early 20th century period. Her father was a wealthy businessman and she kept her social status by marrying John L. Gardner in 1860, who was a member of a prominent Boston family.
WHAT?
She was known for her distinct collection of European and Asian paintings that grew thanks to her many trips to those continents alongside her husband. Works by artists such as James McNeill Whistler, sculptures, and even Renaissance and Dutch masterpieces are some of the highlights of her collection. In addition to being a fan of the visual arts, she was also a supporter of the Boston Symphony Orchestra.  
WHEN AND WHERE?
Isabella was born on April 14, 1840 in the Big Apple, New York City. She died on July 17, 1924 in Boston, Massachusetts at age 84.
WHY BE SEEN AT HER SCENE?
While Gardner's social events—which thrilled and shocked the conservative Boston scene—may be a thing of the past, her legacy still lives on. In 1903, the Isabella Stewart Gardner Museum opened its doors to the public. The imitation 15th century Italian villa was built on Boston's Fenway Court and according to her will, was to never be removed or rearranged. A Massachusetts court, however, overruled the will's terms and allowed for an expansion of the structure including a new building by Italian architect Renzo Piano completed in 2012.  

Peggy Cooper Cafritz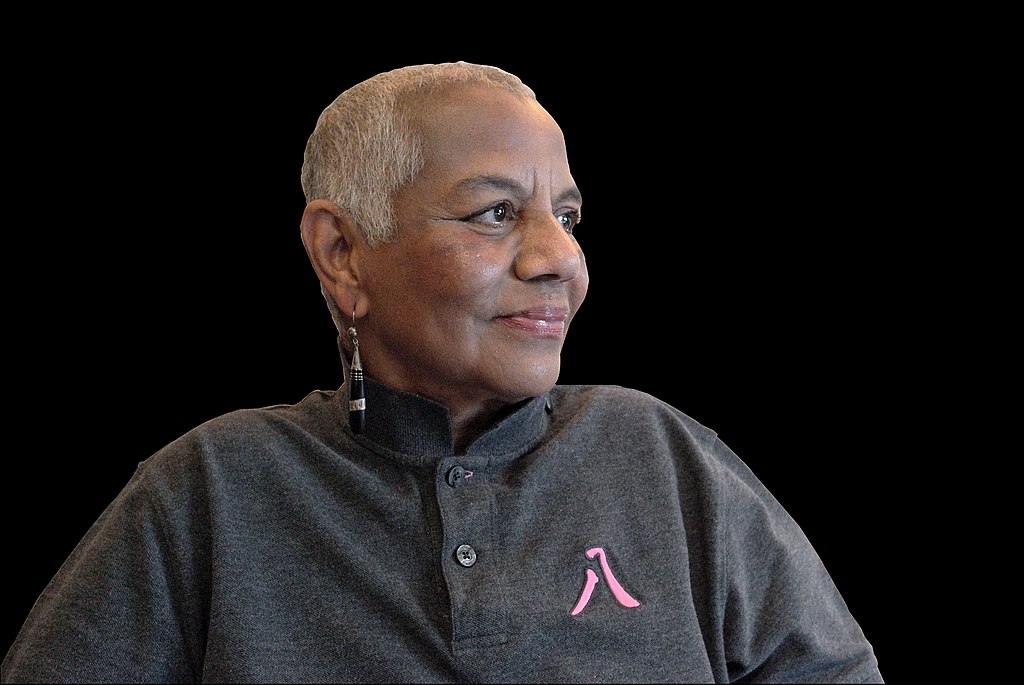 Photograph of Peggy Cooper Cafritz by Marqueo Curry, Wikimedia Commons
WHO?
Peggy Cooper Cafritz was a leading American philanthropist, activist, and educator.  
WHAT?
Cafritz had one of the largest collections of African and African American art which included works by Yinka Shonibare, Simone Leigh, and El Anatsui. While growing up in the segregated south, as Peggy once told "The Oprah Magazine": "I saw the arts as a ticket to opening up worlds for kids. Their purchase of a train ticket to a broader life. And I thought, 'What better revenge in an unjust world?'" That way of thinking eventually led to her philanthropic work, which began during her college days at George Washington University, where she started a summer arts program for African American students. The program eventually became the Duke Ellington School of the Arts, and she served on its board of directors. Other accomplishments include heading the D.C. Board of Education and serving as a chair on the D.C. Commission on the Arts and Humanities.  
WHEN?
Peggy was born to a wealthy Mobile, Alabama family during the Jim Crow era in 1947.  She eventually married and later divorced developer Conrad Cafritz in 1998. Peggy passed away at age 70 in 2018 following complications from pneumonia. She was survived by her daughter Arcelie Reyes and sons Zach and Cooper Cafritz. The year 2018 was also when her book "Fired Up! Ready To Go! Finding Beauty, Demanding Equity: An African American Life in Art," was released.  
WHY BE SEEN AT HER SCENE?
If you are one of the lucky students to get accepted into the Duke Ellington School of the Arts you may be destined for fame! Outstanding alumni from the high school include opera singer Denyce Graves and even comedian Dave Chappelle.  

Dolores Olmedo Patiño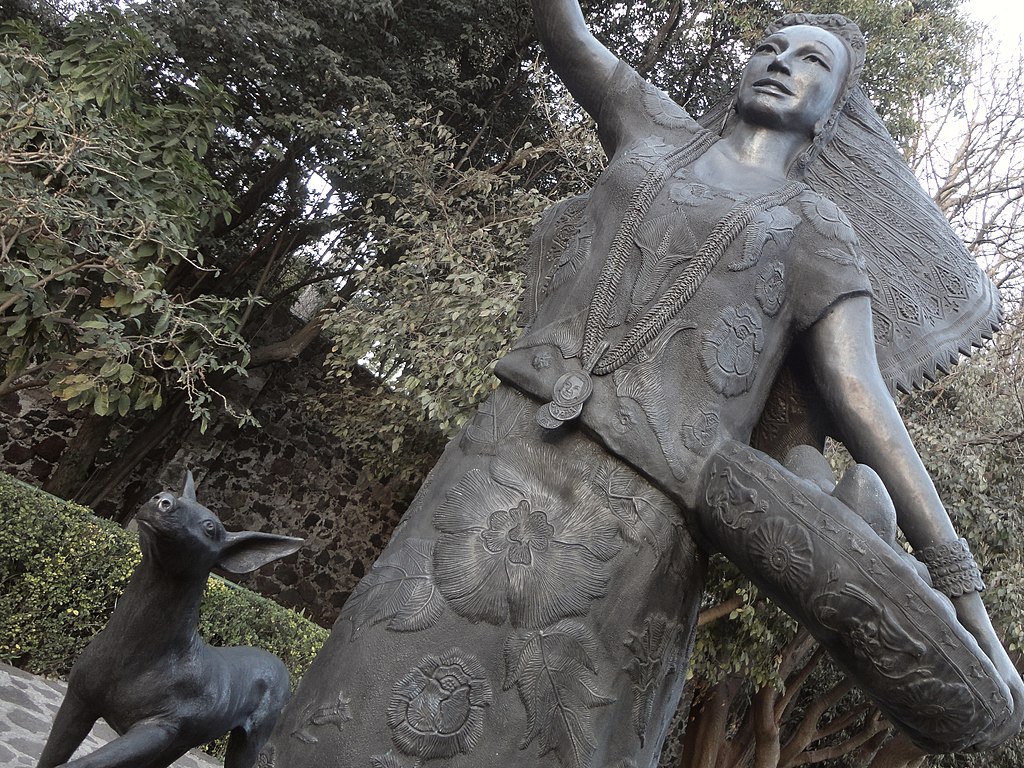 Statue of Dolores Olmedo Patiño at the Dolores Olmedo Museum, photograph by Juan Carlos Fonseca Mata, Wikimedia Commons
WHO?
Art collector, museum founder, businesswoman, and controversial are just some of the words that can describe Mexico's Dolores Olmedo Patiño.  
WHAT?
Dolores was immortalized in 27 drawings by renowned artist Diego Rivera. The two met in an elevator at the Ministry of Education when she was only 17. While at the Ministry, Diego asked Olmedo's mother if he could make some drawings of the teenager and the rest is history. She studied in both Mexico and Paris and upon her return from Europe decided to follow a successful career in the construction industry, becoming one of Mexico's first female real estate development tycoons. The money she made while there allowed her to invest in property and begin collecting art. She also organized and contributed to various exhibitions of Mexican art and fought against the sale of Mexico's treasures abroad.  
WHEN?
Olmedo was born in Mexico City, Mexico on December 14, 1913. She died in her hometown in 2002. Her age at the time, however, still remains a mystery. While most experts believe she was born in 1908 (which would have made her 94), an article by "The New York Times" states she passed away at 88.  
WHY BE SEEN AT HER SCENE?
The Dolores Olmedo Patiño Museum in Mexico City has the biggest and most important collection of works by Diego Rivera (137 to be exact) and his wife, Frida Kahlo. For years it was rumored that Dolores was jealous of Frida. In an interview with "The New York Times," Dolores referred to Frida's work as "trashy" and even opened up about the latter's sexuality: "Well she liked women and I liked men, and I was not a communist."  Talk about scandalous!
As you've read, these female philanthropists not only contributed to the arts, but left a lasting legacy thanks to their museums and institutions. And now that you know a bit more about their history, we're sure you'll enter these spaces with a different lens. Until next time…