Back-to-school shopping has become its own season. That rush to get the best deals for top-quality supplies is second only to the madness of Christmas and holiday shopping. Whether your kids are heading back to school, or off to college, whether you're a teacher or an art student—we've got all of the back-to-school items you need. We're your one-stop-shop for all school and art supplies.
Supplies for Kids: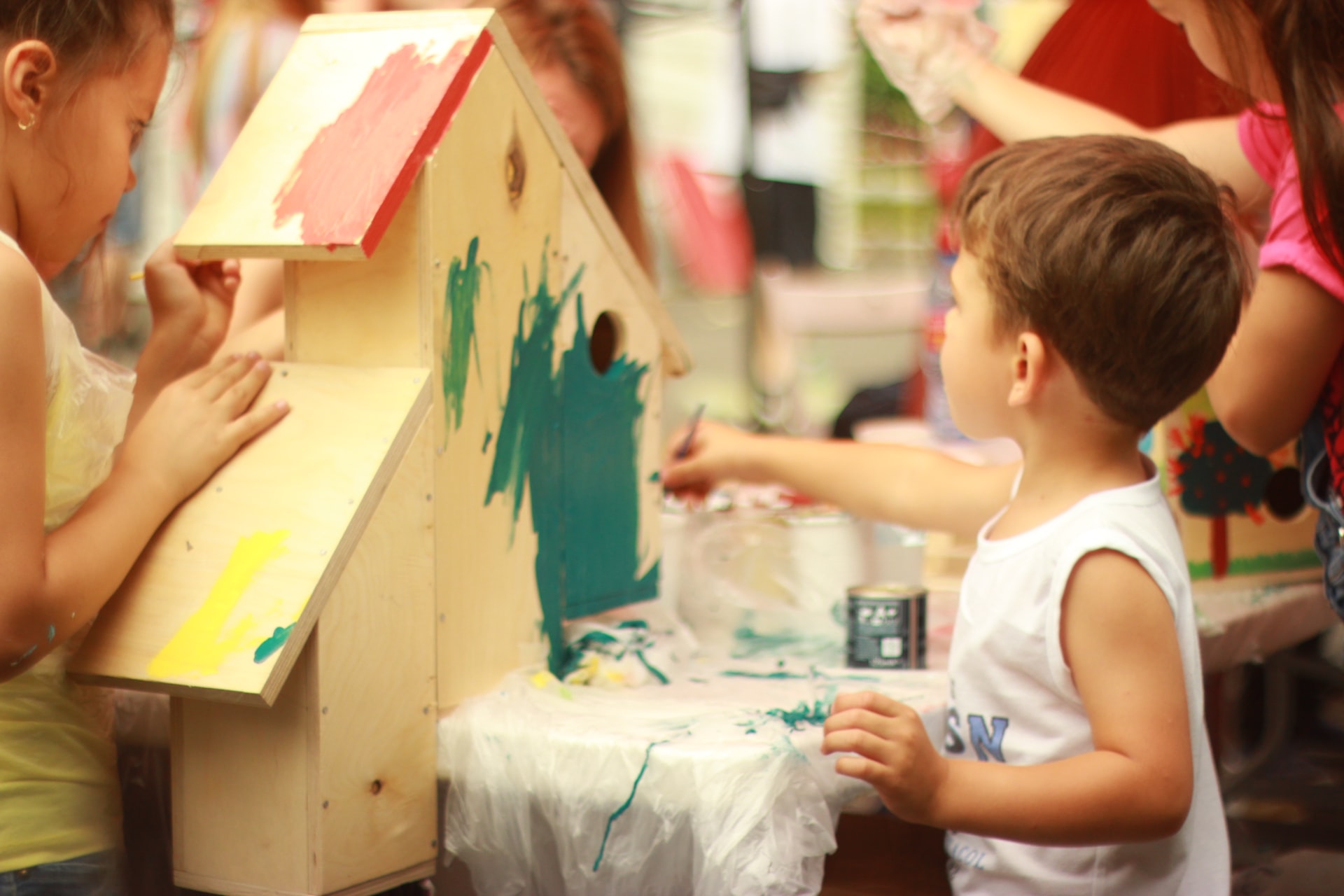 Unsplash

Composition Books, Wide Ruled, 100 Sheets - Pack of 8
Arteza's wide ruled composition notebooks in this 8-pack make note taking easier for kids going back to school. These student notebooks provide you with the perfect amount of multi-colored composition books for your classes. This bundle includes 2 black, 2 blue, 2 red, and 2 green wide ruled composition notebooks.
This Chalk Markers & Sticker Sets contains 150 reusable, waterproof, blackboard labels and 3 of our vibrant chalk markers. This versatile set is useful for organization of your kid's homework, or to label their craft supplies. The stickers in this set are great for projects. The stickers' reusable nature makes them both eco-friendly and cost efficient.
College Students Heading Back to the Dorm: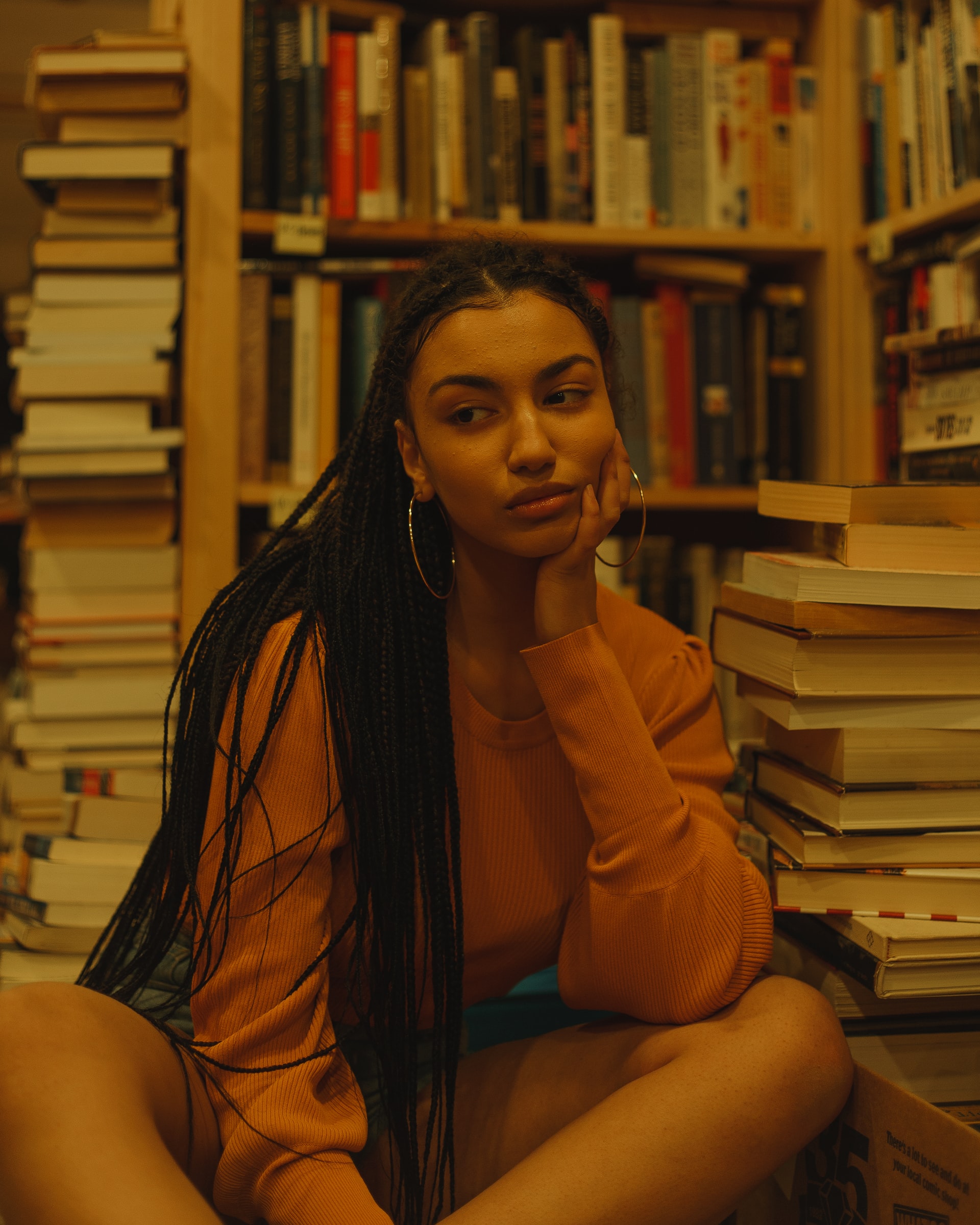 Unsplash
This 9-Drawer Storage Cabinet is durable and dependable, ensuring it becomes a long-lived addition to your dorm. This organizer comes in the universal and gender-neutral color gray, assuring its suitability for any setting. Each drawer is semi-clear so you can easily see what's inside without having to open each drawer. Our organizer makes a wonderful addition to any space. Our compact and reliable cabinet measures 16.1 x 9.3 x 9.8 inches, so it will fit almost anywhere.
Dotted Journals, Lavender & Purple- Pack of 2
The Dotted Journals, Lavender & Purple- Pack of 2 are ideal for the college student heading back to the dorm. Comfortably write or draw anywhere you find yourself with our highly portable 6" x 8", lavender & purple, hardcover bullet journals. Our premium, 2-pack of dotted journals feature 96 sheets (each) of acid-free paper designed to ensure your artwork stays vibrant for years to come. Between the 2 journals there are 192 sheets, or 384 pages, making this the best bullet journal deal for your buck.

For Teachers Headed Back to the Classroom: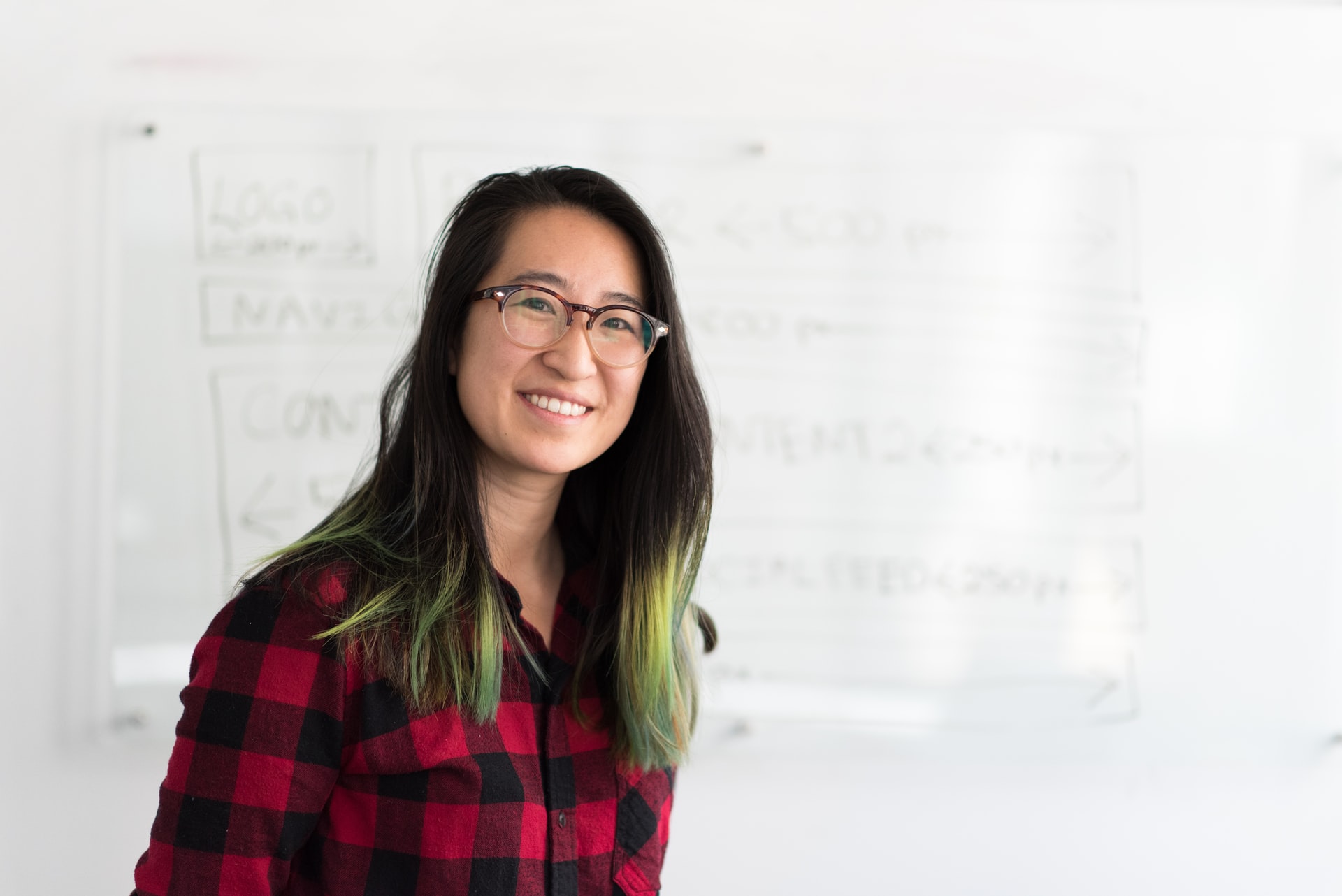 Unsplash

White Glue Bottles - Pack of 20
Stock up in bulk and save with our White Glue Bottles Pack of 20. This convenient bulk set includes 20 4 oz (118 ml) premium glue bottles. This set is ideal for restocking your home, work and business. The thick formula of our glue spreads smoothly and applies easily with no dripping. This quick-drying white glue is ideal for craft, art and DIY projects. Our premium glue works marvelously with paper, cardboard, fabric, ceramics and wood. It is also great for painting with glue.
Polymer Clay, Set of 42 Colors + Tools & Accessories
Polymer clay is a versatile medium that's perfect for arts & crafts in the classroom. This Polymer Clay Set of 42 Colors + Tools & Accessories includes: 42 brightly colored 1 oz. (28 g) bars that are perfect for making jewelry, fashion accessories, and home decor items. Your projects will retain their vibrant colors even after baking to a solid finish. Simply heat the oven to 325°F and bake your piece for about 15-30 minutes. Mix colors together to create custom shades or swirl the colors to create a unique effect.
The Art Student: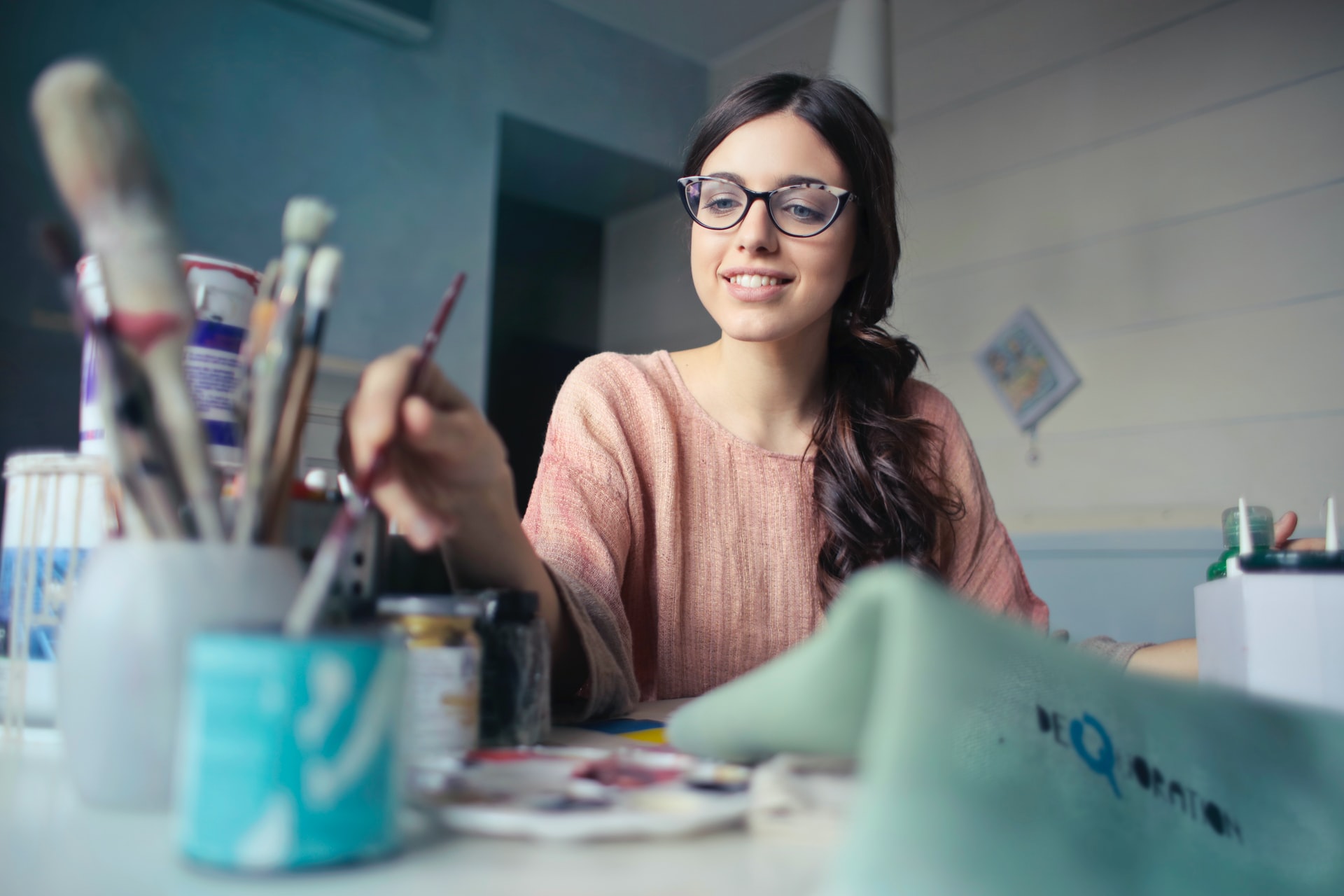 Unsplash

Professional Drawing Pencil Set, 33 Pieces
This Professional Drawing Pencil Set, 33 Pieces has everything you need for your drawings. Create different levels of darkness with soft pencils ranging from 3B to 14B or make light initial sketches with hard pencils from 4H-B. Work on charcoal studies with 1 white and 3 black charcoal pencils. If you're in the mood for sketching with ink, use the Inkonic Fineliner for a bold look. As you build your values, the 3 sizes of paper blenders (large, medium, and short) will help you create seamless transitions with graphite.
Acrylic Markers - Paint Pens for Wood, Paper, Metal, Glass - Set of 40
Take your DIY crafts and art projects to the next level with this Acrylic Paint Markers Set of 40. You'll receive 37 classic shades and 3 shimmering metallic colors that will make your designs stand out. These versatile paint markers will work on surfaces like paper, glass, wood, metal, plastic, and more. No need to get separate glass paint or paint for ceramics, these markers can do it all. Each marker features a chisel tip and a rounded tip so that you can create both wide and thin lines while drawing. Just grab the included tweezers and flip the tip or replace them with one of the 40 replacement tips when you need to.
Are you interested in checking out more back to school items? Make sure to shop the suggested set below for more back to school supplies