We've gathered up some great summer reads for our July 2021 book roundup. Feed your mind, nurture your soul, and spark your creativity with these awesome books.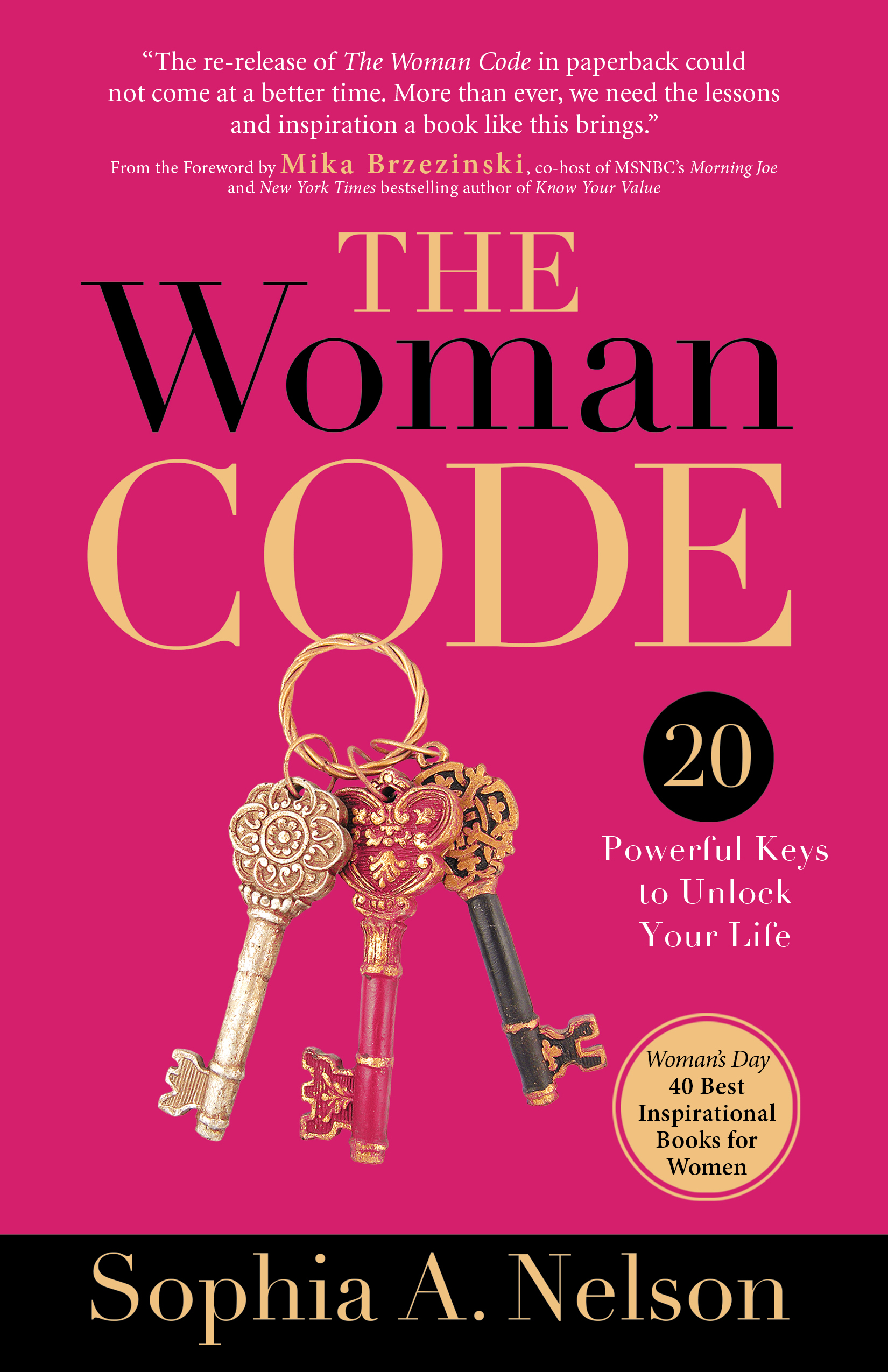 "The Woman Code: 20 Powerful Keys to Unlock Your Life"
"Women are the soul of what keeps the world going. We keep our families, our companies, our communities and our nations intact," explains Sophia A. Nelson, acclaimed journalist and author of "The Woman Code: 20 Powerful Keys to Unlock Your Life." Named one of the most inspirational books by "Woman's Day" from 2015 to 2017, this transformative book is updated with new insights about the profound economic and societal shifts that have changed our world since the pandemic. Nelson guides women through the tenets of a powerful life Code that will lead them to purposeful, meaningful and authentically successful lives.

By: Sophia A. Nelson
Price: $15.26
Amazon.com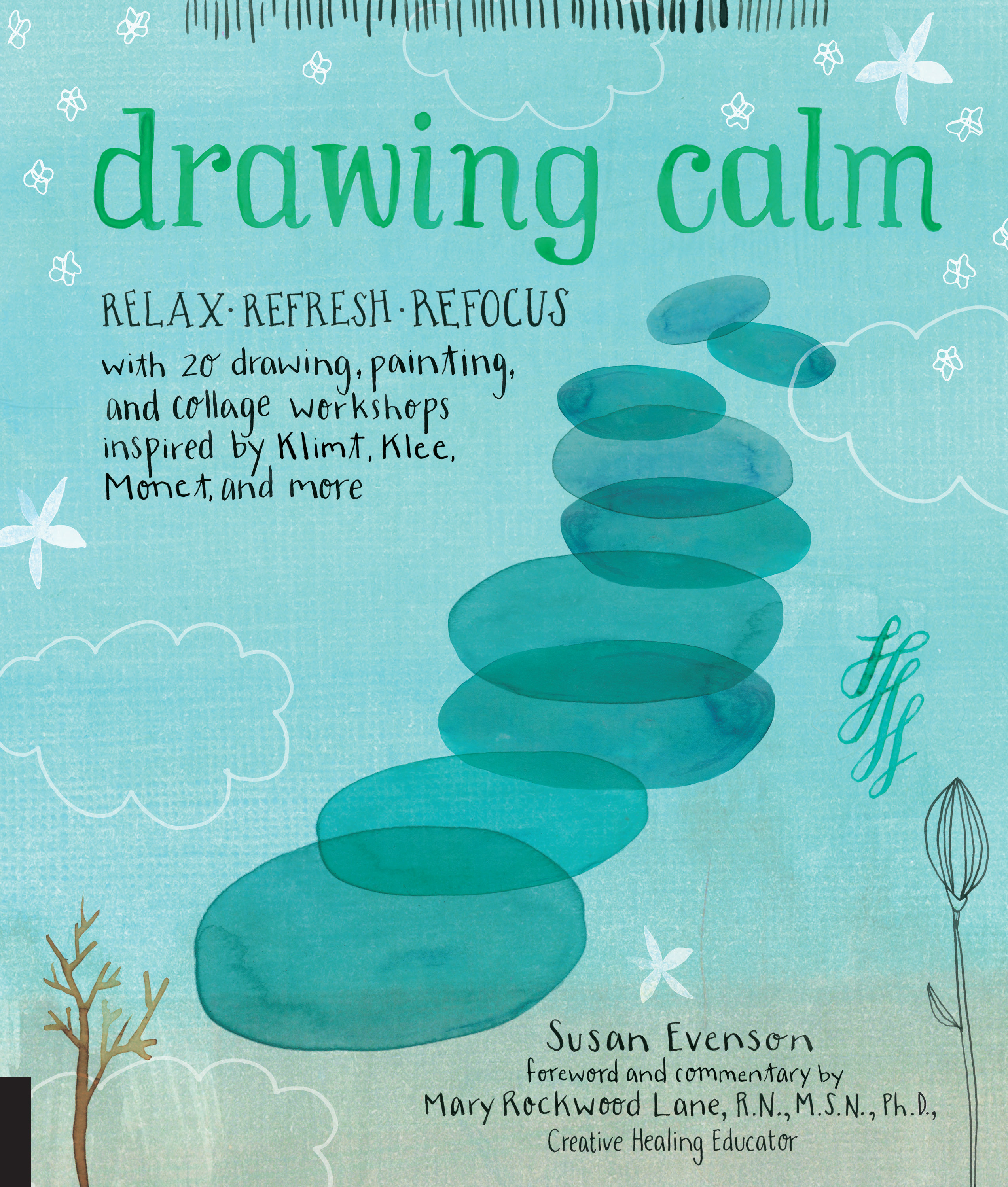 "Drawing Calm"
Relax, refresh, refocus with 20 drawing, painting and collage workshops inspired by Klimt, Klee, Monet and more. It's a book for everyone—non-artists as well as those with plenty of experience in a studio. Using restful, but dynamic works of art as a starting point, Susan Evenson teaches how to capture the light and peace of the master painting. Making use of "soft" techniques such as torn-paper collage, blended pastels, and wet-on-wet watercolor, this workshop encourages stress-free creativity.
By: Susan Evenson
Price: $22.99
Quartoknows.com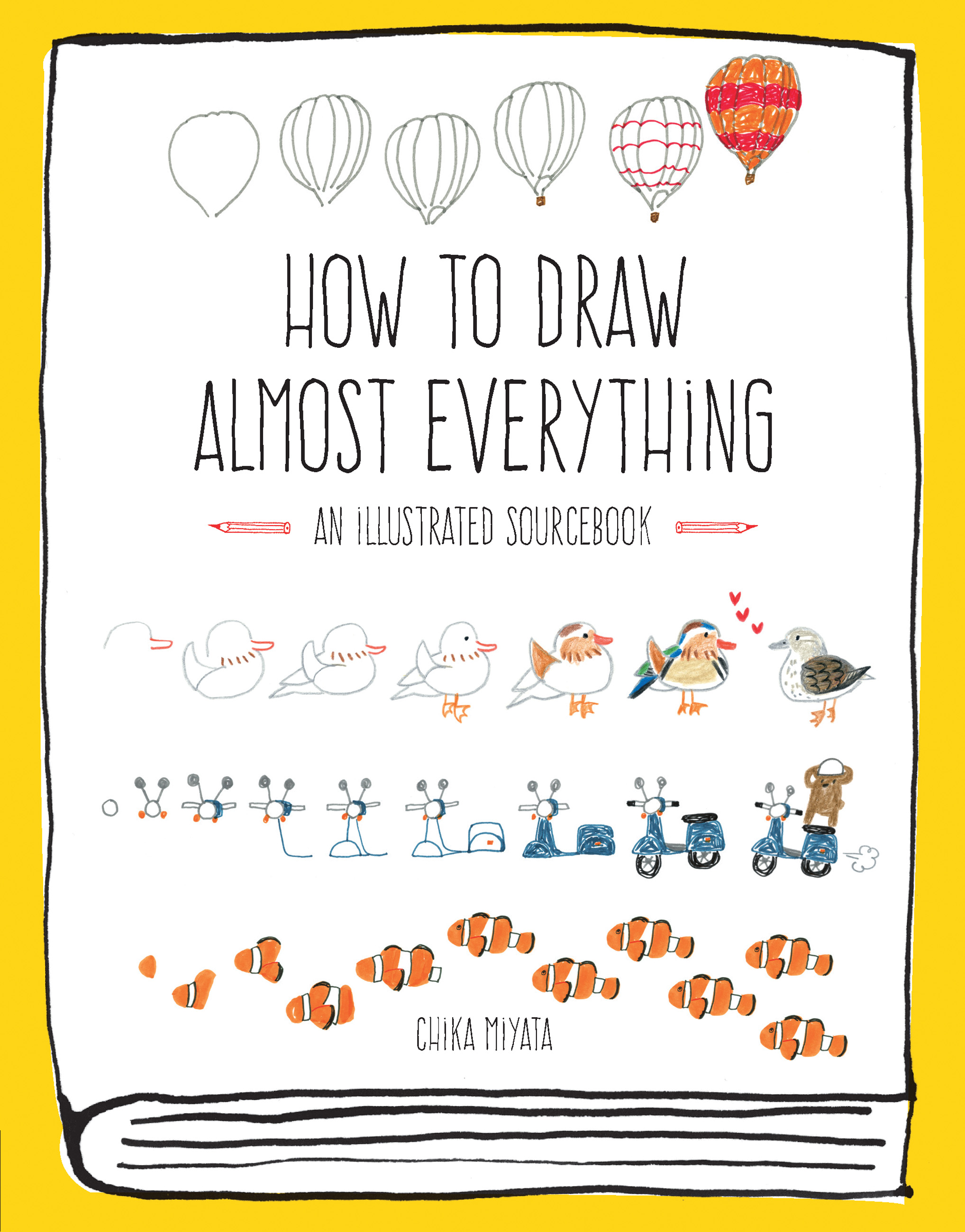 "How To Draw Almost Everything"
With over 2,000 images, this visual reference book offers instructions for drawing animals, people, plants, food, everyday objects, buildings, vehicles, clothing, and more. The section on people gives simple tricks for showing emotion (angry, surprised) and action (skipping, doing a handstand). There's also a section on clothing that shows how to draw coats and jackets, shoes and boots, bell-bottoms and skinny jeans. From tricycles to tanker trucks, the book gives tips on drawing all kinds of moving vehicles.
By: Chika Miyata 
Price: $15.99
Quartoknows.com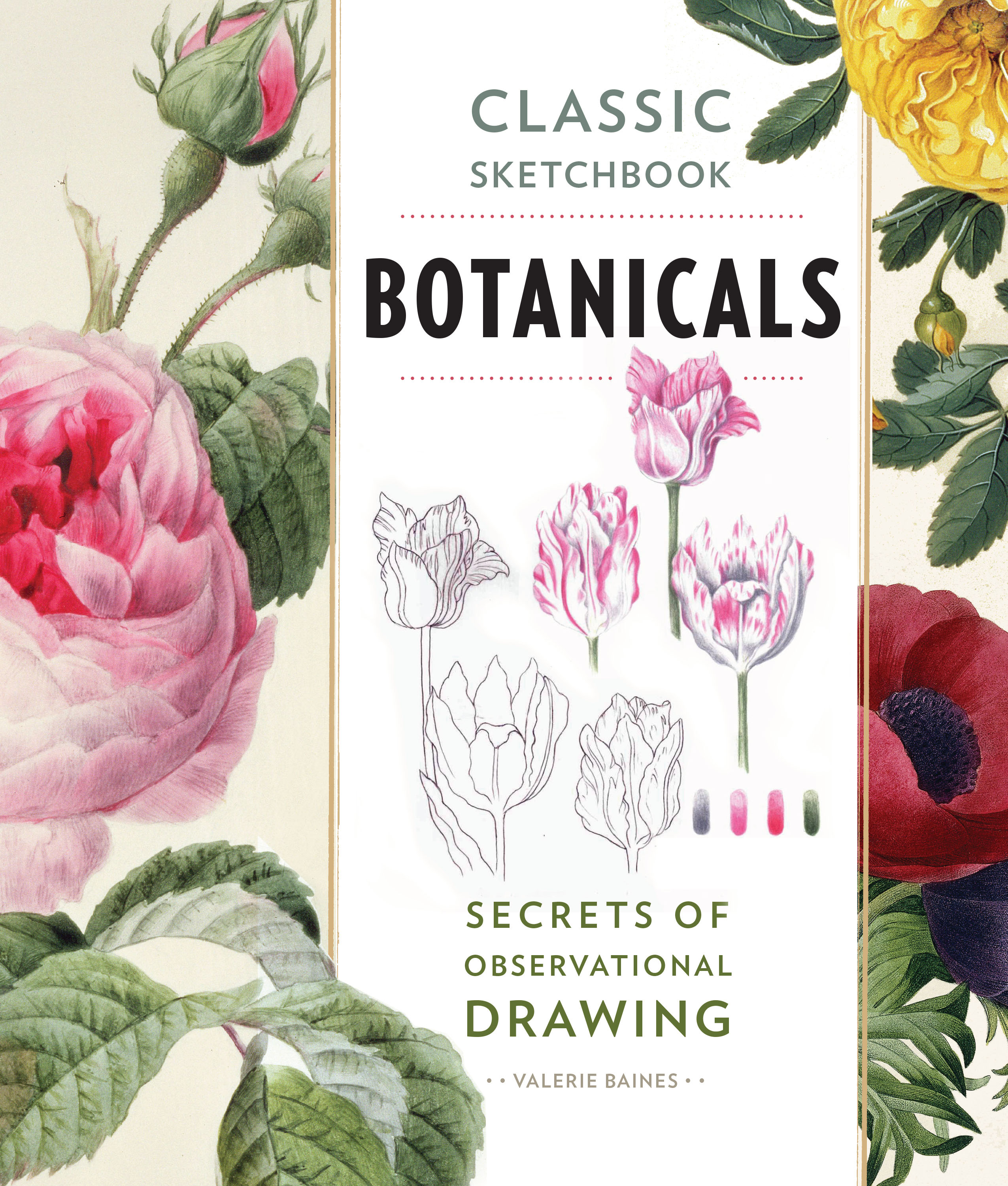 "Classic Sketchbook: Botanicals"
Secrets of Observational Drawing

Learn to draw beautiful flowers from the old masters with some help from "Classic Sketchbook: Botanicals." Improve your skills by learning techniques on one page, and practicing on the next page. "Classic Sketchbook: Botanicals" is an art book that shows you how to create flowers that will stand the test of time by taking a close look at the details of great floral paintings, and then coaching you through the techniques.
By: Valerie Baines
Price: $22.99
Quartoknows.com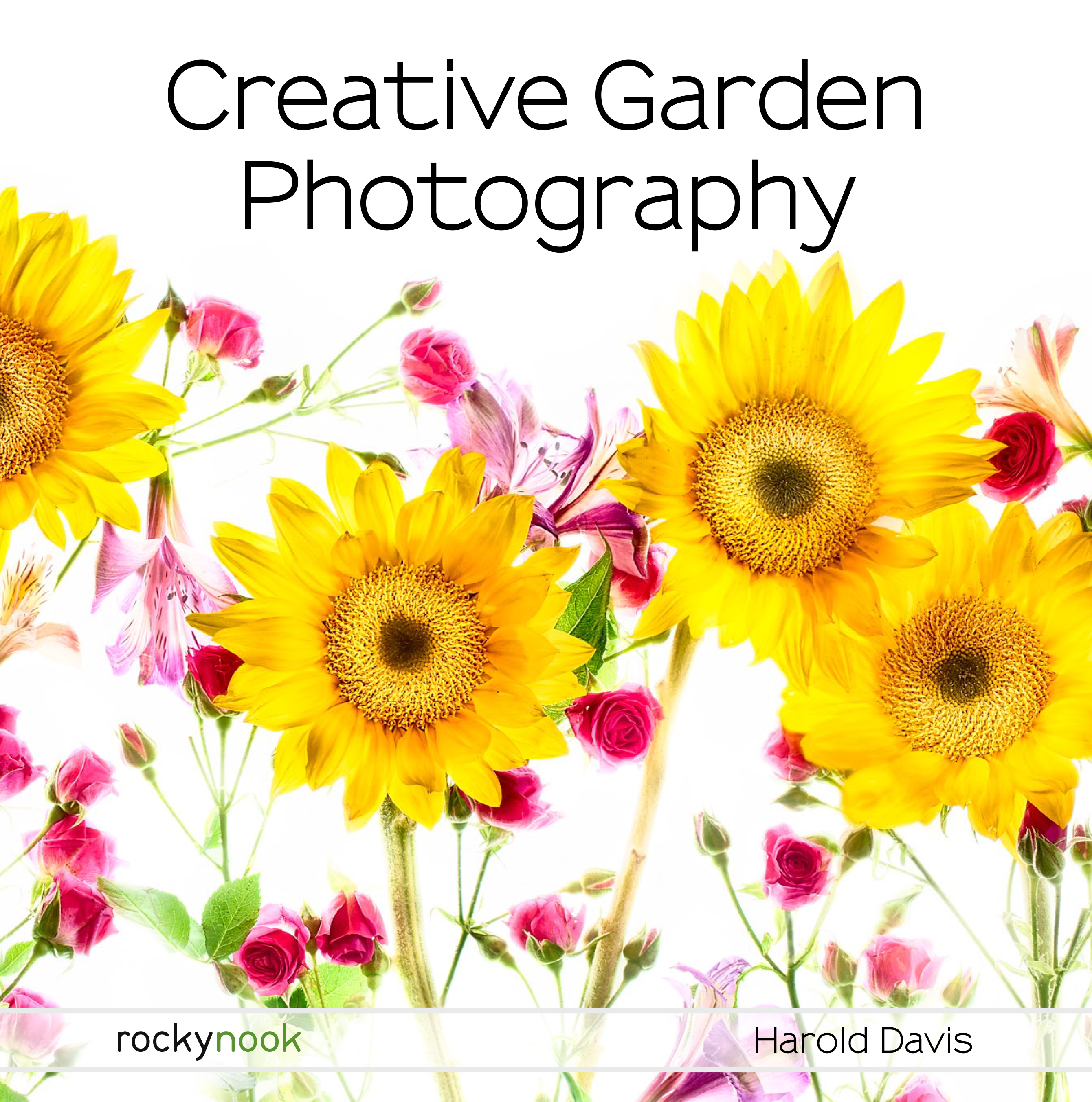 "Creative Garden Photography"
Making Great Photos of Flowers, Gardens, Landscapes, and the Beautiful World Around Us

Noted photographer and author Harold Davis tackles the subject of garden photography with an expansive brush. In "Creative Garden Photography," you'll find techniques ranging from photographing vast formal gardens to photographing flowers for transparency on a light box. You'll learn about closeup photography and how to become a better landscape photographer.

By: Harold Davis
Price: $59.99
Rockynook.com
Are you feeling inspired to create after viewing this roundup of books? There's nothing like the now. Make sure to shop our site for your next creation.