What better way to spend Leonardo da Vinci's birthday than with a worldwide celebration of art? It's no coincidence that the International Association of Art (IAA/AIAP) and the United Nations Educational, Scientific and Cultural Organization (UNESCO) chose da Vinci's birthday when they established April 15th as a day to recognize the importance of art in our lives. This historical artist's work embodies all that we appreciate about art including creativity, diversity, and its ability to cross time and culture.

Since 2012, World Art Day has become a day to express yourself through art, share in the creation and appreciation of art with others, visit art museums, and learn about world-famous artists. Art offers so many benefits including making you feel happier just by looking at it, giving you a way to express your emotions, and helping you create an environment that reflects your personality. We encourage you to take April 15th as an "art day" and create your own artwork. To get you started, here are just a few products to try.      

5 Arteza Products to Try on World Art Day
Get ready to spend World Art Day creating a beautiful quilt. Our acrylic quilter's ruler kit, with non-slip rings, makes measuring easy. This handy 5-piece set includes four patchwork acrylic rulers in sizes varying from 4.5"x4.5" to 9.5"x9.5" and 12.5"x12.5" along with a 48-pack of non-slip adhesive rings. This set will last long after World Art Day and be a valued addition to any quilter's collection.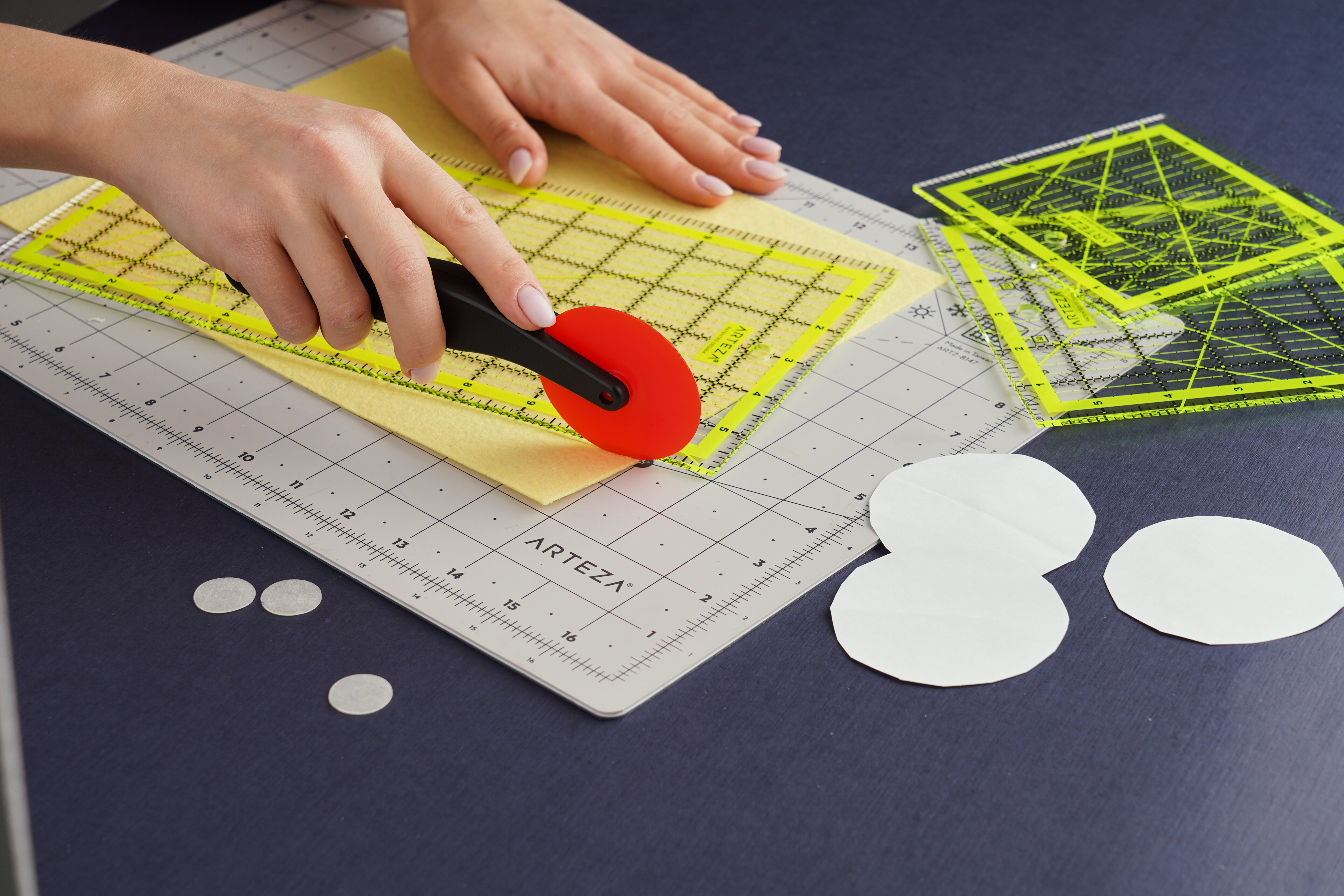 2. DIY Frames
Turn your art on paper into a striking display canvas with these foldable DIY frames. The 228lb paper is strong enough for painting with any water medium as well as for use with mixed media projects. Once you're finished, folding your finished piece into a frame is easy. Simply follow the scored lines and fold your picture into a three-dimensional canvas that's ready to hang. We've even included easy-to-follow instructions for your convenience.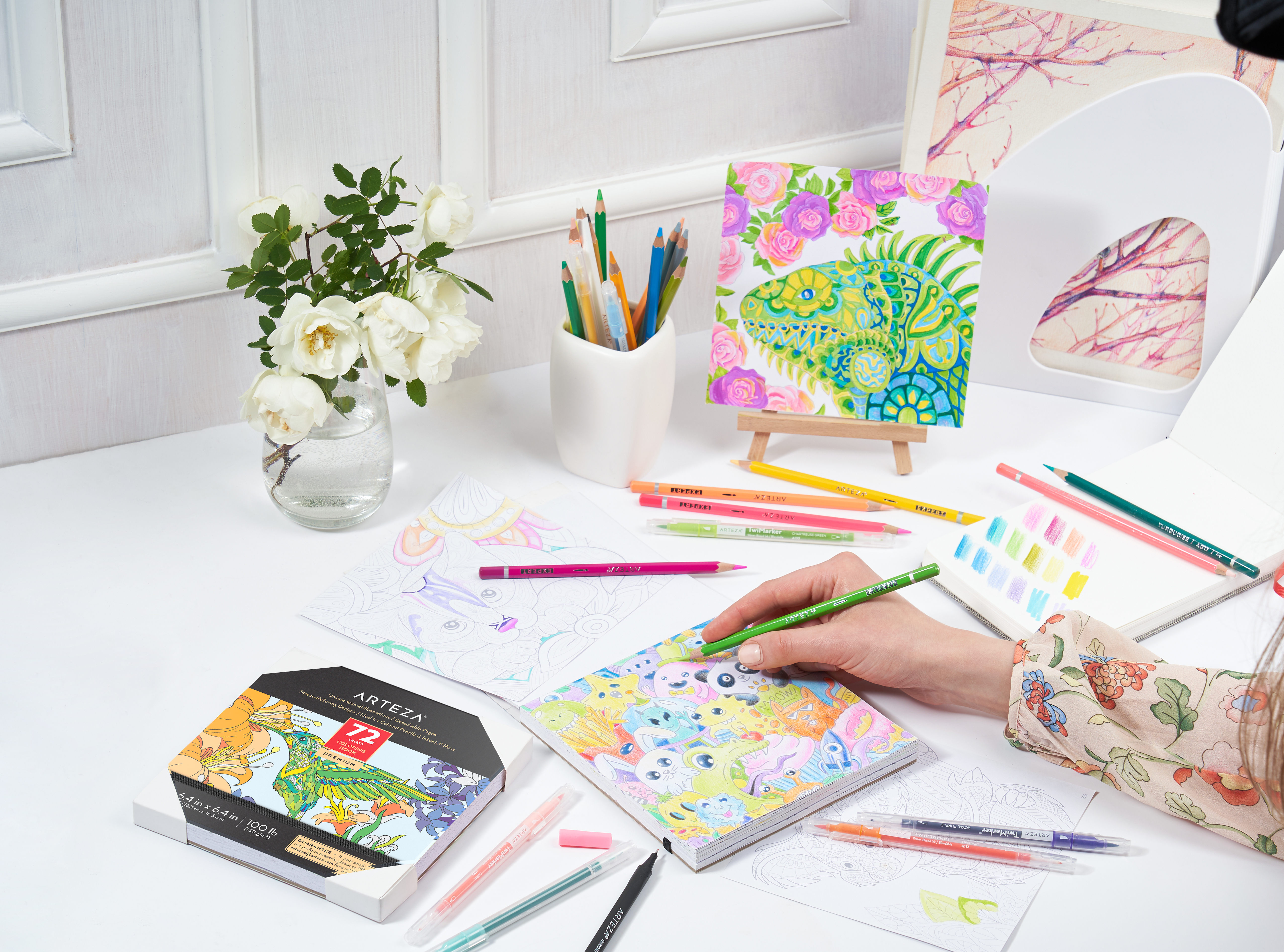 3. Tempera Paint Instant Gallery Bundle
Have everything you need to create beautiful tempera-painted artwork with this instant gallery bundle. Just open the box and enjoy 32 bottles of vibrantly-colored tempera paint and a pack of 11"x14" mixed media DIY frames. Paint and frame your masterpiece in one sitting. This gallery bundle is designed to be a universal painting set for artists of all ages, backgrounds, and skillsets. Whether you're just learning how to paint or have been painting professionally, you'll appreciate what this painter's bundle has to offer.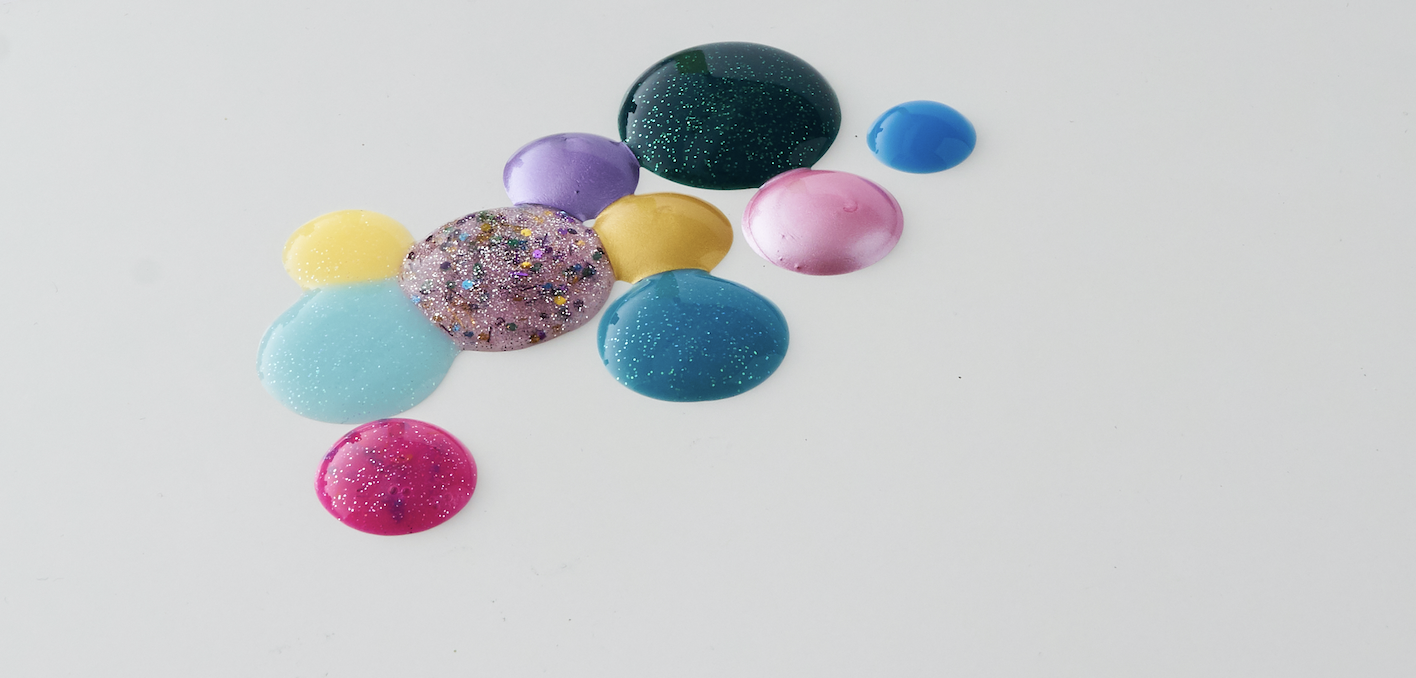 4. Acrylic Premium Artist Paints Set of 60
You'll never be at a loss for just the right color with this set of 60 premium acrylic paints. Paint until your heart's content with these highly-pigmented and richly-textured paints. Whatever surface you use—canvas, paper, wood, glass or rocks, this is the perfect paint for the job. These are thick, smooth paints that work as well with a brush as they do with a palette knife.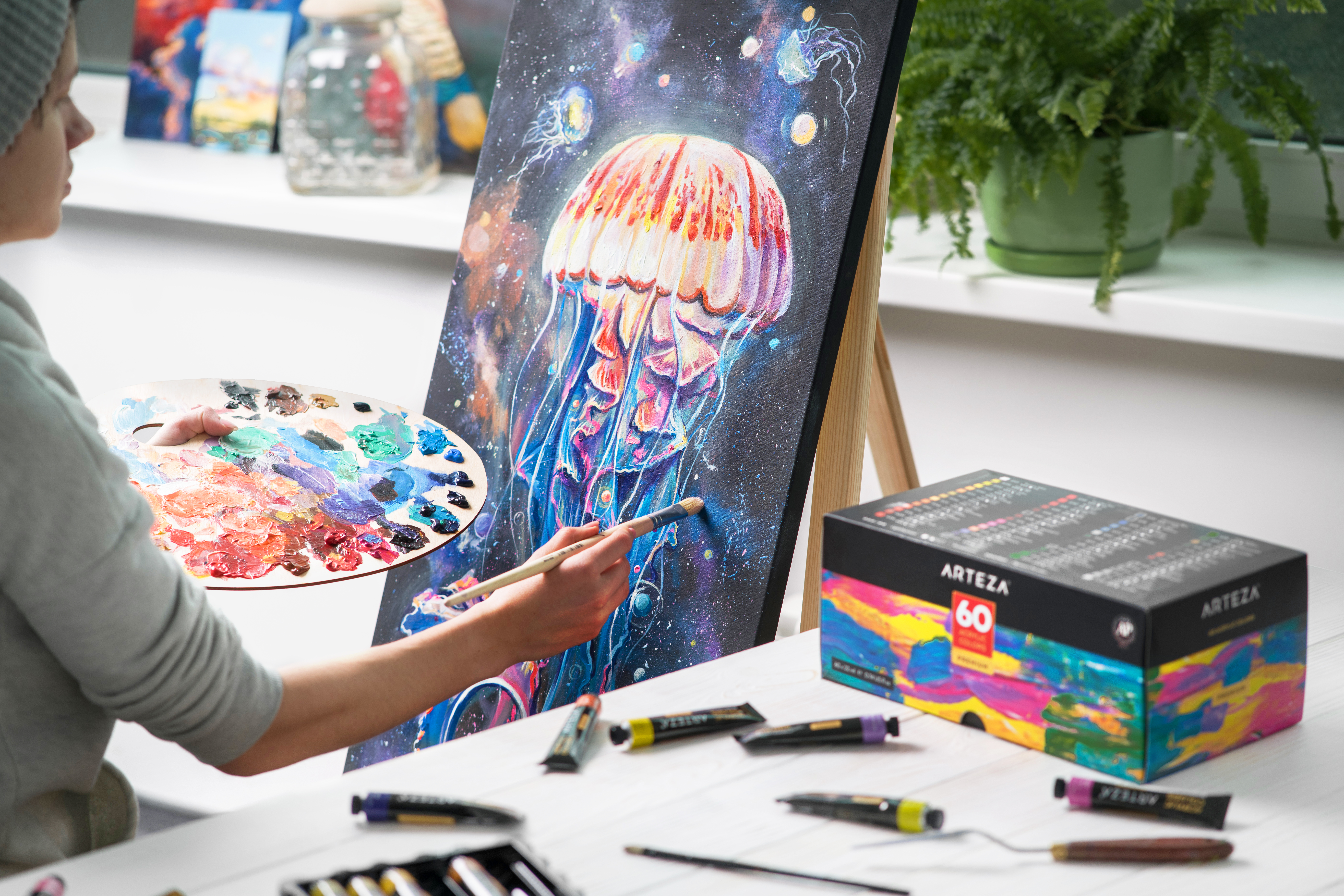 5. Coloring Book, Animal Illustrations, Black Outlines, 72 Sheets
Get into the "art flow" by filling in one of the pages in this adult coloring book. Coloring is a meditative practice and with this 72-page book of intricately-designed animal illustrations, you'll begin to relax and let go of your worries. Each page is 100lb (150gsm) bleed-resistant paper, which is the best surface for markers, crayons, pens, and colored pencils.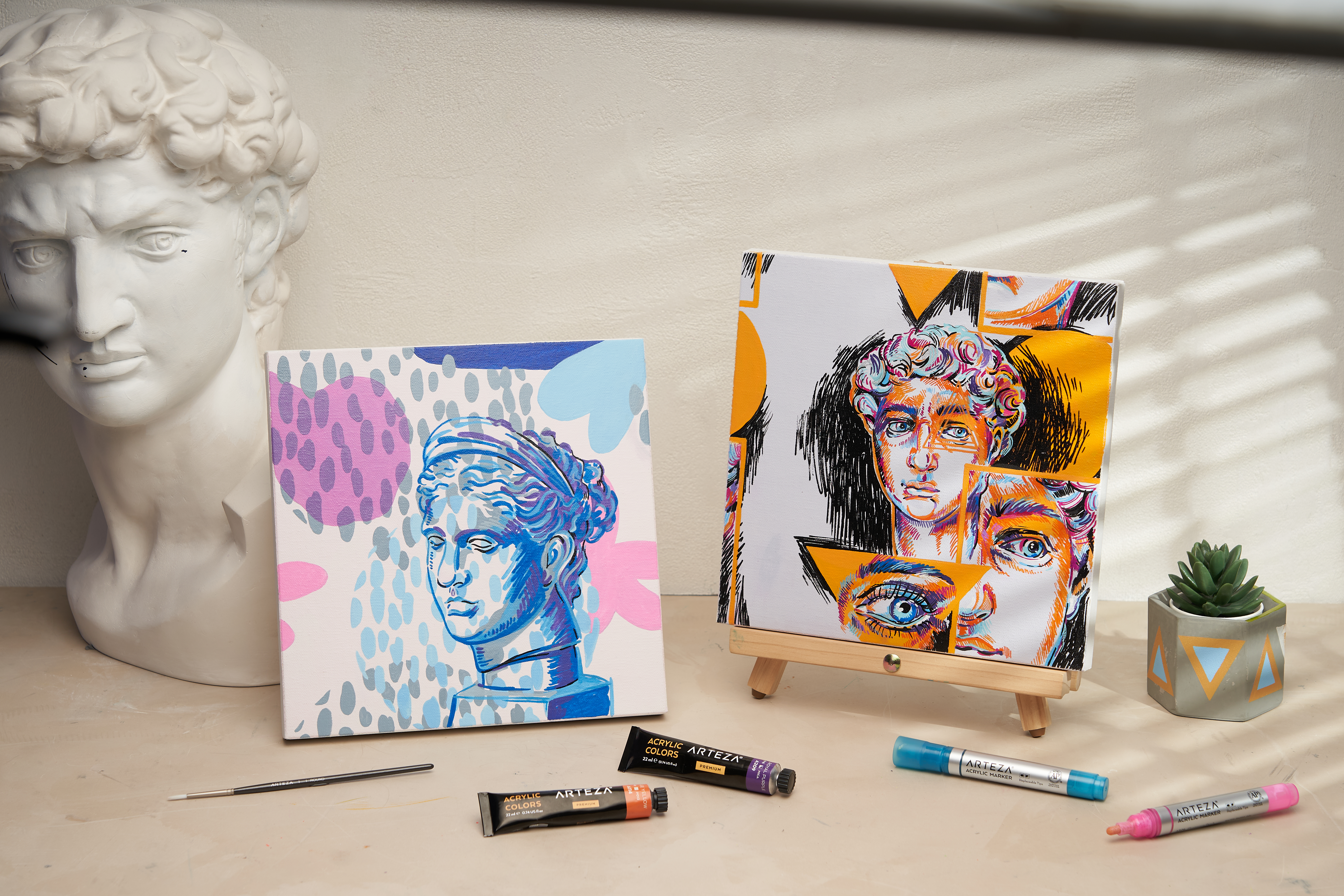 We hope these products inspire you to make the most of World Art Day and create some amazing art! We'd love to know how you spent the day, so please send us your comments.