Arteza Salutes Comic-Con
It's that time again! When comic book fans, creators, vendors, and experts all come together — Comic-Con. Although the most attended event takes place in San Diego, and has since 1970, it all began in New York City, with Comic-Con 1964. Today, Comic-Con San Diego has turned into an international phenomenon with thousands of science fiction and comic book fans getting together to dress up like their favorite characters, meet the creators of beloved graphic novels, and trade or purchase comic books, plus other merch.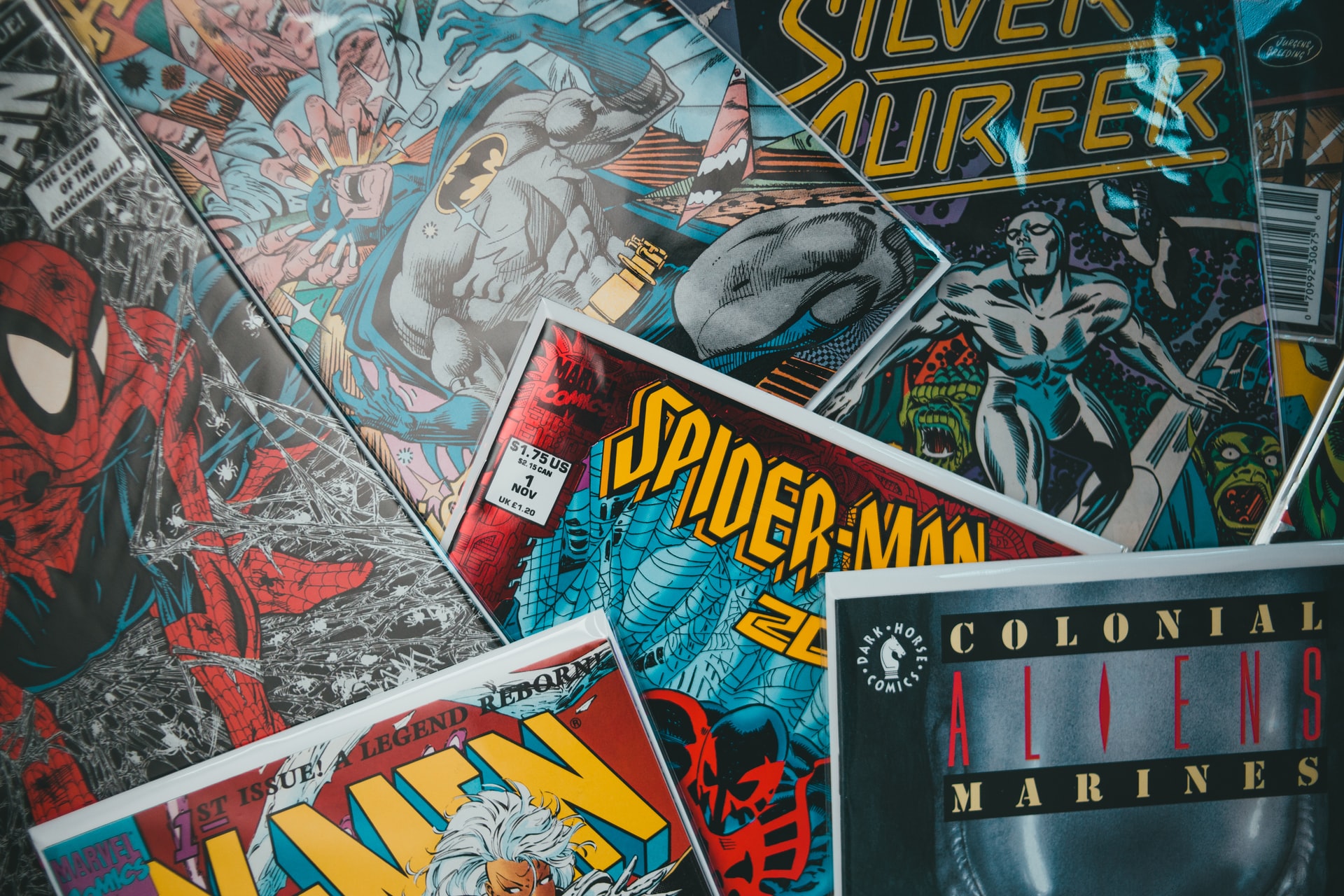 Unsplash

The founders of Comic-Con decided early on that they wanted the convention to not just be about comic books but to include other elements pop culture, including films, science fiction, and fantasy. Today, anime and manga are also an important part of the 4-day event, with fans and artists traveling from around the globe to attend. There are also many other Cons that occur throughout the year in different parts of the world.
We love Comic-Con at Arteza and have loads of products to support artists, attendees, vendors, and cosplayers. Here are some cool art supplies for anime artists and others with a few ideas about how to get the most from them at your favorite Comic-Con event.
For the Attendee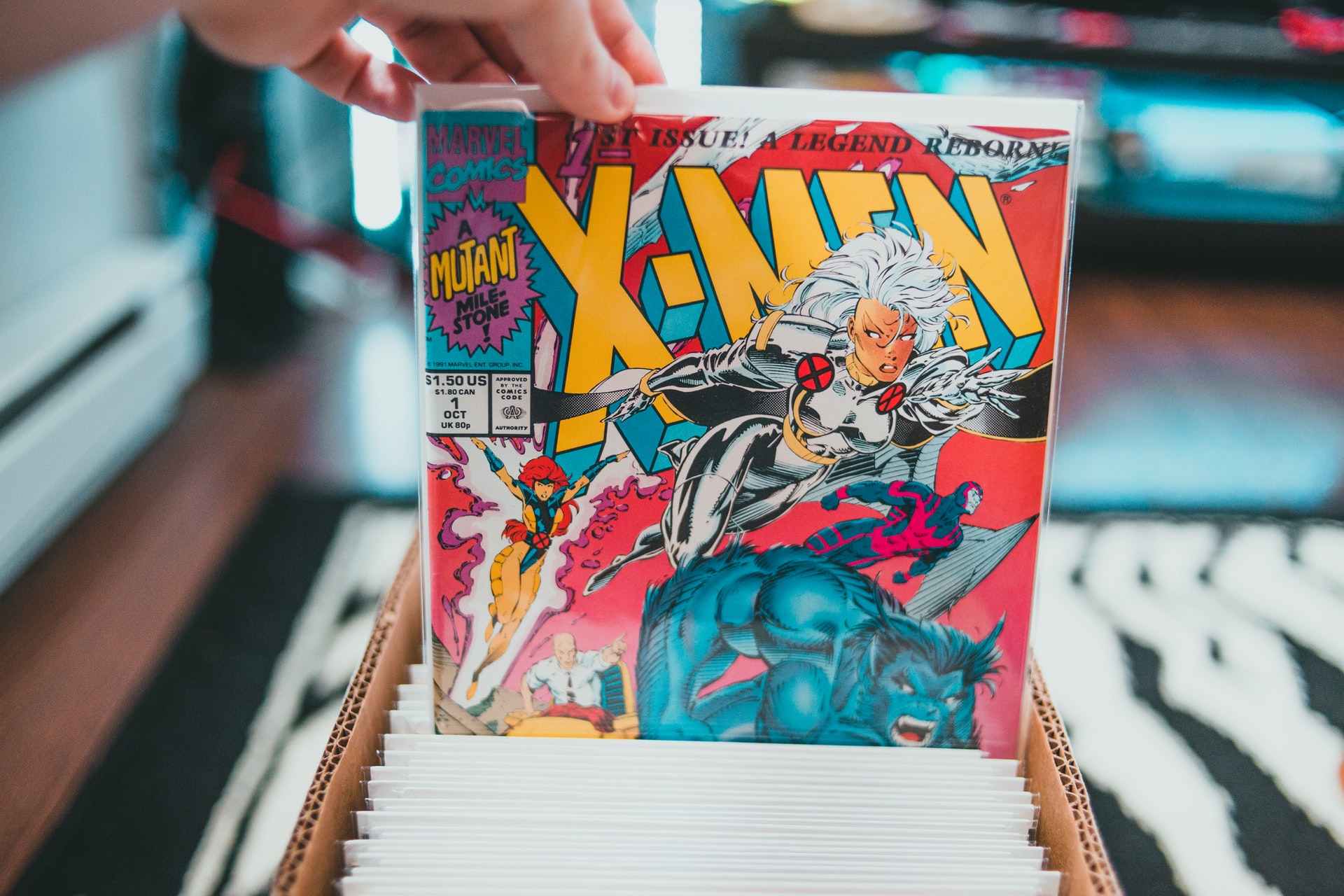 Unsplash
Five fluorescent shades (violet, green, yellow, orange, and pink) make it easy to circle or highlight the panels in which you're most interested in attending.
Each dusty-blue linen-bound book contains 100 pages of 110lb (180 gsm) paper that can withstand multiple revisions, erasing, and layering. Making them great for doodling while waiting for panels or whenever inspiration strikes. Or, use them for collecting signatures from celebrities and artists, too!
These are some of the best art supplies for anime. Create own original characters with the bold colors featured in this set—red tones, greens, purples, blues, oranges, yellows, and pinks.
These durable, highly-pigmented pencils can withstand heavy shading and layering, making them perfect for sketching and drawing on location.
For a different way to sketch, try these fast-drying gel pens to get the permanence of a ballpoint pen with the precision of a water-based ink pen.
For the Vendor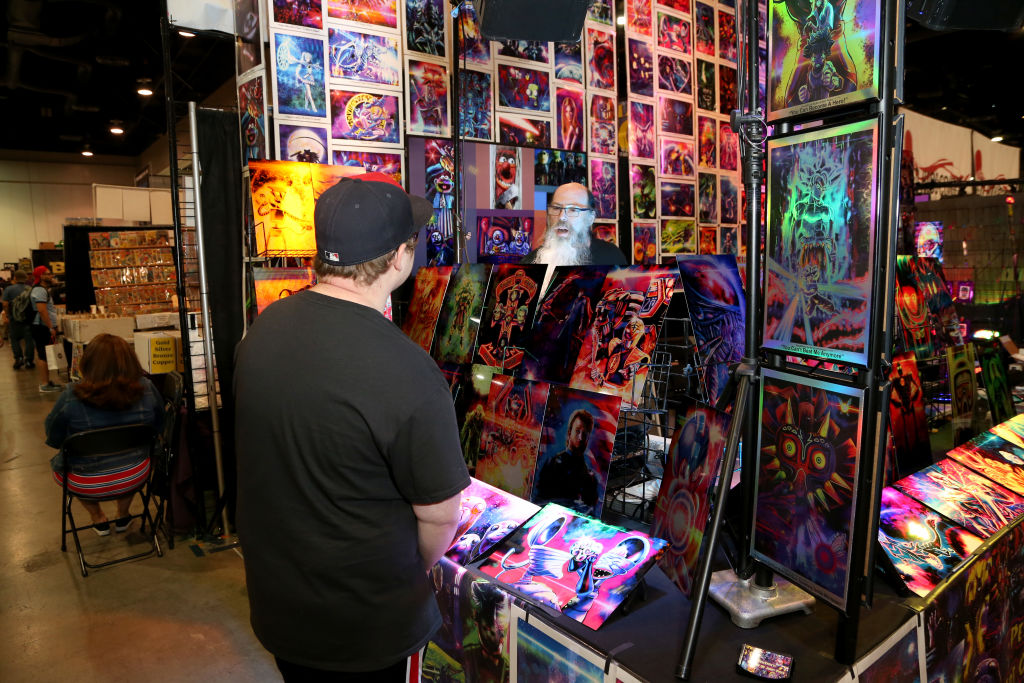 Las Vegas Comic Con at the Las Vegas Convention Center on June 15, 2019 in Las Vegas, Nevada. Photo by Gabe Ginsberg/Getty Images for Amazing Comic Conventions
With a ⅕" thickness, these sturdy boards are strong yet lightweight and won't bend, making them great for building displays and creating signs.
This transparent cabinet measures 17.7 x 10.9 x 8.2 inches, which is an ideal size to store items as well as to fit into a variety of compact spaces. Now you can keep your pins, stickers, keychains, and more together and organized.
These easels are ideal for displaying posters, artwork, and photos for presentations, art events, and trade shows, or even to advertise special discounts during the convention.
It's easy to write on plastic cups, glass, notebooks, folders, fabrics, and metals with these smear-proof, fade-resistant ink markers.
This letter board includes 176 white letters (¾"), 125 white & 125 gold letters (1"), 100 white letters (2"), 164 symbols, and 33 cursive words. It also comes with a wooden stand, canvas bag, and scissors. It would be a fun addition to your display table to write a message or pricing.

For the Cosplayer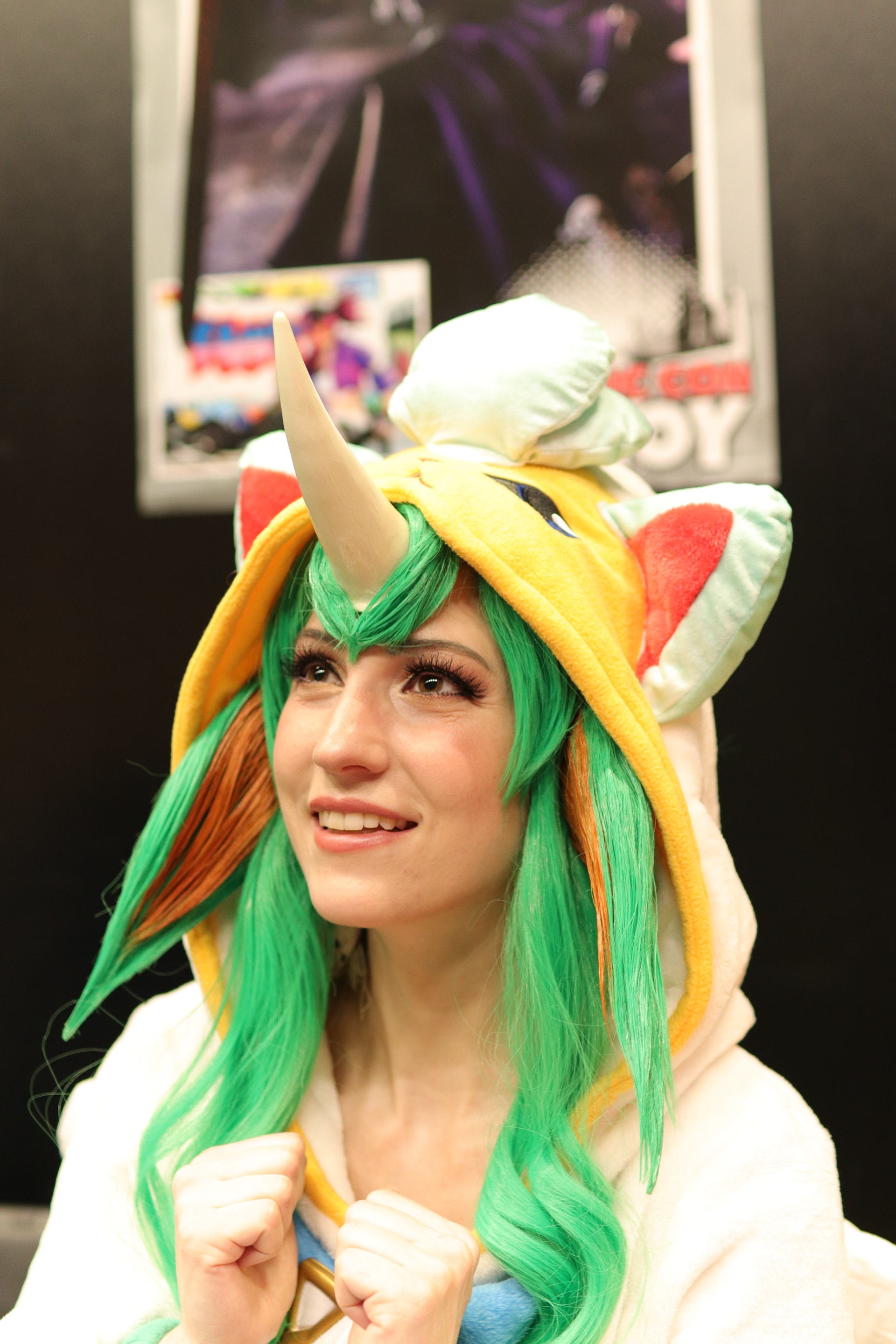 Unsplash
Get a full spectrum of vibrant colors ranging from metallic to fluorescent shades for cutting, sewing, gluing, folding, ironing, washing, and building almost anything, including fringe, plush, hair, etc.
Ten lustrous colors will give your costumes and crafts a luminescent look with a shimmery effect that reflects light in a shimmery eye-catching sheen that reflects light.
Add sparkle and flair to your pieces with vivid shades that range from bright green and yellow to gray and blue.
Enjoy forty-two brilliant bars of color that retain their vibrancy after baking. Mix, match, and blend colors to create unique swirls and shades for sculpting small accessories or small pieces for costumes and headpieces.
Get a dozen exciting and colorful sheets of flexible PU in rainbow, metallic, reflective colors, and more, that are perfect for adding designs to your character's shirt, jacket, or other pieces. 

From Algeria to Saudi Arabia, the United States to Japan, and everywhere around and in between, millions of comic book, superhero, anime, and manga fans will gather for one of the world's largest fandom celebrations known as Comic-Con. After preparing for a year, attendees, vendors, and cosplayers will get the chance to share their passion for comics, science fiction and fantasy. If that's you, we hope we've armed you with a few things to make your Comic-Con experience the best it's ever been! We'd love to hear from you, so please leave your comments below.
And if you're inspired to purchase more Arteza products for your comic book themed artwork, please make sure to shop set below for your creation.