Let's face it, art is a messy business. Not just painters get stains on their clothes, carpets, or upholstery. Illustrators, mixed media artists, and anyone who uses art markers can tell you that they, too, deal with marker stains. And, since accidents do happen, we're looking at some popular ways to tackle the problem of removing stains from both permanent and non-permanent markers in this article.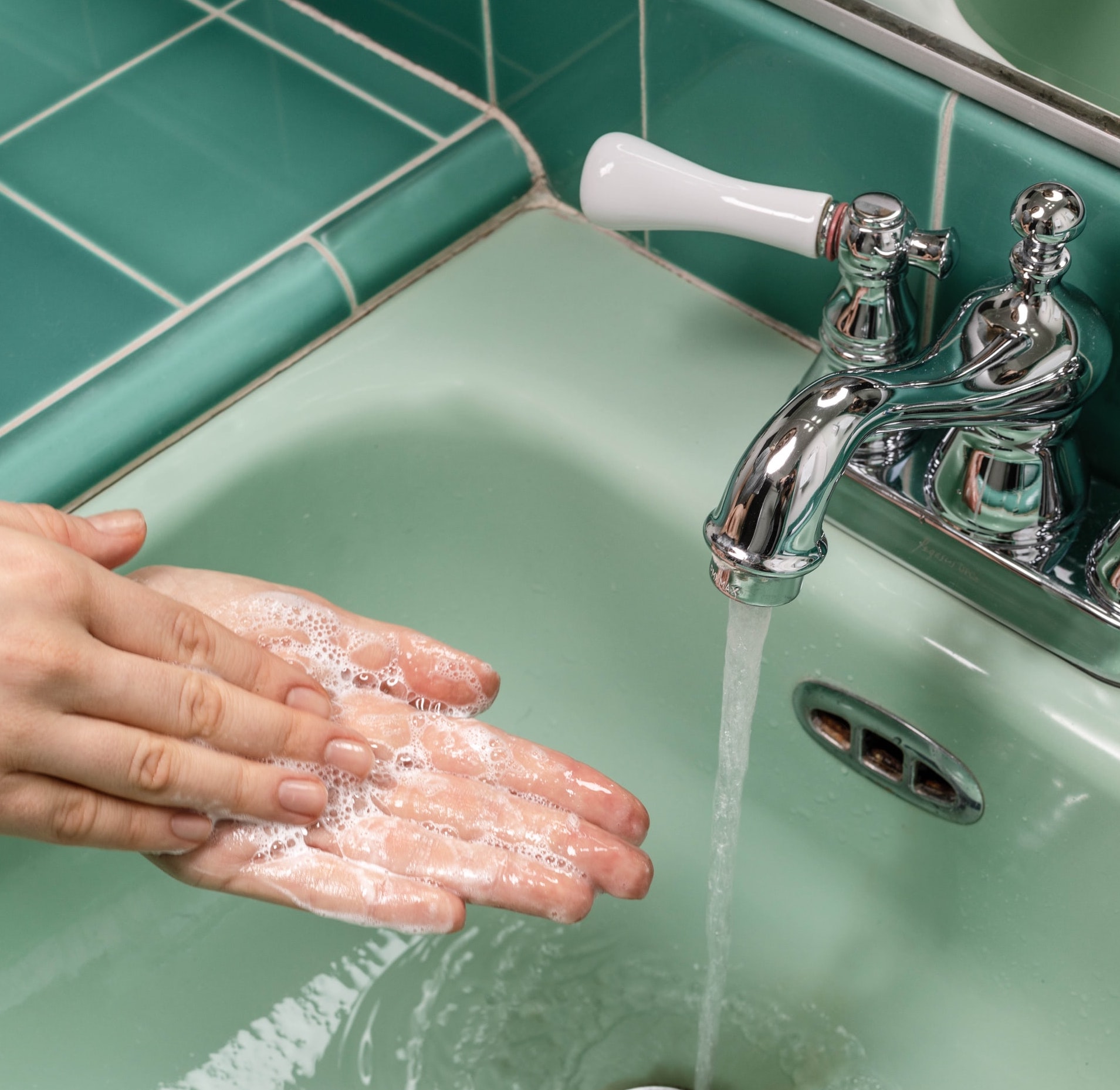 The best thing to remember about stain removal is that the quicker you can get to it, the better. Letting stains stand for long periods of time allows the ink to dry and become more and more permanent. But, realistically, you don't always know when a marker has fallen on your clothes, furniture, or floor, so these tips can be used whenever you discover marker stains. These are also things you can do with products you probably already have in your kitchen, laundry room, or bathroom cabinet. 

How to Remove Marker Stains from Clothes

Accidents happen and when it comes to creating art with markers, it's easy to find your clothes stained. Not to worry, marker stains will come out with the right cleaning products and a little elbow grease. To remover marker stains out of clothing try this:
Place a paper towel or cloth under the stained area.
Use another paper towel or cloth dipped in alcohol or acetone (nail polish remover) and dab it on the stain. Try not to rub, but just use dabbing motions and you'll begin to see the marker's ink begin to lighten and be replaced by the alcohol/acetone.
Replace the paper towel as it gets saturated with the marker ink, using a clean dab of alcohol or acetone until the stain is gone.
Once the stain is removed, place the entire piece of clothing in the laundry and wash as usual.

If you would rather use a gentler cleaning method, replace the alcohol or acetone with a mixture of vinegar and lemon juice. It may take a bit longer for the stain to disappear with these ingredients.

How to Remove Marker Stains from Walls

Do you have a little one who thinks the walls are their canvas? If your budding artist has created a masterpiece on your walls, don't fret, here are some ways to remove it:
Soap and Water - Try dipping a cloth in warm soapy water and gently scrub the marks. Don't be too aggressive or you may take the paint off the wall.
Rubbing Alcohol - Apply alcohol to a soft cloth and blot the marks. Don't rub them or they may spread, then you'll have more marks to remove.
For stubborn stains, make a paste of baking soda and water (3:1 ratio) and gently rub on the stain until it comes off. Rinse with a cloth dipped in clean water.  (Toothpaste also works like this as well.)

How to Remove Marker Stains from Upholstery

If you happen to get marker on your sofa or chair's upholstery, try this:
Mix liquid laundry detergent with warm water until sudsy. Dip a clean cloth into the water and then wring it out. Gently stroke the cloth over the marker stain, rinsing the cloth repeatedly as it soaks up the ink.
Once the stain is gone, use a clean cloth moistened with fresh water to remove the soapy layer.
Blot with a dry towel or use a hairdryer to dry the spot. 

How to Remove Marker Stains from Floors

It's not unusual to drop a marker on the floor, but it will leave a pesky stain if not removed quickly. To get rid of marks on the floor, try this:
For wood or vinyl floors, mix white vinegar and dishwashing liquid until sudsy. Dip an old toothbrush into the water and scrub the marks until they come off. Wipe the stain and suds away with a dry cloth.
For carpeted floors, spray the stain with non-oil-based hairspray first. Then take a dry cloth and dab the stain until it is transferred onto the cloth. Use a clean cloth dipped in fresh water and gently rub the area to remove the hairspray. 

There you have it, a few "hacks" using household products to help you quickly and easily remove marker stains. Of course, you can also use one of the many stain-removing products on the market specially designed to get the job done, but in case you don't have one, these homemade remedies are sure to save you time and money and they'll work like a charm. 

We hope these tips have helped you face your next "marker crisis." We'd love to hear from you, so please leave your comments in the section below. 

Now, after reading about how to remove marker stains, are you motivated to create more art? Please view suggested products below for your next creation.