Happy 5 de Mayo!!! Okay, now wait just one second, before you toast with a margarita, grab some tacos while donning a sombrero—for the record—Mexicans don't celebrate 5 de Mayo. Yes, this is true. I learned this the hard way (while donning a sombrero, devouring tacos and nursing a margarita) when I lived in Mexico City for over three years. Now, don't get me wrong, this is a culture that enjoys fiestas, but May 5th is sort of like—hmm—meh for them. Let's brush up on what the holiday is truly about. This is not Mexico's Independence Day, that would be September 16th. Cinco de Mayo is the day Mexico won the Battle of Puebla against the French in 1862. It's a big deal in the city of Puebla, but that's about it. Well, and of course, a reason to celebrate Mexican culture, music and food in the U.S. So, in honor of 5 de Mayo, let us travel to Mexico and get inspired to create art based on some of the most recognizable landscapes and symbols in this beautiful country.
Down by Mexico Way:
Chichén Itzá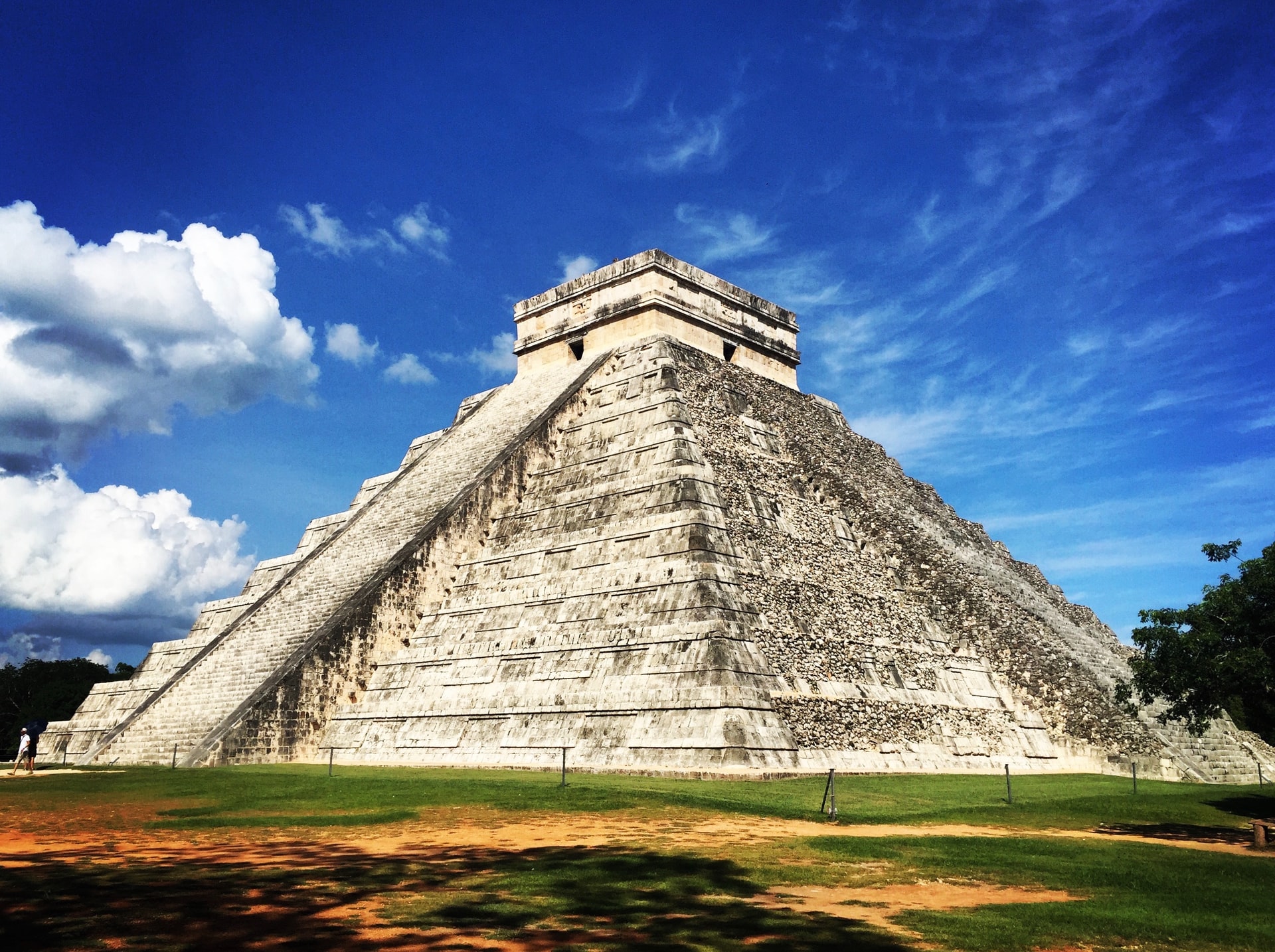 Credit, Unsplash 

This sacred Mayan-Toltec site considered one of the New 7 Wonders of the World is located in the Yucatan Peninsula. To capture the color of the stone, blue sky, white roads and greenery that surrounds it, we recommend using the Mini Acrylic Gallery Bundle
Arch of Cabo San Lucas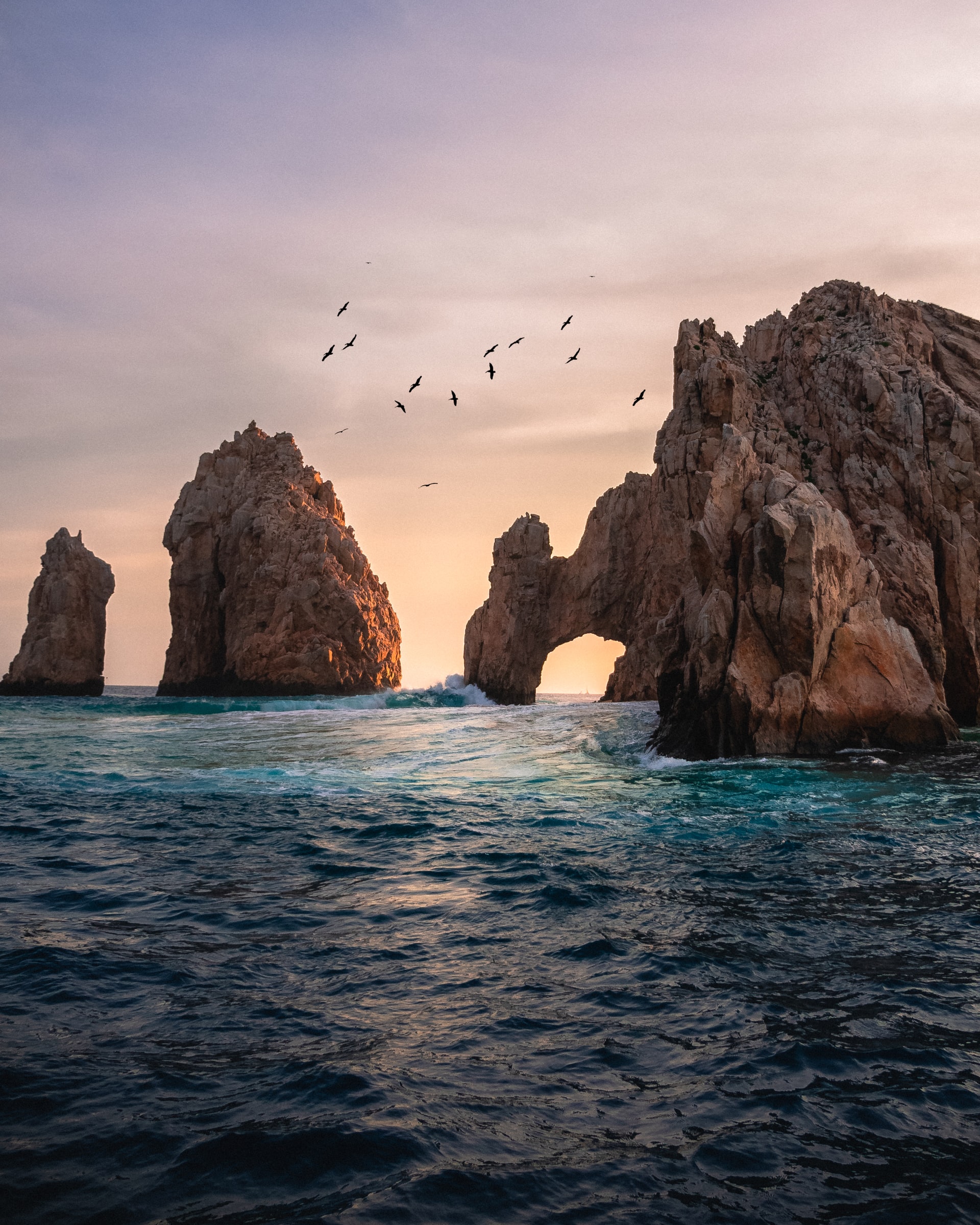 Credit, Unsplash
Also referred to as "Land's End" this iconic rock formation is one of the most visited places in Mexico. Located in the Baja California Peninsula, the arch is a natural formation thanks to millions of years of wind and water erosion. To capture the beauty of the rock and blue waters we recommend using the Professional Colored Pencils-Set of 120
Tulum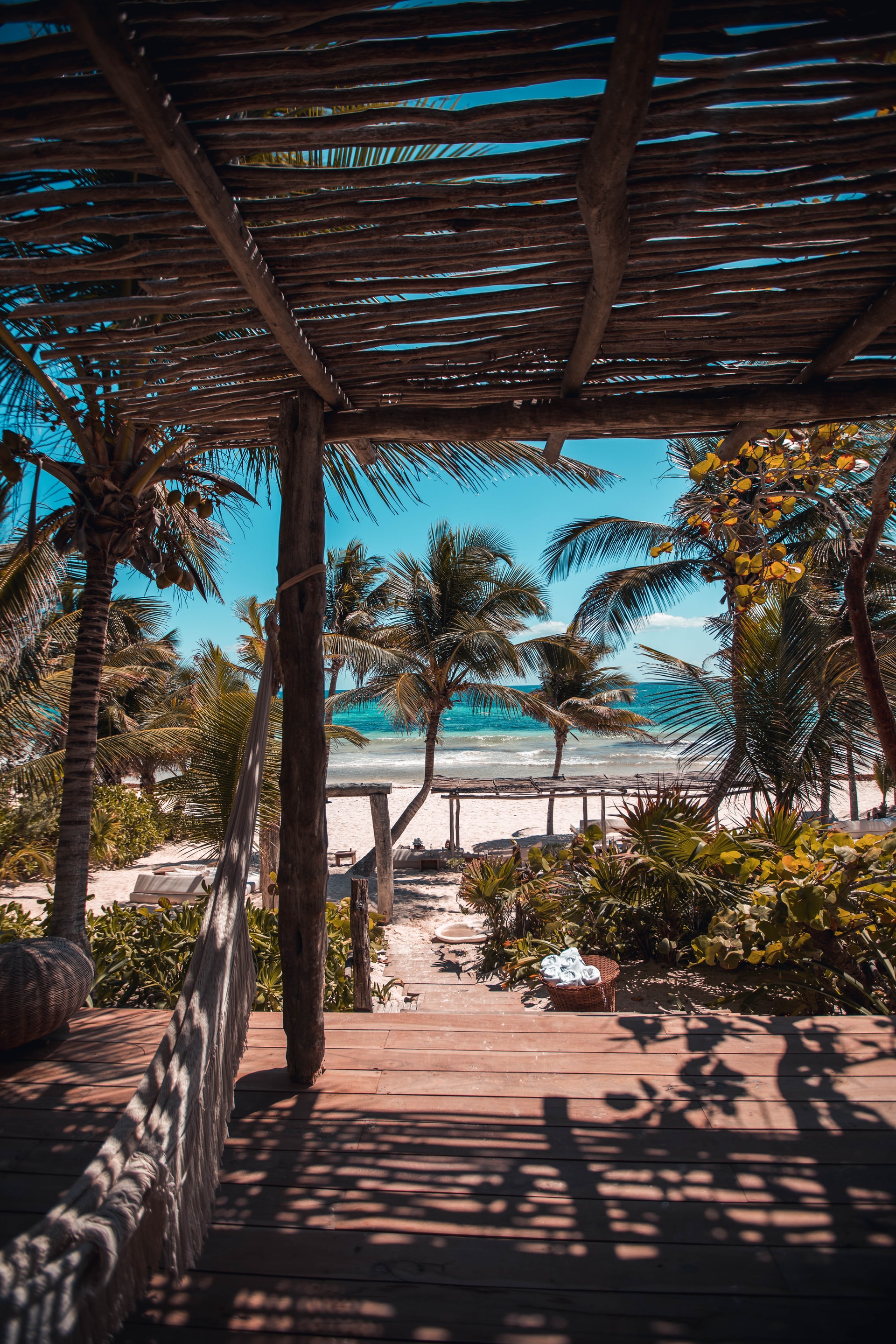 Credit, Unsplash
Located in Quintana Roo, Mexico—Tulum has turned into the newest social media darling. It is almost impossible NOT to see a post about this coastal destination at least once a day on Instagram. A jewel of a place with incredible beaches, natural jungle, cenotes (sinkholes), boutique hotels, and kitsch restaurants—it's the most coveted destination on the map. To capture the beauty of this place we recommend using the Watercolor Painter Bundle
Mexican Cactus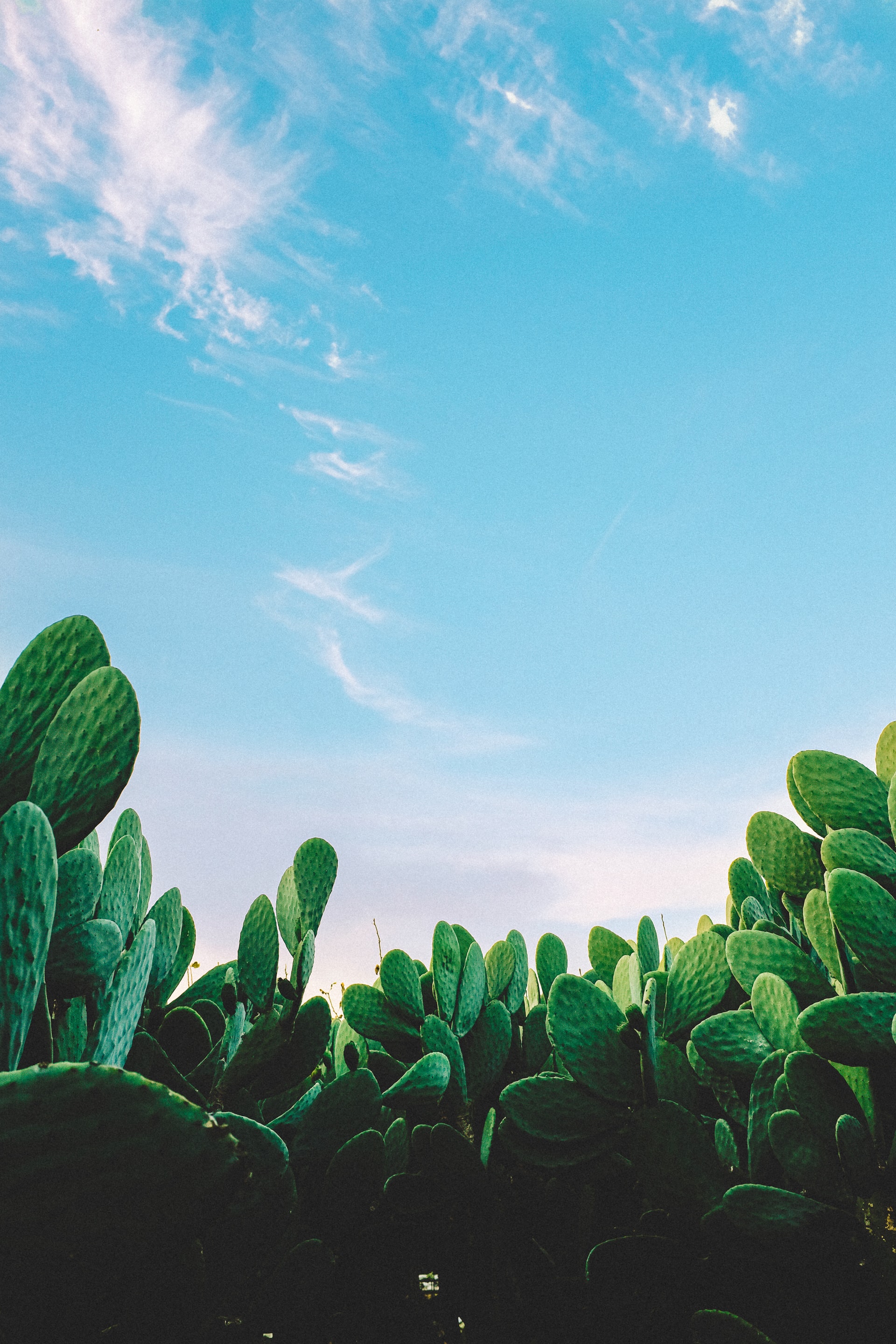 Credit, Unsplash
The cactus is an important cultural and historical symbol in Mexico. According to legend, the first nopal (cactus) grew from Copil's heart, son of Malinalxochitl, the moon, and Chimalcuauhtli. It is considered la planta de vida (plant of life) as it seems to never die. It is also a staple of Mexican cuisine; used in juices, tacos, fajitas and side dishes. To capture the beauty of the cactus we recommend using the EverBlend Ultra Art Markers, Tropical Tones- Set of 36
The Mexican Flag and a Charro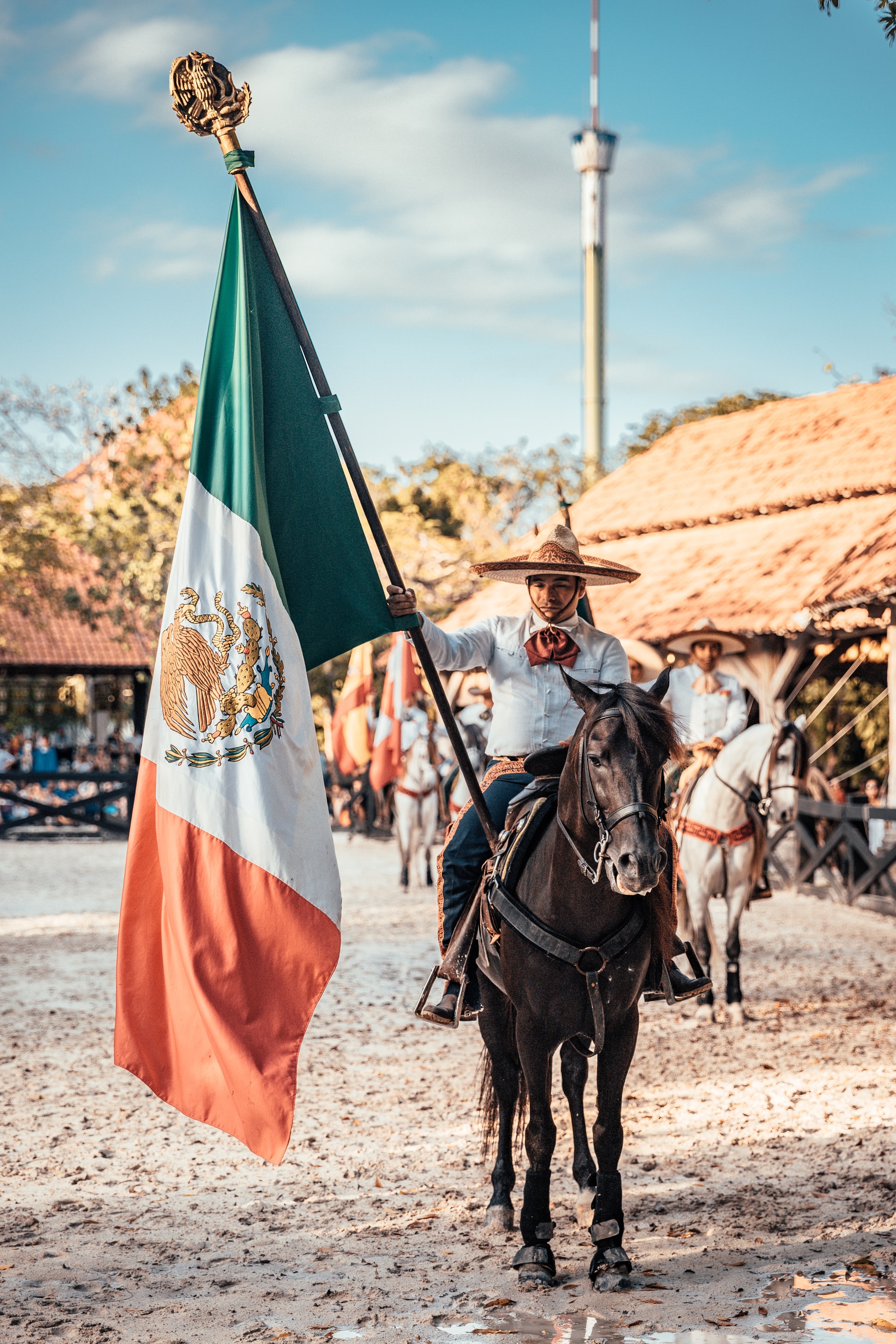 Credit, Unsplash
Not much can top a country's flag when it comes to national symbolism, and in this case, the Mexican flag is accompanied by a Charro (a traditional horseman from Mexico). To capture the beauty of these traditional Mexican symbols we recommend using the Sketch TwiMarkers, Dual Tipped- Set of 100
Did you get inspired with Mexico? Is there another destination you'd love to capture via your art? Make sure to shop set below for more art creations.