It is only normal to experience a creative rut. This is your mind telling you it needs a pause to appreciate life, or you are not being stretched or challenged. Are you lacking new creative ideas, are you feeling frustrated? This is precisely the best time to reach for a book. Books bring new ideas, help you travel through images, spark up imagination, and encourage creativity. Here are our five book selections for June to inspire your next work of art.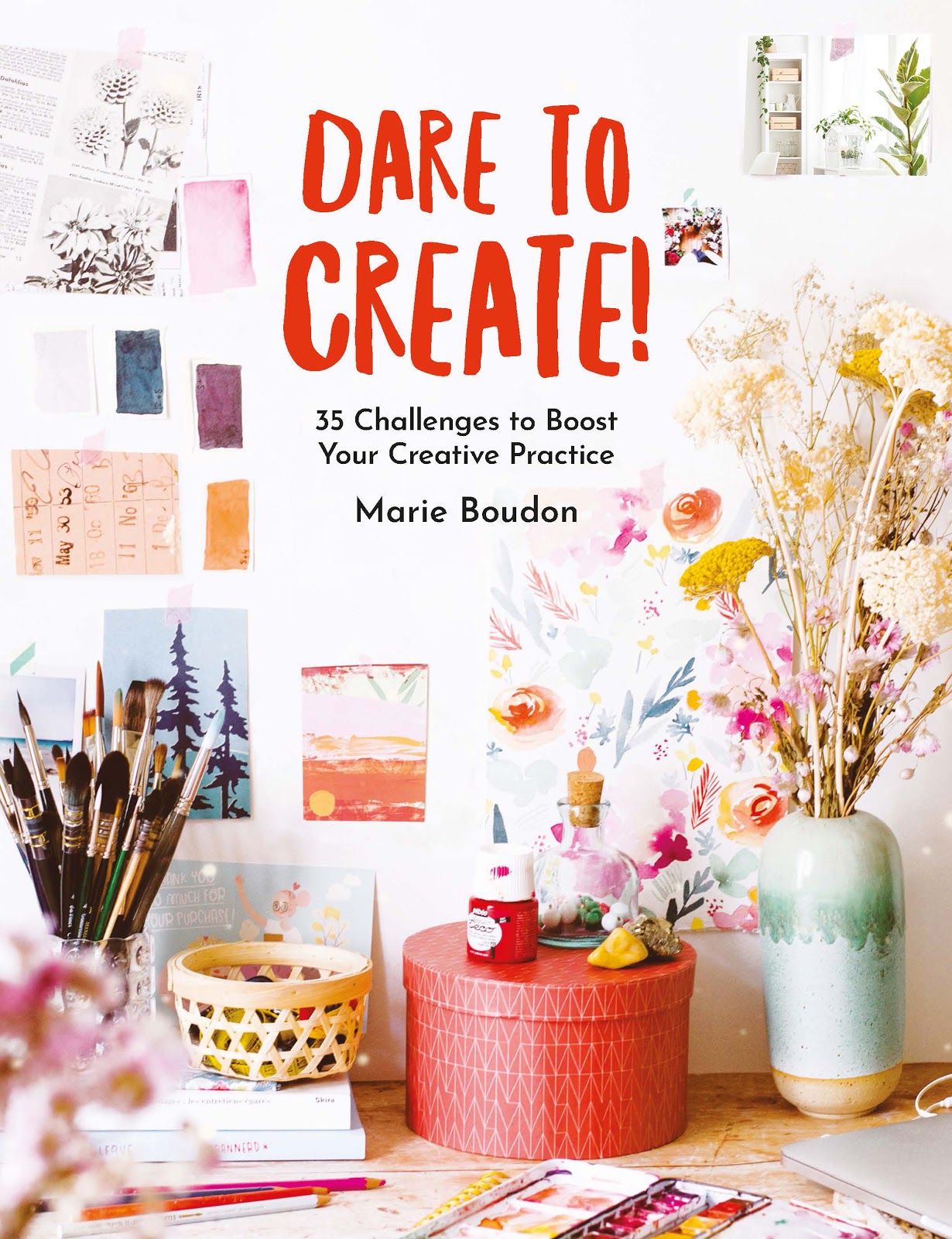 "Dare to Create! 35 Challenges to Boost Your Creative Practice"
"Dare to Create" is the ultimate guide for fueling your artistic journey, from your first steps to the expression of your own style. Whatever level you are at (beginner or expert), and whatever your artistic practice (photography, drawing, painting, collage, etc.), this book will accompany you as you practice your art and also guide you in your mental practice, which is essential to your progress. The colorful book includes advice on how to "let go," exercises to awaken your imagination, techniques to forge your own creative process and avoid dead ends, inspirational testimonies from beloved artists and creators, and more.
By: Marie Boudon
Price: $24.95
RockyNook.com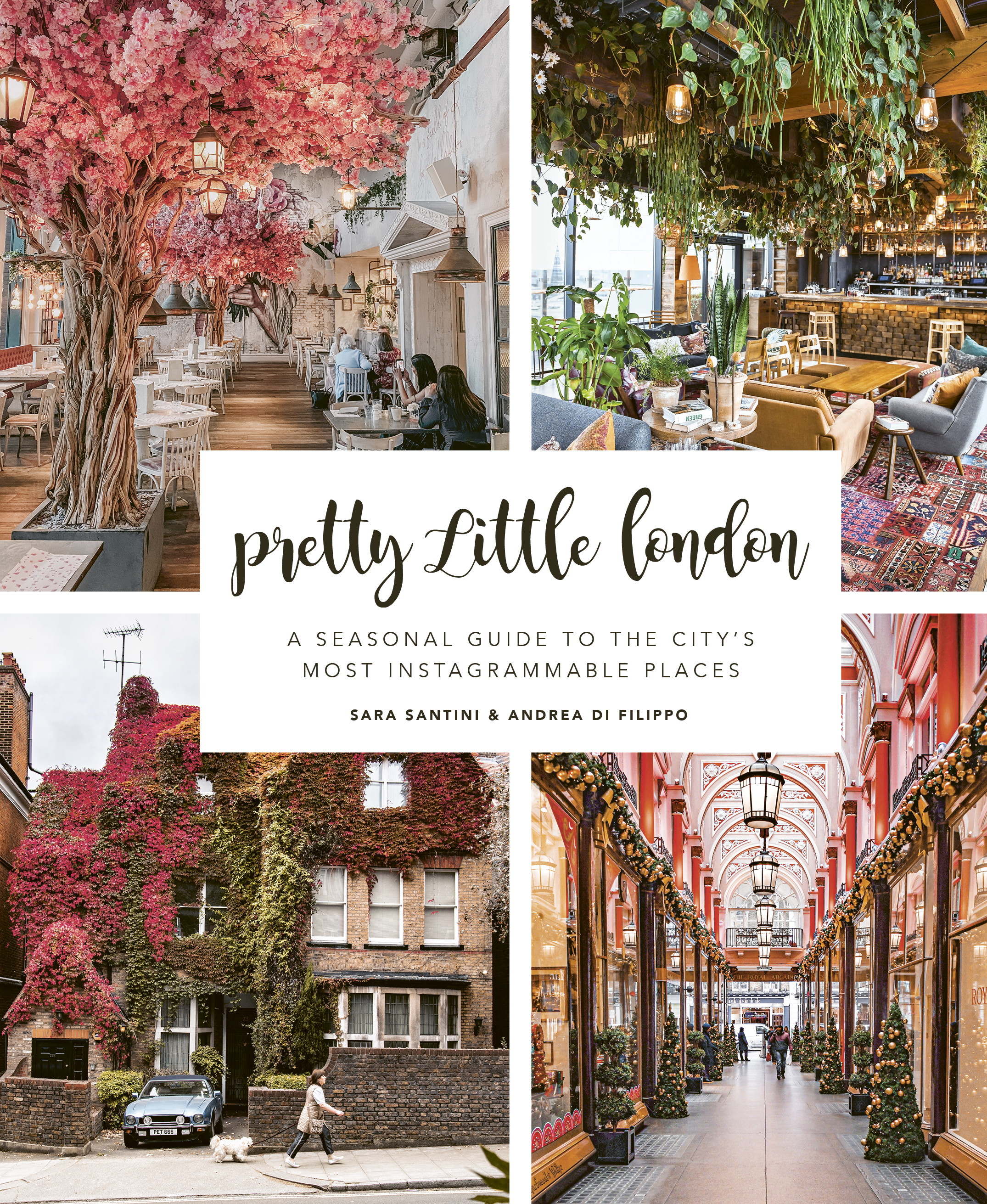 "Pretty Little London" 
A curated guide to the most chic, stylish and unique sites in London, from the creators of the hugely successful Instagram account @prettylittlelondon. Inviting you on a visual tour of the city, your guides Sara and Andrea present the most Insta-worthy destinations in the capital. With everything from cafes and restaurants to galleries and hotels.
By: Sara Santini and Andrea Di Filippo
Price: $20.00
Quarto.com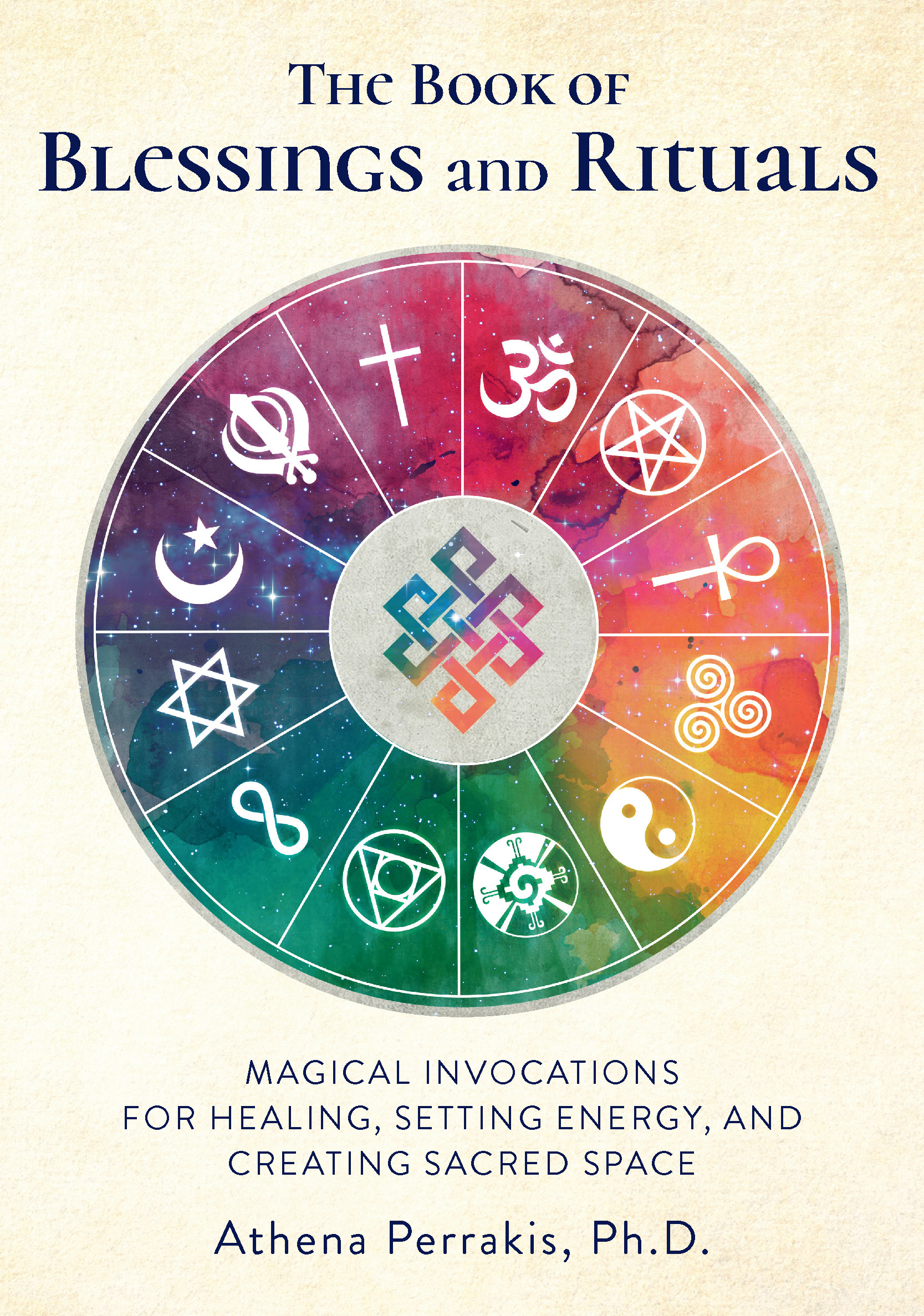 "The Book of Blessings and Rituals"
Drawing from different world traditions, leading metaphysical teacher Dr. Athena Perrakis presents blessings to cover a wide array of occasions and intentions, including holidays and sacred days, love, healing, protection, prosperity and success, lunar blessings and rituals, and manifestation. Organized by month, you'll be able to celebrate the sacred all year long.
By: Dr. Athena Perrakis 
Price: $19.99
Quarto.com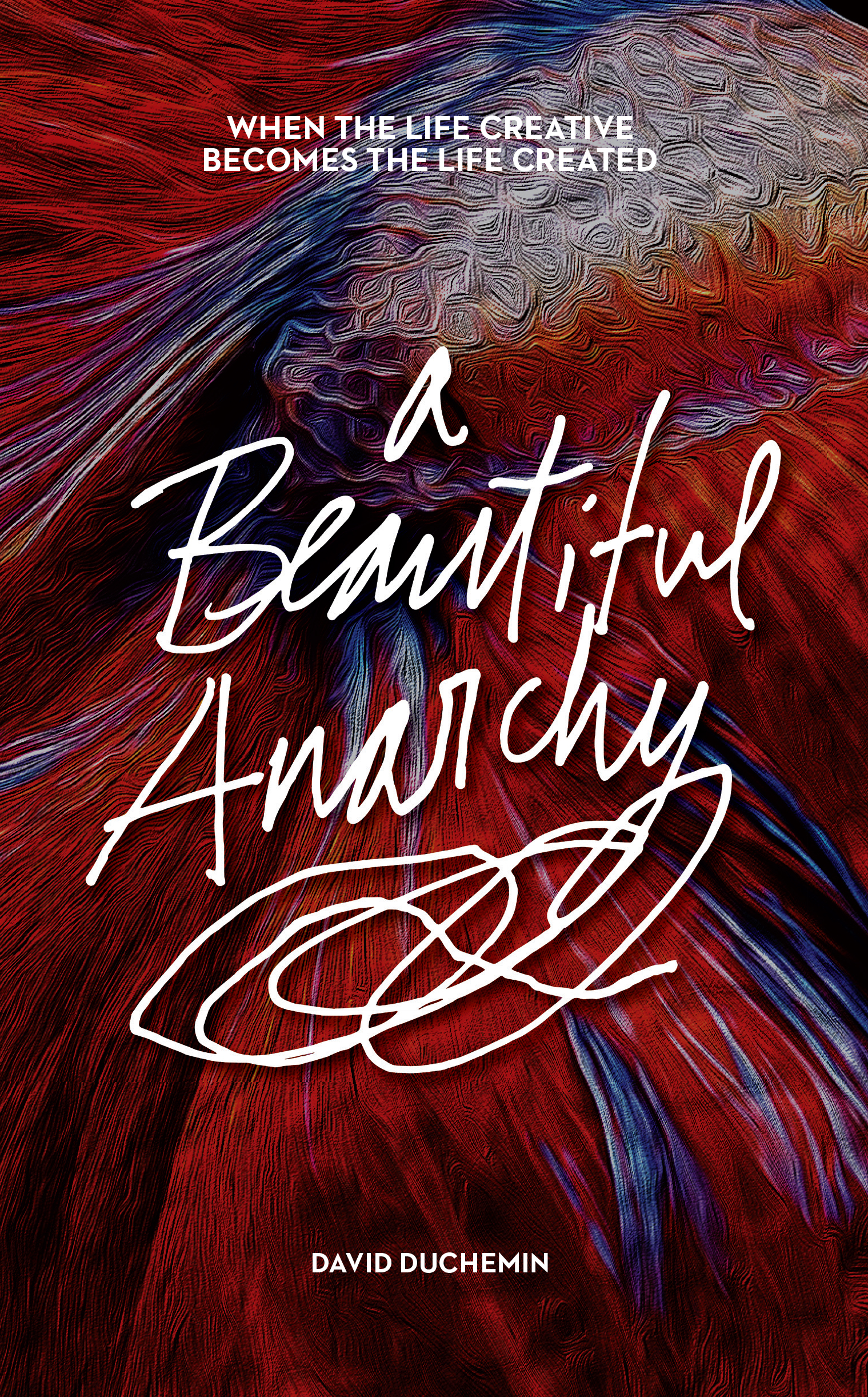 "A Beautiful Anarchy: When the Life Creative Becomes the Life Created"
"A Beautiful Anarchy" is a vulnerable, honest, and insightful book about the human longing to create, whether you're creating a family, a business, a book, or a photograph. Your greatest creation can be an intentional life lived on your own terms. If you already identify as a creative person, this book is an invitation to more intentionally explore your creative process.
By: David duChemin
Price: $19.95
Rockynook.com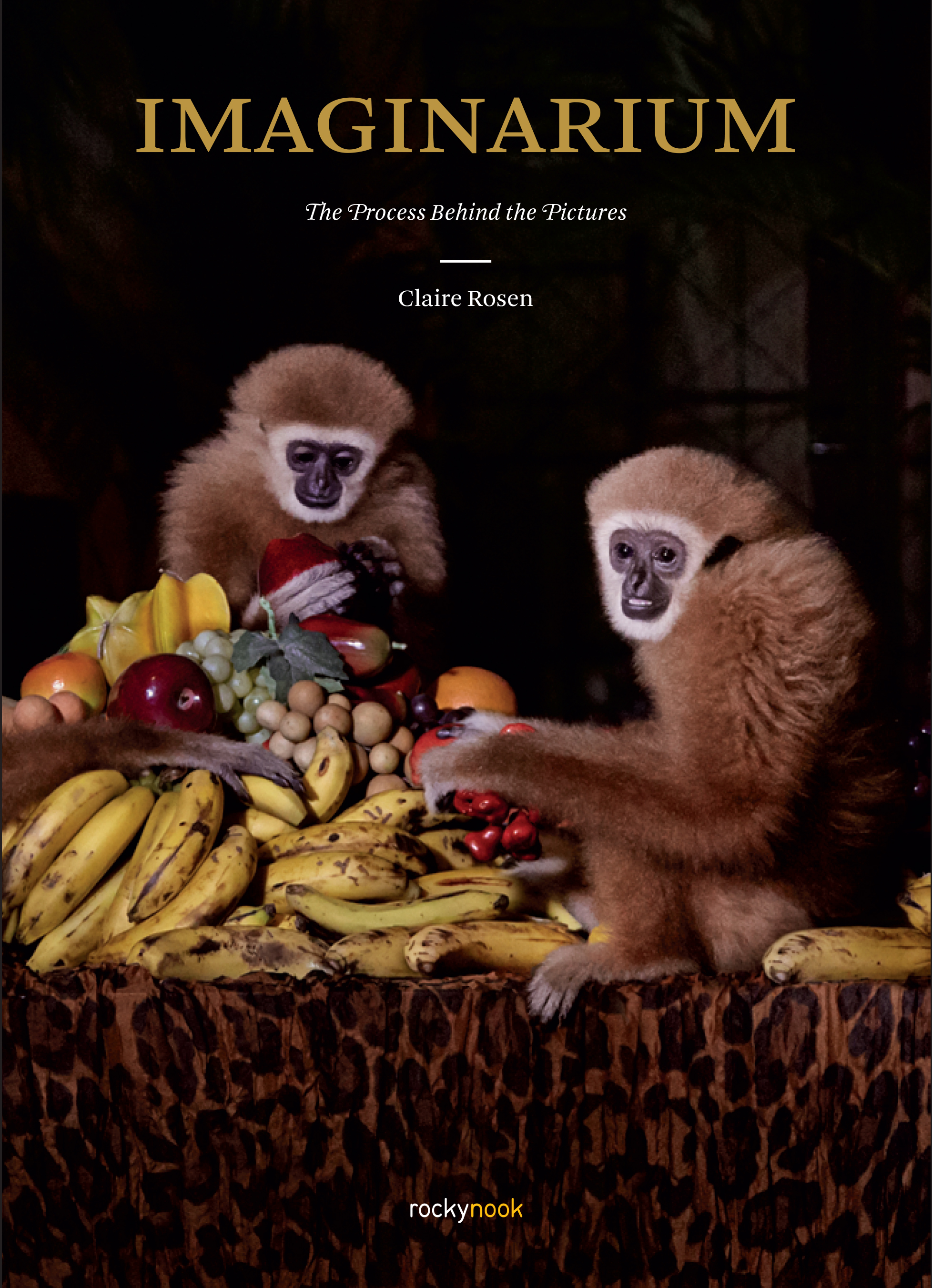 "IMAGINARIUM: The Process Behind the Pictures"
"IMAGINARIUM: The Process Behind the Pictures" is a compendium of practical advice and information covering the photographic process—from idea cultivation through execution. The guidance in this book is written with an understanding of the nature of artists at their core and explores the science of how ideas are born, the conditions that facilitate the productive creation of art, and the elements necessary to make creative work. 
By: Claire Rosen
Price: $39.95
RockyNook.com
Are you feeling inspired after reading this blog post? Are you ready to create some art? Shop the suggested set below for your next creation.