In Celebration of Memorial Day: Quotes from Famed Artists that have Served in the Armed Forces
Yes, Memorial Day weekend is associated with the official kick-off of summer—this includes weekend travel, backyard barbecues, and time to enjoy outdoor activities, but what Memorial Day is truly about, is honoring and recognizing the sacrifices made by those who have perished to protect our freedoms. We honor those service men and women by sharing quotes from famed artists who also served our country in uniform. From our Arteza family to yours, may you have a safe and blessed Memorial Day.
"You need the dark in order to show the light."
—Bob Ross, (1942-1995)
Service Branch: U.S. Air Force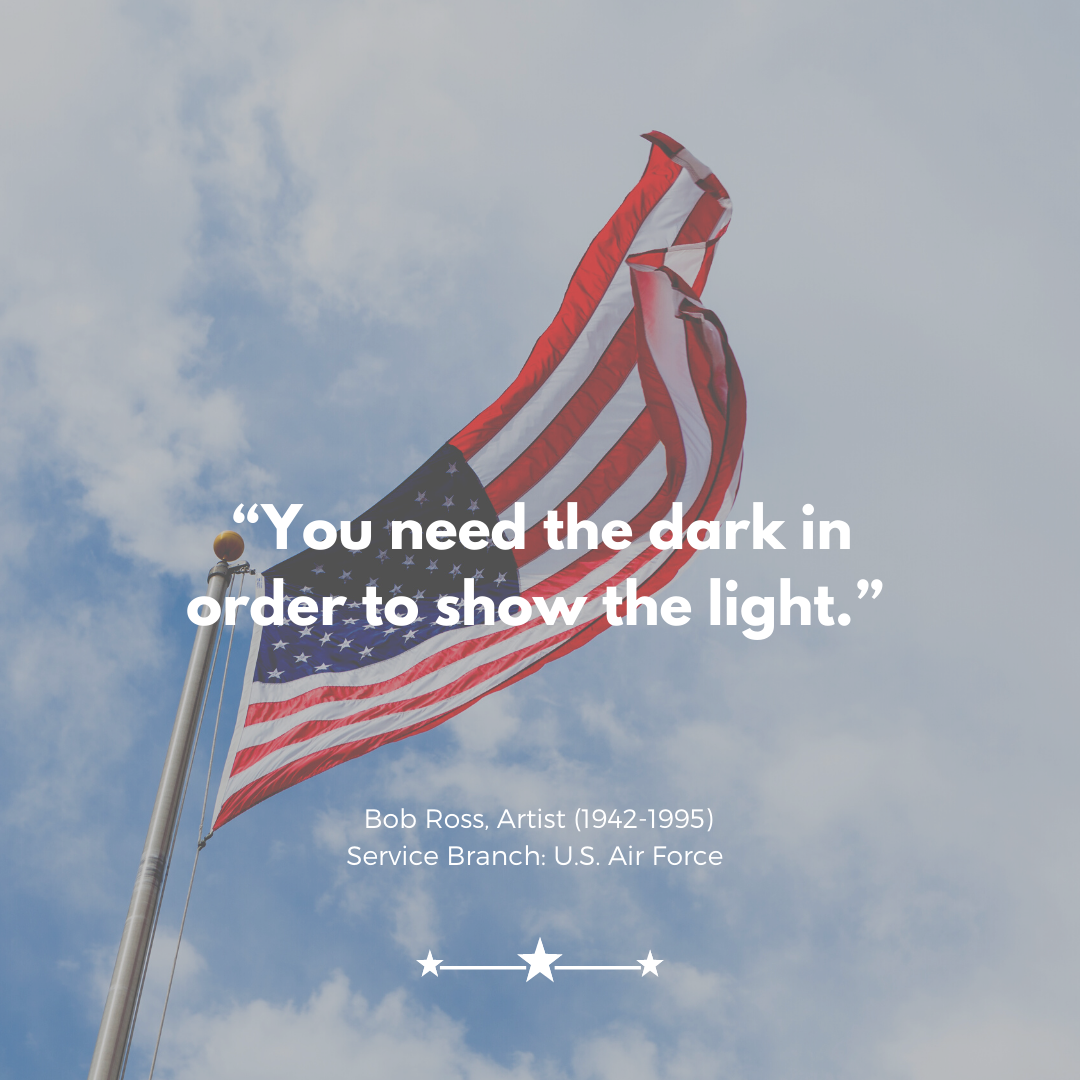 "When values are contrast use subtle color when values are subtle use contrasting color."
—Harvey Thomas Dunn (1884-1952), America's First Official War Artist
Service Branch: U.S. Army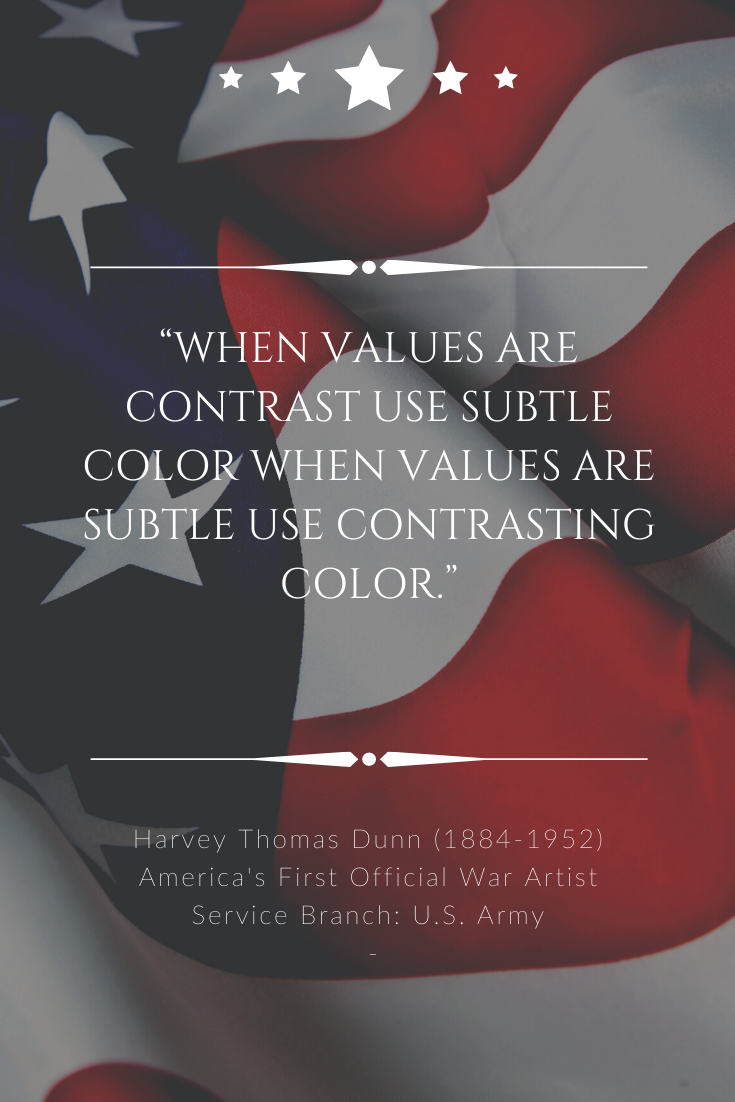 "I knew it was fun to scribble...to draw on paper with a pencil. I didn't know there was a classification of people that did that. Once I found that out when I was 8 or 9 years old, I decided to aim to become one of them...an artist." 
—Aaron Bohrod, (1907-1992)
Service Branch: Army Corps of Engineers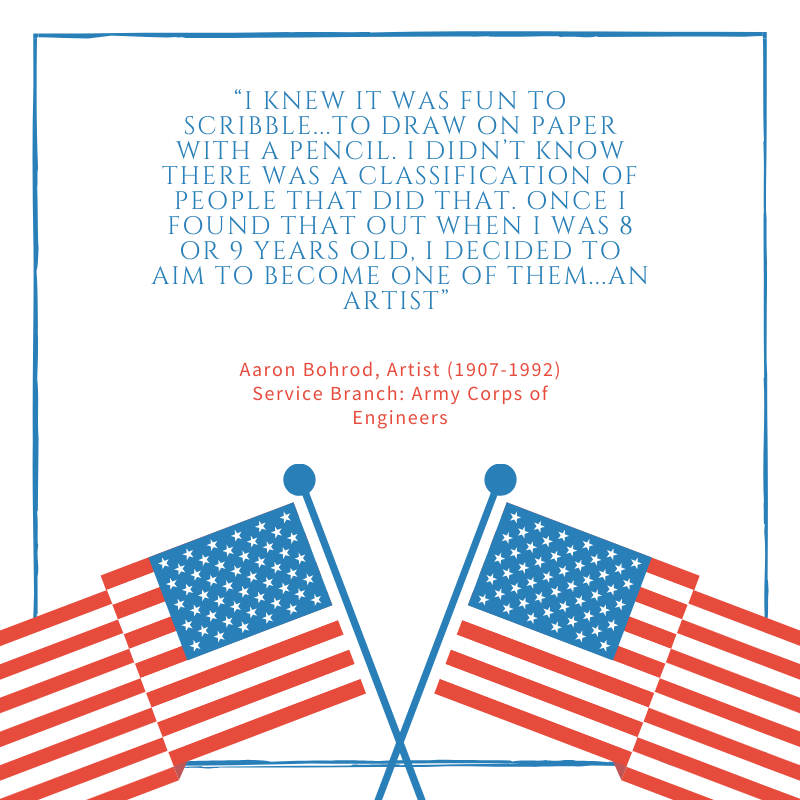 "I paint the American scene"
Robert Indiana, Pop Artist (1928-2018)
Service Branch: U.S. Army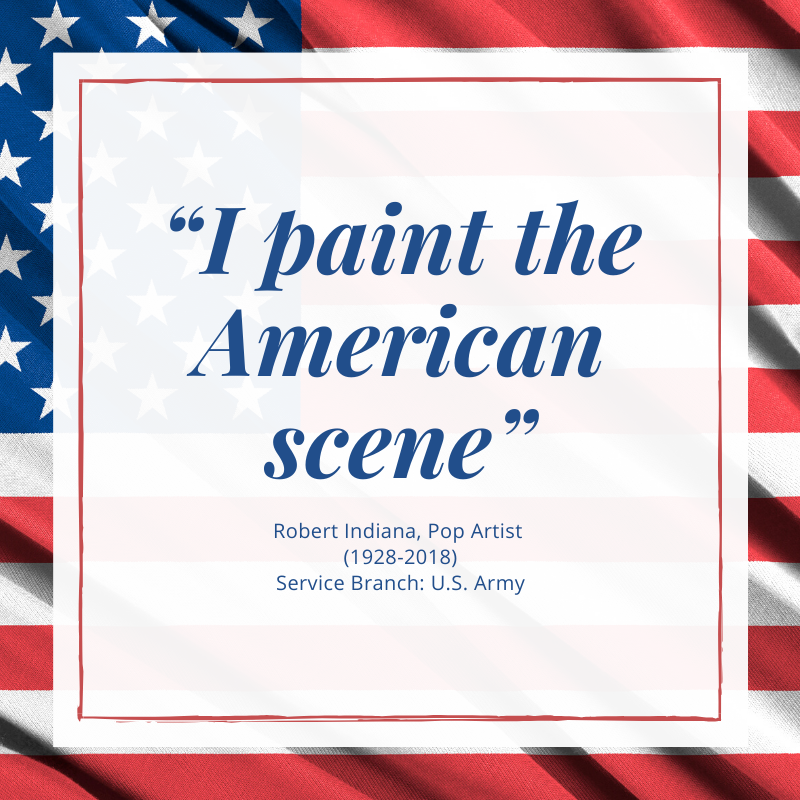 "The Sun will not rise or set without my notice and thanks."
Winslow Homer, American Landscape Painter (1836-1910)
Service Branch: U.S. Navy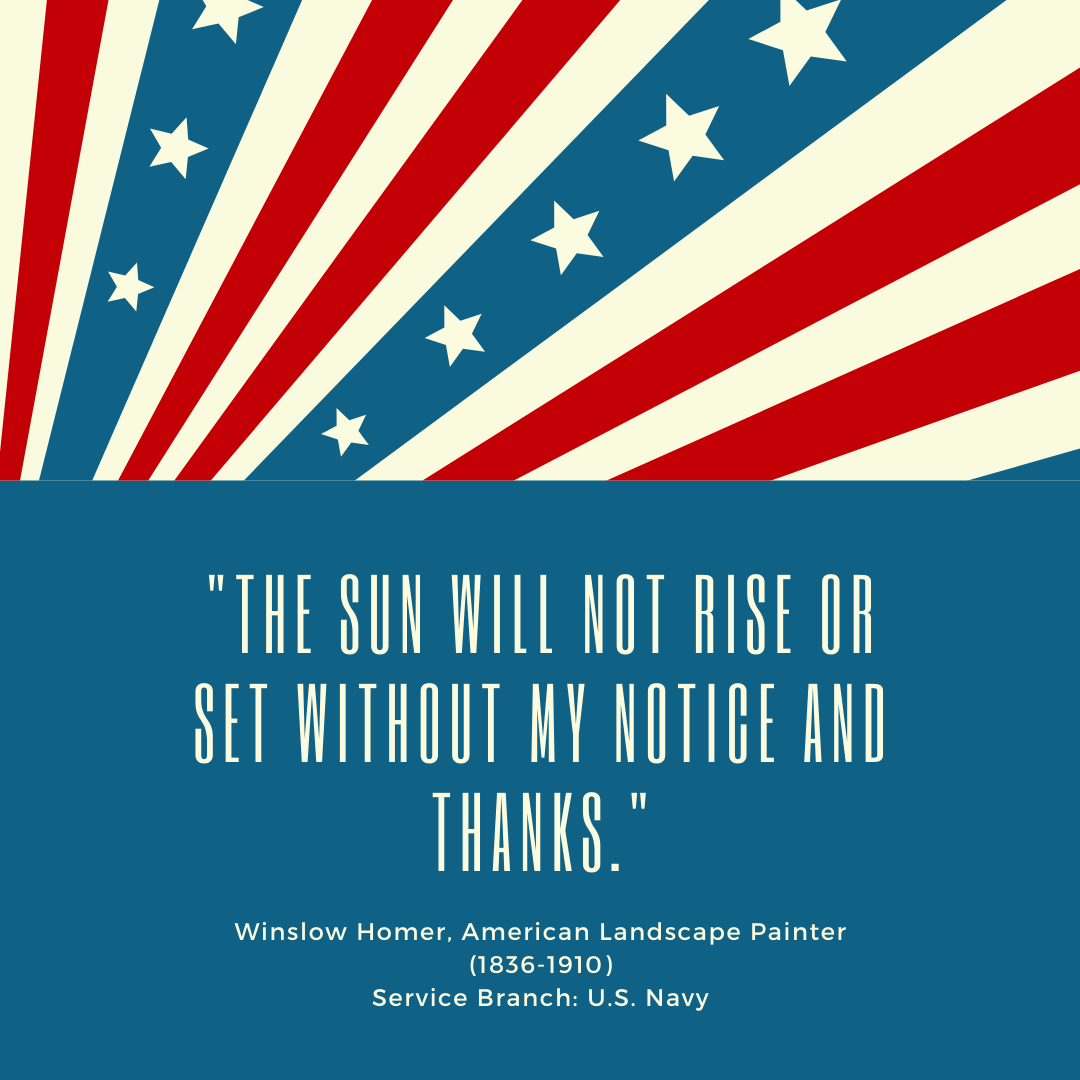 "A camera cannot catch the human element of a fight, the sweat and blood and courage our boys expend every time they face the enemy."
—McClelland Barclay, American Illustrator (1891-1943)
Service Branch: U.S. Navy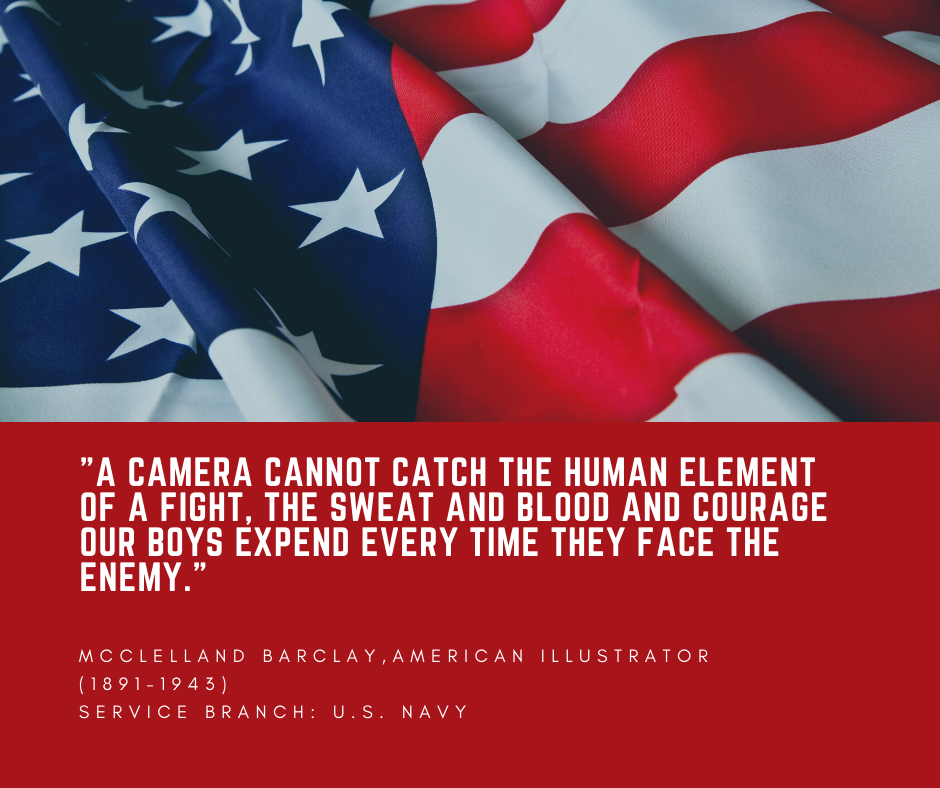 Have these quotes inspired you to create art in honor of Memorial Day? Shop set below for your next creation
Want More Content Like This?
Subscribe & have it sent right to your inbox.