Inspirational quotes have the ability to feed our soul—with just a few words, we can change the way we're feeling in the moment. We can do a complete pivot towards joy, and experience a jolt of inspiration. So, to get that flash of motivation going, we've rounded up quotes from some of the most creative and artistic minds in history.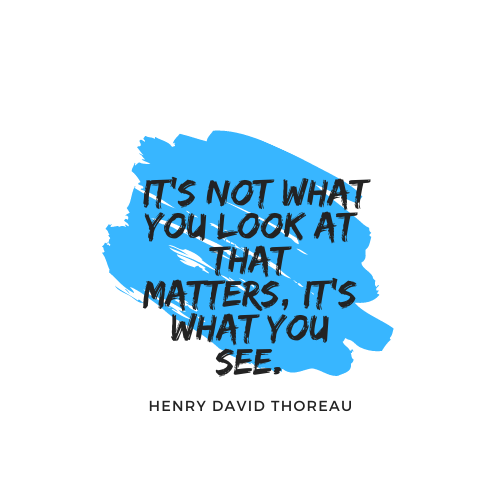 "It's not what you look at that matters, it's what you see."
-Henry David Thoreau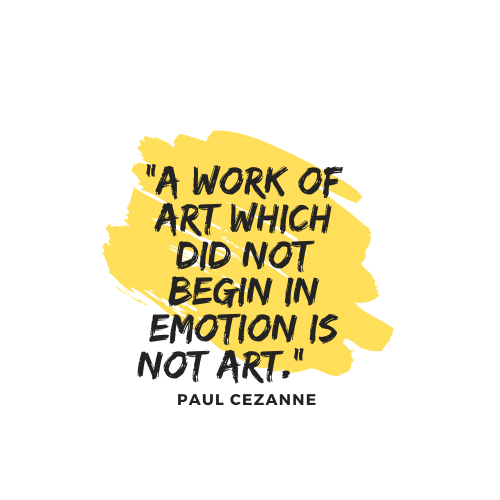 "A work of art which did not begin in emotion is not art."
-Paul Cezanne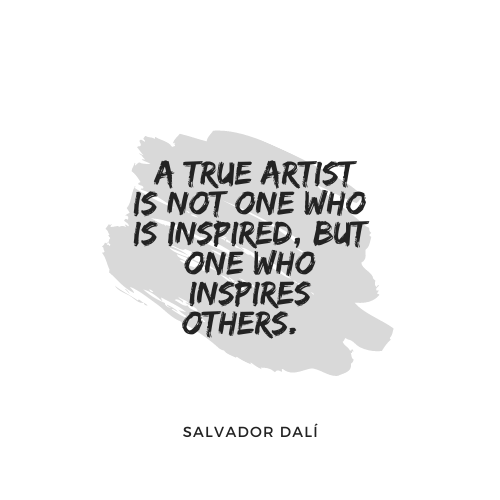 "A true artist is not one who is inspired, but one who inspires others."
-Salvador Dalí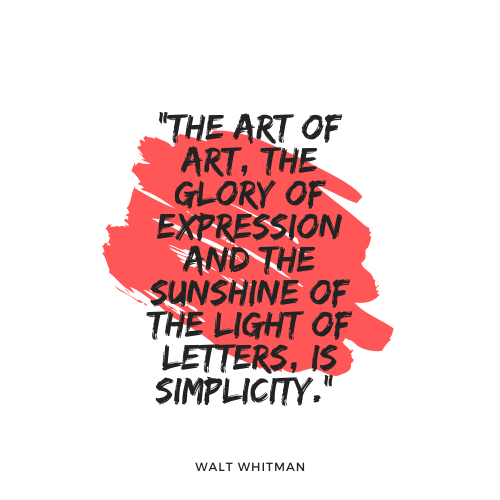 "The art of art, the glory of expression and the sunshine of the light of letters, is simplicity."
-Walt Whitman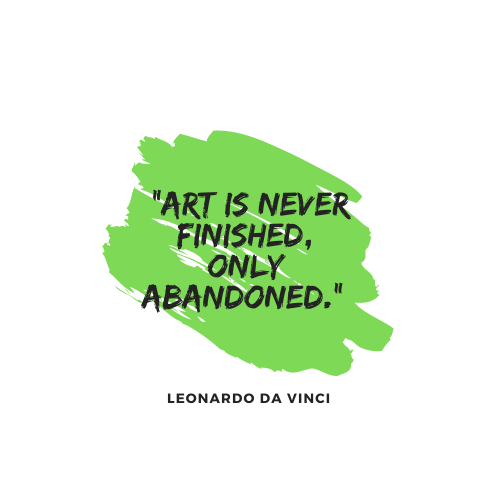 "Art is never finished, only abandoned."
-Leonardo da Vinci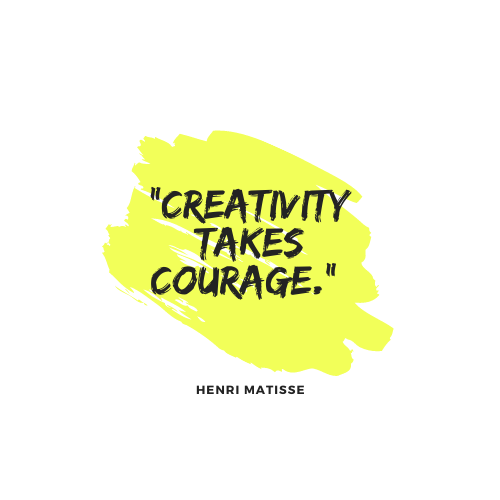 "Creativity takes courage."
-Henri Matisse
Are you feeling inspired after reading this blog? Are you ready to create something extraordinary? Make sure to shop set below for your creation.