Spring has sprung, and there's no better place to be than among the flowers. The best place to do this is in some of the most beautiful gardens in the U.S. No matter where you live, you'll be able to discover beautiful gardens that will intrigue you all afternoon. Find inspiration among nature with these four spaces, whether you're going for a walk on your own or with your friends and family.
Fairchild Garden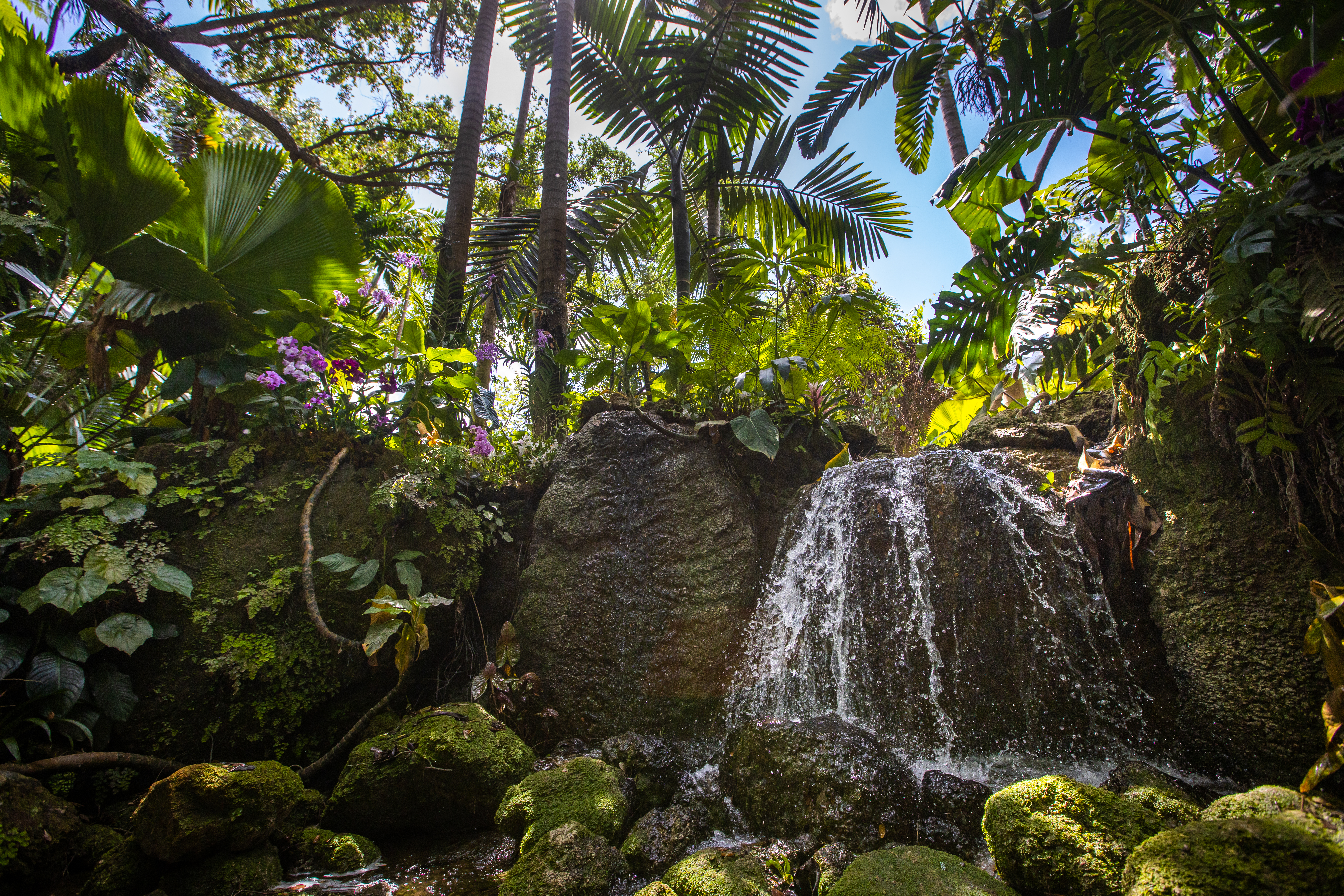 Fairchild Garden
Step into this tropical botanical garden and get lost in the oasis of lush green palms and vivid-colored flowers. Visitors to the garden find many visual delights, including the Wings of the Tropics exhibit in The Clinton Family Conservatory. Participants can watch the transformation of these creatures in real time. The garden has a full 12-month calendar with different seasonal events. In May, the featured plants that are blooming include the gebanga palm, Arachnothryx leucophylla, Archidendron lucyi and Ardisia seiboldii. Catch these and other plants at their best this month.
Fairchild Tropical Botanical Garden
10901 Old Cutler Road Coral Gables, Florida 33156. Daytime Tickets: Fairchild Members – Free, Non-Member Adults – $25, Student (with valid school ID) – $16, Seniors (65 and over) – $18, Children 6-17 – $12, Children 5 and under – Free. For more information, visit fairchildgarden.org
Central Park Conservancy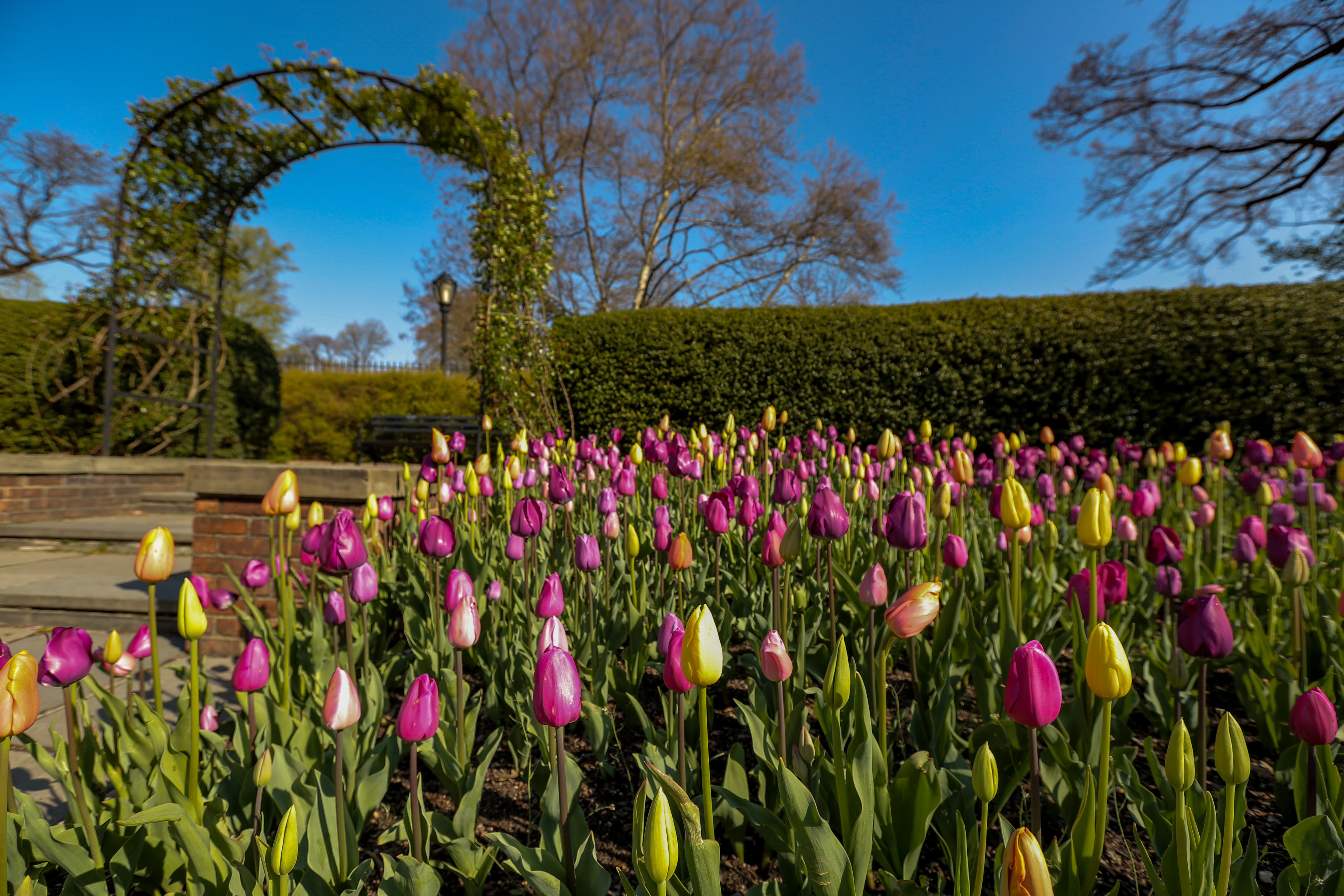 Central Park Conservancy
There's so much to love and see in Central Park, and the Conservancy ensures visitors can take in its massive, 843-acre splendor. Visitors can walk along the manicured, green lawns dotted with trees in bloom, or sit by the fountain with a friend and enjoy nature all around them. If you'd like to explore more of the Park, seasoned Central Park Conservancy guides are leading a virtual seasonal tour of the hundreds of cherry trees that bloom each spring. To register, go to this website. Spring enthusiasts can also read up on the Bloom & Tree Guide for more information on seasonal flowers and plants. The park is open to the public for in-person enjoyment as well.
Central Park Conservancy
14 East 60th, New York, NY 10022. For more information, visit centralparknyc.org
Morikami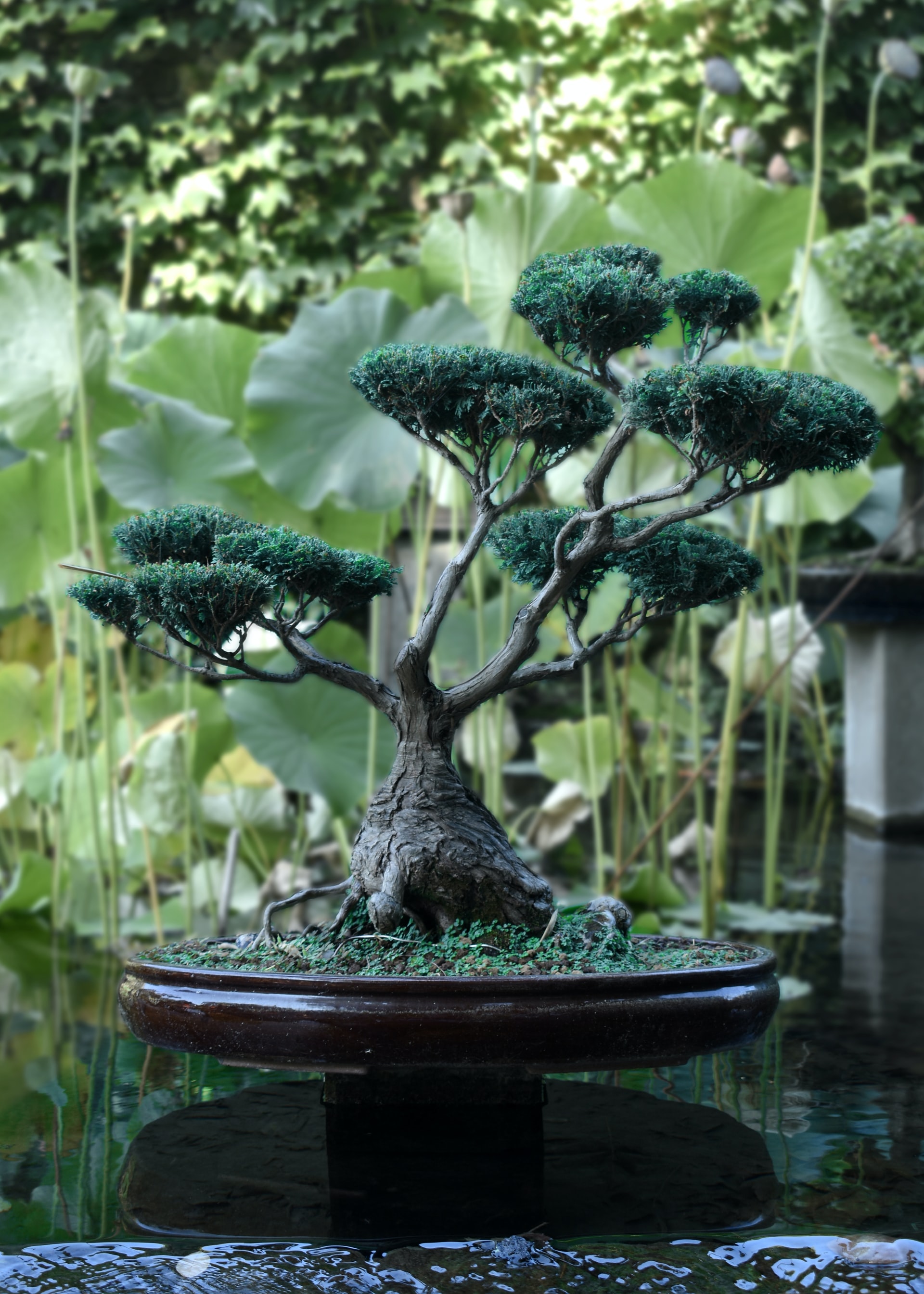 Photo of bonsai, unsplash
The designer of this garden, Hoichi Kurisu, created six gardens that represent the spirit of the beautiful gardens in Japan. Visitors will be treated to lush spaces, including the Bonsai Collection, Roji-en, Yamato-Kan, Stroll for Well-Being and the Garden Gallery.
Morikami Museum and Japanese Gardens. Admission: Adults (18+): $15, Seniors (65+): $13, Children (6-17): $9, Morikami Members: Free. 4000 Morikami Park Road • Delray Beach, FL 33446. For more information, visit morikami.org
The Mary DBT Semans Gardens at The Duke Mansion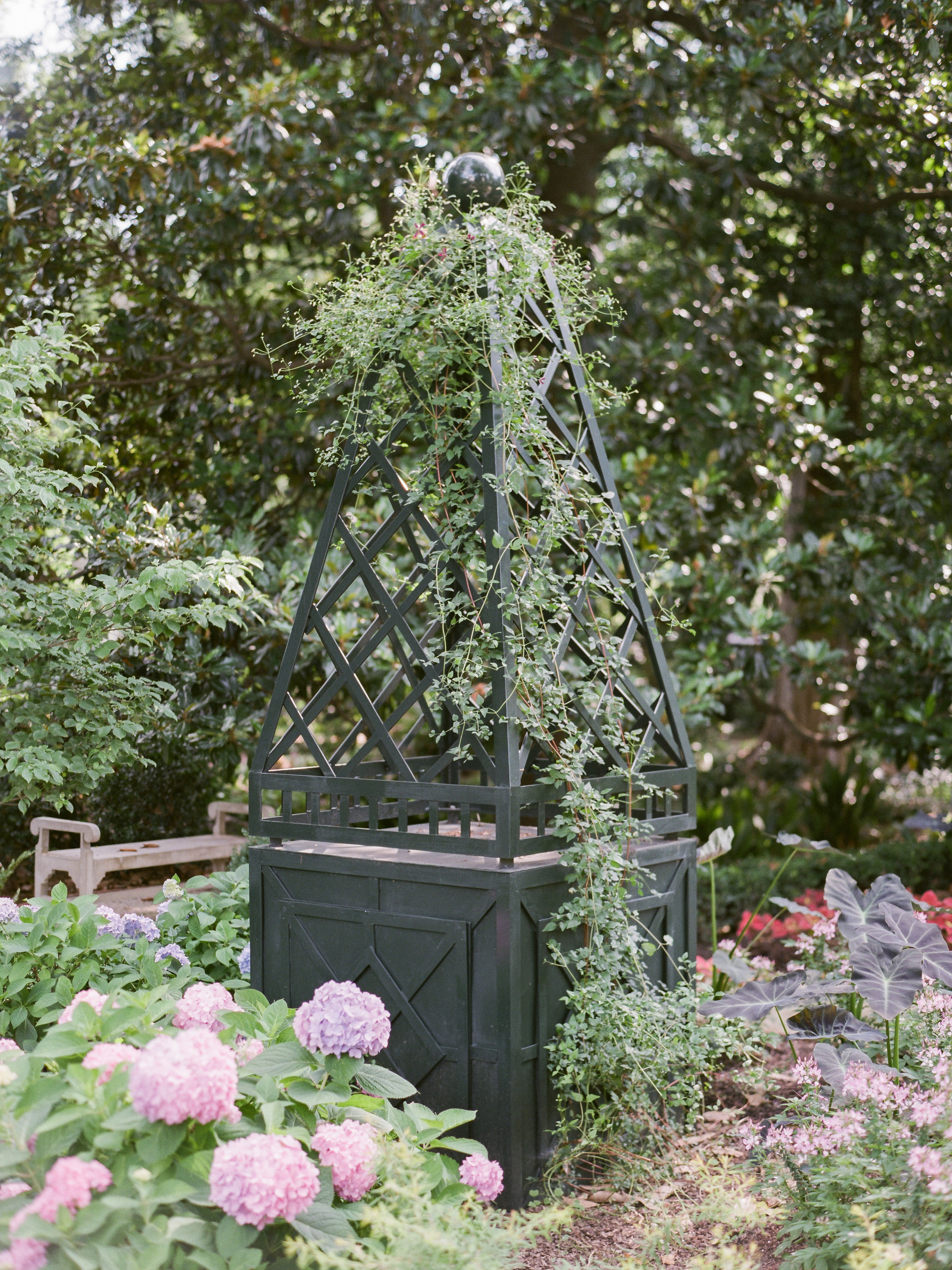 Photo credit Cheyenne Shultz Photography 
The Duke Mansion is home to the Mary DBT Semans Gardens. In their own words, the staff of this gorgeous space tell this story: "As part of the 100th Anniversary celebration for The Duke Mansion, we embarked on an expansive plan to make our 4.5 acres of grounds and gardens a place of wonder and delight, befitting the history of The Mansion itself. With the support of generous donors, the artistry of Laurie Durden, the garden designer, and the continued partnership of Providence Landscape Group, today The Duke Mansion gardens are open to explore and enjoy." This garden is the perfect place for strolling among historic trees and year-round blooms. Visitors can take a walk on the Trexler Fern Path, wind through the Rankin Green and Dargan Spring Meadow and go across the property to take in the Nisbet Garden and Lineberger Welcome Garden.
The Mary DBT Semans Gardens at The Duke Mansion. 400 Hermitage Road,  Charlotte, NC 28207. For more information, visit dukemansion.com
Are you feeling inspired by the images of these beautiful gardens? Have we aroused your inner Monet as promised? Make sure to shop set below and make time to create art.