Comic book conventions, or Comic-Cons as they are referred to, are held in every major American city. It's an opportunity for fans of the comic book culture to gather together and meet creators, vendors, experts and fellow fans. Currently the big shows include several genres, from animation, to collectible card games, sci-fi, horror, fantasy novels, anime and manga. It's an all-out celebration. In honor of one of the largest and most-attended comic book conventions, San Diego Comic-Con International, we're giving a shout-out to artists that have shared their Comic-Con art on our Instagram and social media platforms. If you're not already following us, make sure to follow @artezaofficial and tag the art you create with Arteza products. You just might make our next post!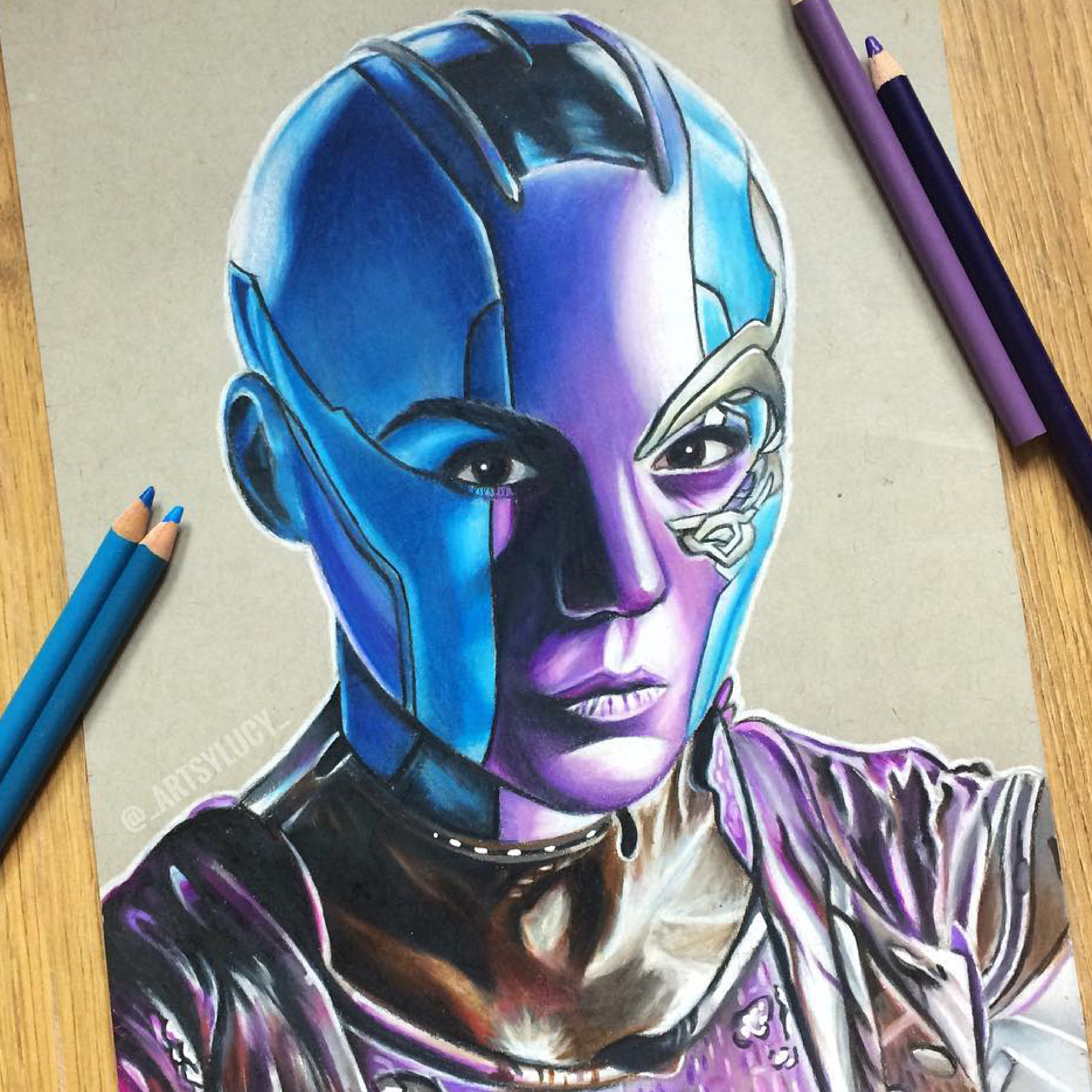 Art by @_artsylucy_ made with Arteza colored pencils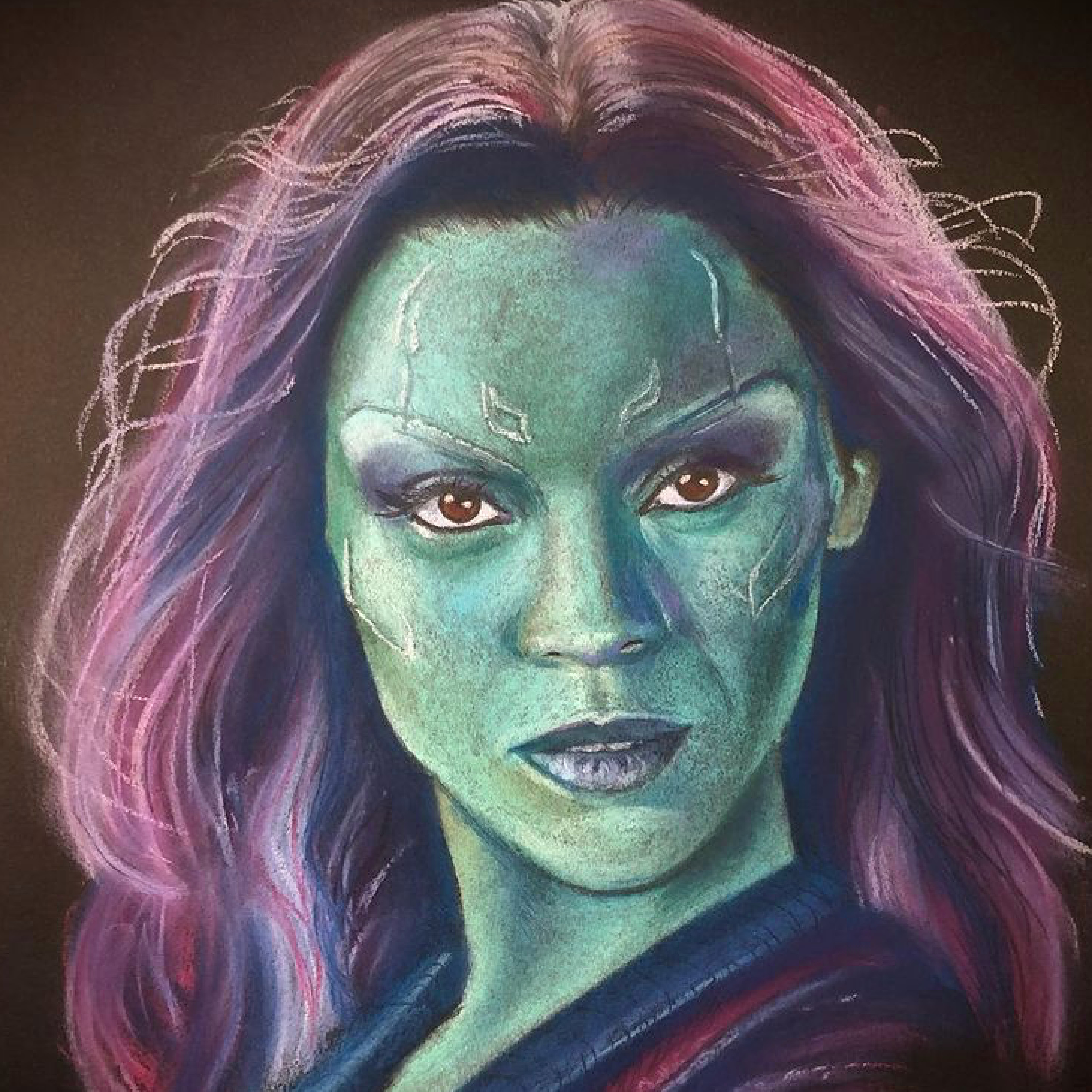 Art by @wolfard_studios made with Arteza Soft Pastels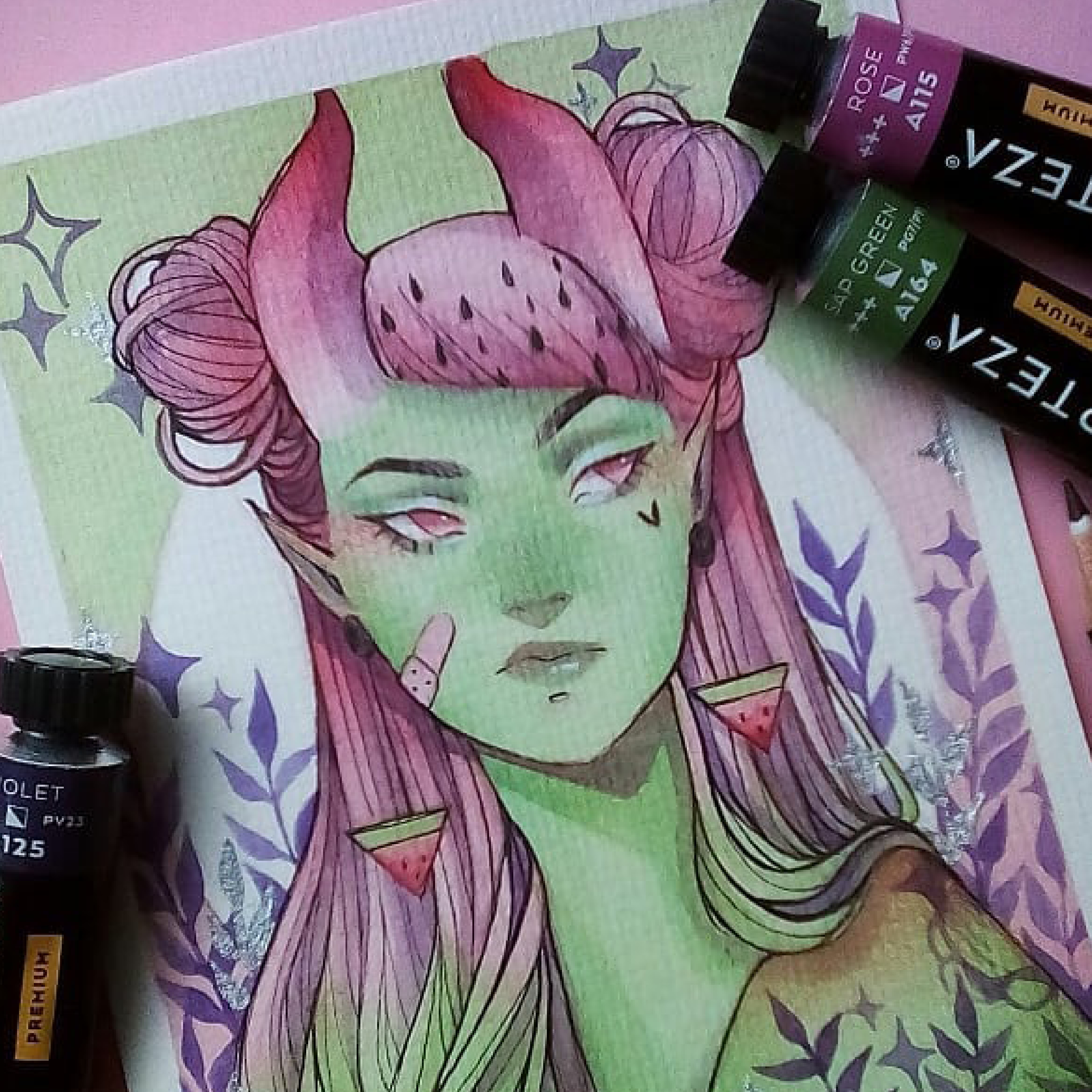 Art by @coffeekats made with Arteza Gouache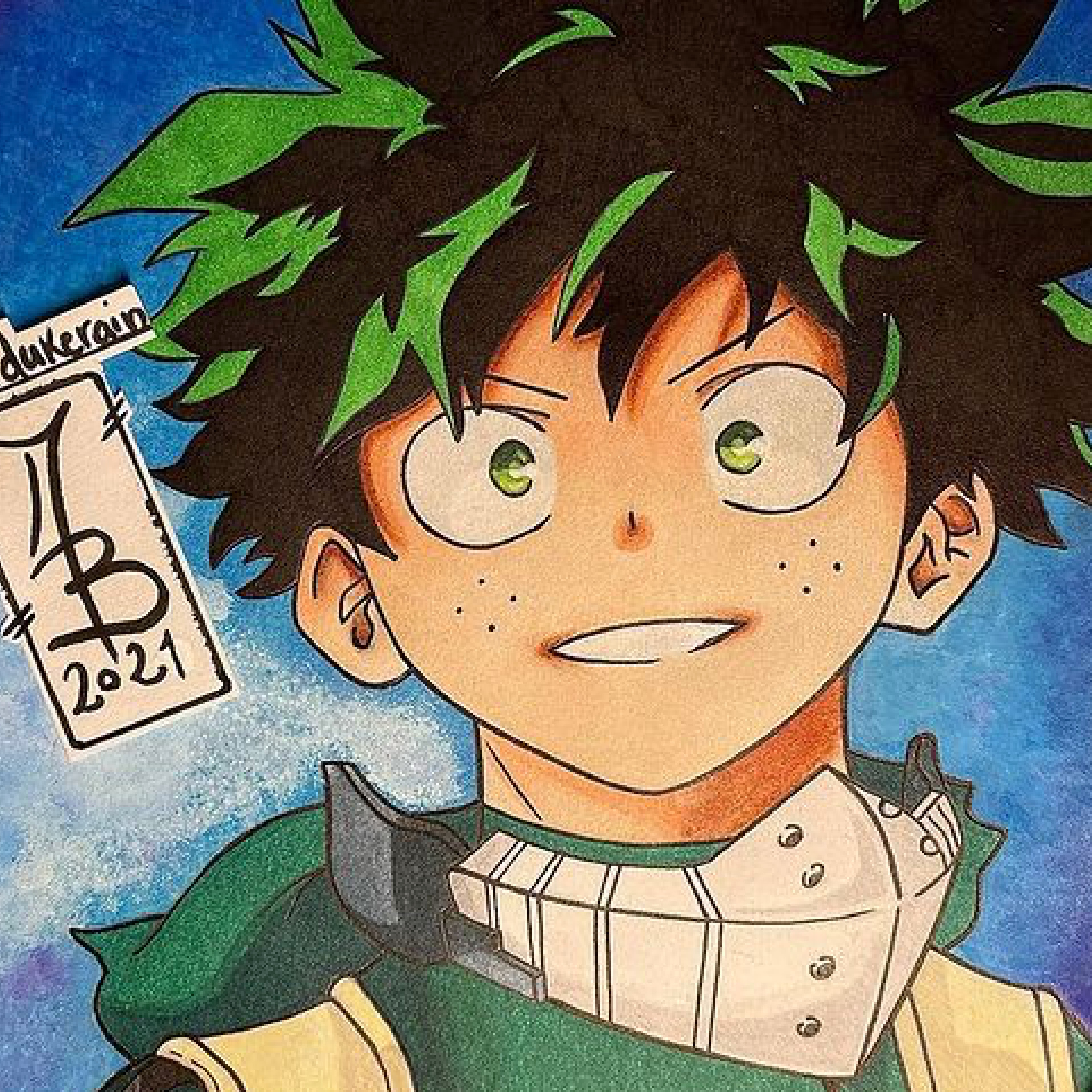 Art by @mart.dukerain made with Arteza EverBlend Ultra Markers
Are you feeling inspired to create after seeing this IG art? Make sure to view suggested products below for your next creation.