The Sky's NOT the Limit with These Interplanetary Art Mediums
History was made on February 18, 2021, when the Perseverance rover landed on Mars. It indicates the continuing passion humans have to explore outer space. But this latest success in the quest to see what's beyond our own planet's borders has reignited the excitement over space exploration unlike anything else since Neil Armstrong walked on the moon in 1969. A lot of this renewed interest is due to one man's goal to send humans to Mars within the next 20 years. That man is Elon Musk, whose company SpaceX was the first private company to deliver supplies to the International Space Station.
Since 1965, when Mariner 4 took the first up-close pictures of Mars, the red planet has become one of the most desirable uncharted territories on NASA's wish list. In fact, there have been nine successful landings on Mars, with Perseverance the first rover to also include a drone helicopter, the Ingenuity, which is assisting the rover by taking and sending photos of the planet's surface back to earth. Perseverance also has a robotic arm that collects samples of the Red Planet, and the Jet Propulsion Laboratory engineering team responsible for the arm is led by Diana Trujillo, the first immigrant Hispanic woman to attend NASA Academy, the agency's prestigious student leadership training program.
Humans have been looking up into space for millennia, but it was Galileo Galilei who played a big part in improving that gaze, beginning in the latter half of the 1500s. His use and improvement of the telescope led to him becoming the "father of observational astronomy." He is known for discovering the four moons of Jupiter and the rings of Saturn. But, it was the invention of rockets powerful enough to take man beyond Earth that revolutionized space exploration. 

Artists Look to the Sky for Inspiration:
As long as artists have been able to look up at the sky and see the sun, the moon and the stars, they have had the desire to capture their beauty. But, when photos of the planets began to circulate with each new advancement in telescopes and space missions, the planet colors and the galaxy became the muse for many artists. The dazzling colors, the mystifying patterns, and the deep contrasts of the final frontier have inspired the production of mediums and how artists use them. At Arteza, we've watched as the trend to paint the planets has escalated and we've created products that can help capture the beauty and mystery of these celestial bodies. 
Here, we've listed a few of these products with an emphasis on a planet and its corresponding color. We hope this will fuel your imagination to infinity and beyond! 
Mars: Red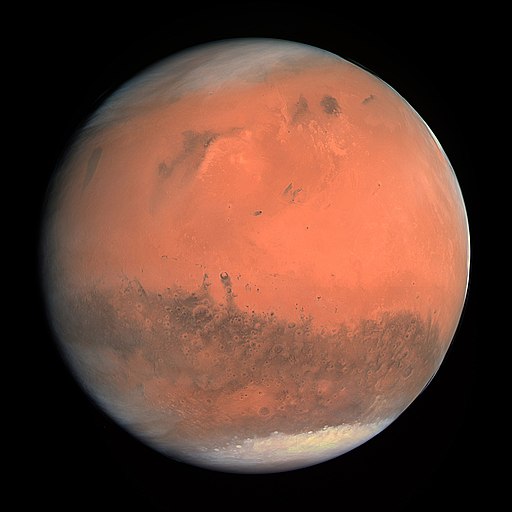 Watercolor Premium Artist Paint, Half Pans - Set of 12
You'll be able to capture Mars in all its varying shades of red with this set of 12 premium watercolor paints. Each half pan is filled with highly-concentrated watercolor paint in its solid form. Use as much or as little water as you like to get the exact shade you need. The metal case has a dozen removable and refillable half pans with a range of colors including Cadmium Red Light, Amaranth, and Rust Red. It also comes with a handy water brush and color card. 

Jupiter: Beige and Orange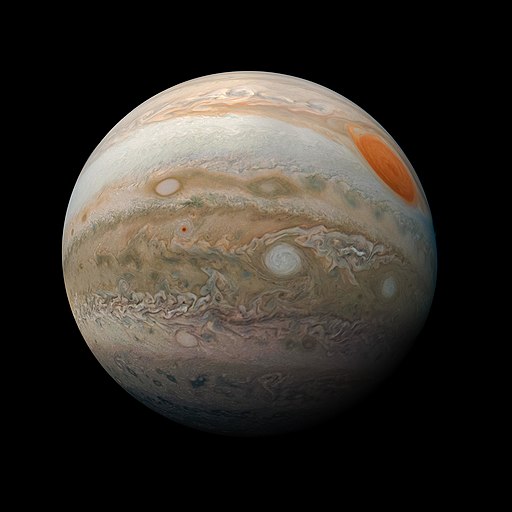 Acrylic Premium Artist Paint, 22ml Tubes - Set of 60
Jupiter is known for its volatile atmosphere which changes from beige to orange as storms and winds blow through. To capture its ever-changing shades of orange and beige, we recommend using this set of acrylic paint that has 60 colors, including Orange Yellow, Orange Red, Yellow Ochre, Raw Sienna, Oxide Yellow and the shades to mix a variety of beige hues. These high-viscosity acrylics are thick and creamy and can be used directly from the tube to use with a brush or palette knife to create textures or thinned with water for blending and soft gradients. They can be used on canvas, paper, wood, rocks and glass.  

Saturn: Gold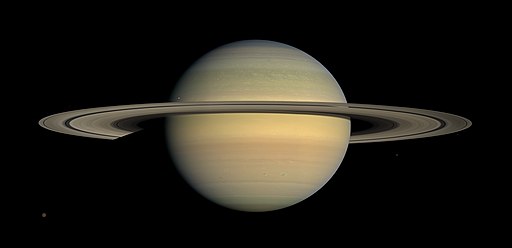 Metallic Acrylic Markers - Set of 20
Layers of clouds surrounding Saturn are responsible for creating its yellow-gold planet colors and, along with its recognizable rings, makes it one of the more striking planets when viewed through a telescope. The Lemon Yellow marker in this set of 20 metallic acrylic markers is the perfect shade to represent Saturn's surface. To help you draw the planet accurately, these markers have two nib styles—a bullet nib and a plastic fine-point nib—that are interchangeable depending on the line width you need. Unlike other metallic paint pens, these are low-odor, water-based and acid-free. Create beautiful depictions of Saturn on stone, glass, wood, metal, fabric, porcelain, plastic, paper, cardboard, and pottery. 

Uranus: Baby Blue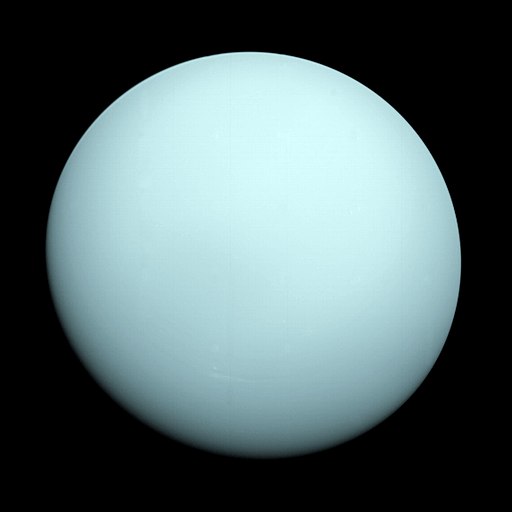 Pouring Acrylic Paint, Aqua Tones, 118 ml Bottles - Set of 4
Methane gas gives Uranus its signature baby blue color. One way to achieve this lovely color is through paint pouring using Arteza's pouring acrylic paint in aqua tones. This set of four paints is a specially curated collection of ocean-inspired shades and Titanium White to get the perfect shade of Uranus blue. Jump into the paint pouring trend with this paint that requires no mixing or added pouring mediums. It's ready to pour directly on your surface whether it's canvas, glass, ceramics, rocks or wood.

Neptune: Blue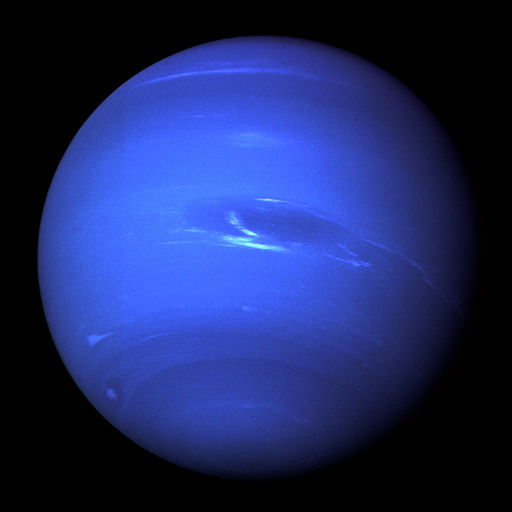 Dry Erase Markers, Chisel Tip, Blue - Pack of 36
Another blue planet, Neptune, gets its color from the red and infrared light absorption by its atmosphere. The result is a deep and brilliant blue that you can replicate by using the markers in this set of 36. Each dry-erase marker has a versatile chisel tip that lets you easily go from thin to thick lines by adjusting the angle of the tip. The rounded, lightweight barrel fits comfortably in your hand and also has a snap-on cap that won't roll off of your desk. It closes tightly to preserve the longevity of the low-odor ink. You'll get bold results with this erasable blue marker that's easy to remove from your whiteboard with a damp cloth or dry eraser and that won't leave ghosting marks behind. Besides whiteboard surfaces, they're suitable for glass and metal. 

Use these out-of-this-world products to create your own colorful solar system. You'll get vibrant accurate colors while having some interplanetary fun!