Have you asked yourself lately: "How can I boost my creative thinking?" Are you feeling the need to unlock your creative potential? Many artists find inspiration in books. We have compiled an eclectic selection of books to stir the muses within, and light your creative fire.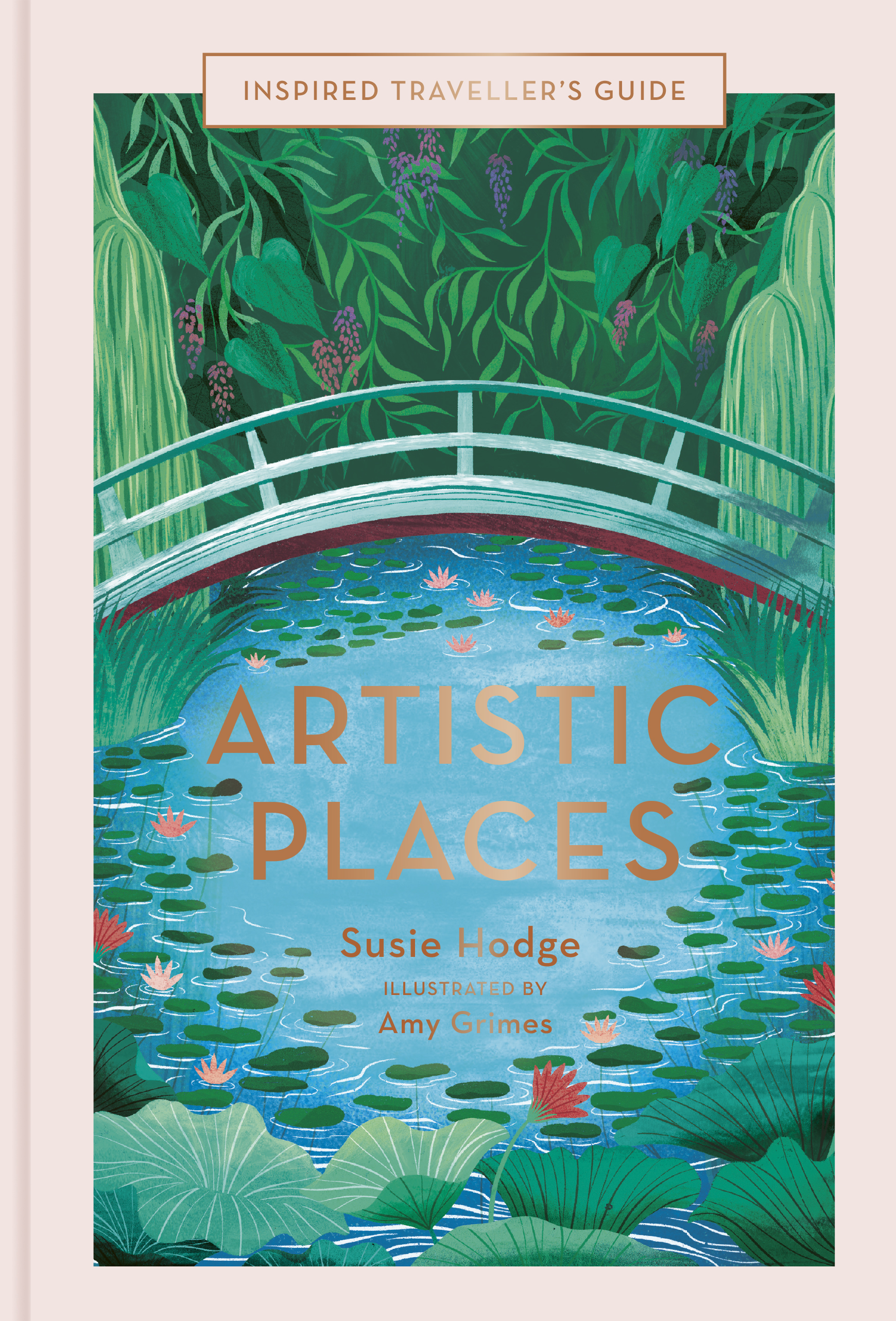 "Artistic Places"
25 Famous and Forgotten Artistic Destinations Around the World 
Explore the landscapes and places that inspired great art: find peace in Monet's lily-filled garden oasis, climb Mount Fuji on a printmaker's pilgrimage, sail with Gauguin to the South Pacific to stretch your imagination, or contemplate light and the changing seasons on Chelsea Embankment.
By: Susie Hodge
Hardcover Book, 144 pages, $19.99 USD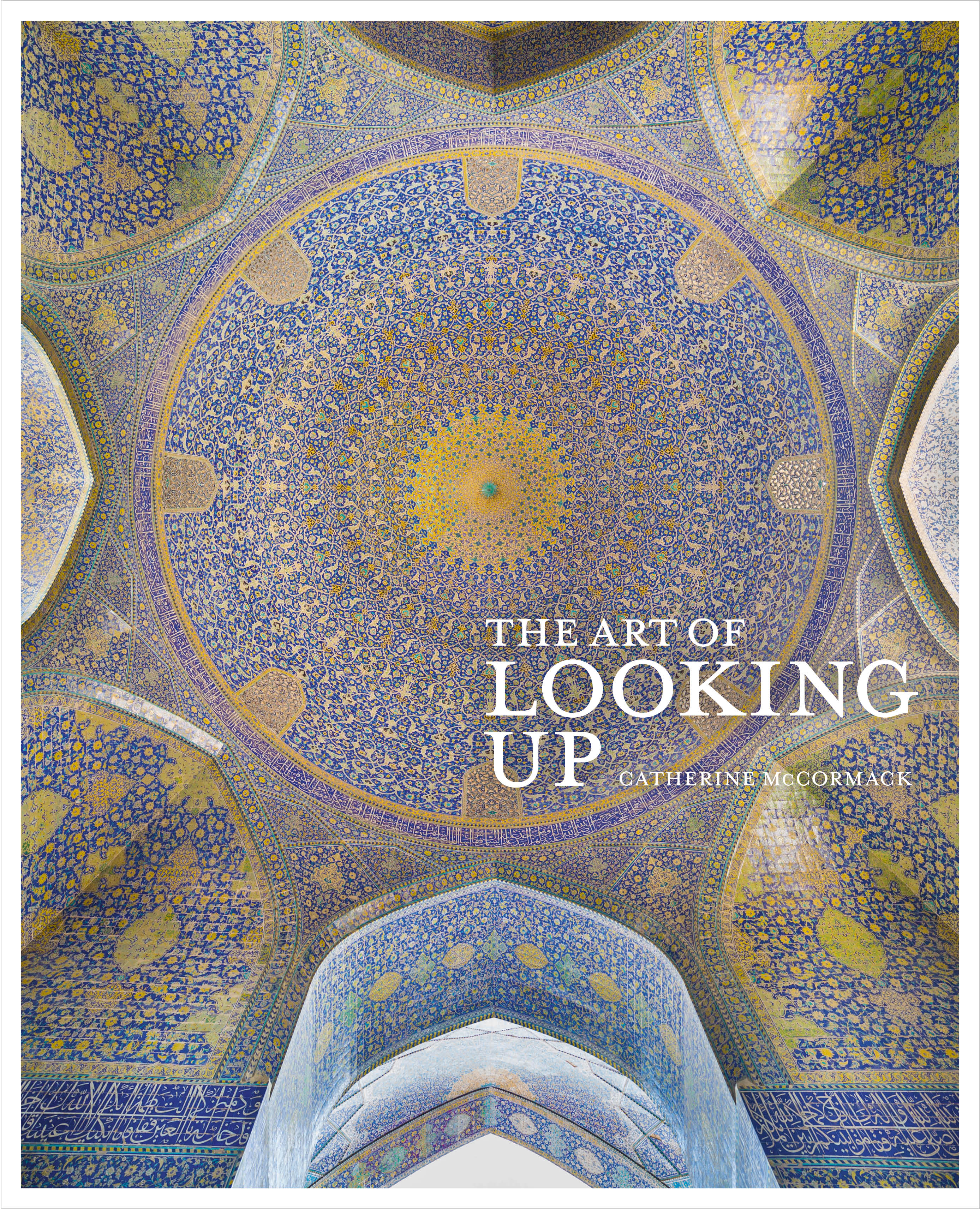 "The Art of Looking Up"
Many of the institutions featured are some of the most visited places in the world—the Sistine Chapel alone receives 25,000 visitors a day. "The Art of Looking Up" surveys 40 spectacular ceilings around the globe that have been graced by the brushes of artists including Michelangelo, Marc Chagall and Cy Twombly.
By: Catherine McCormack
Hardback Book, 240 pages, $40 USD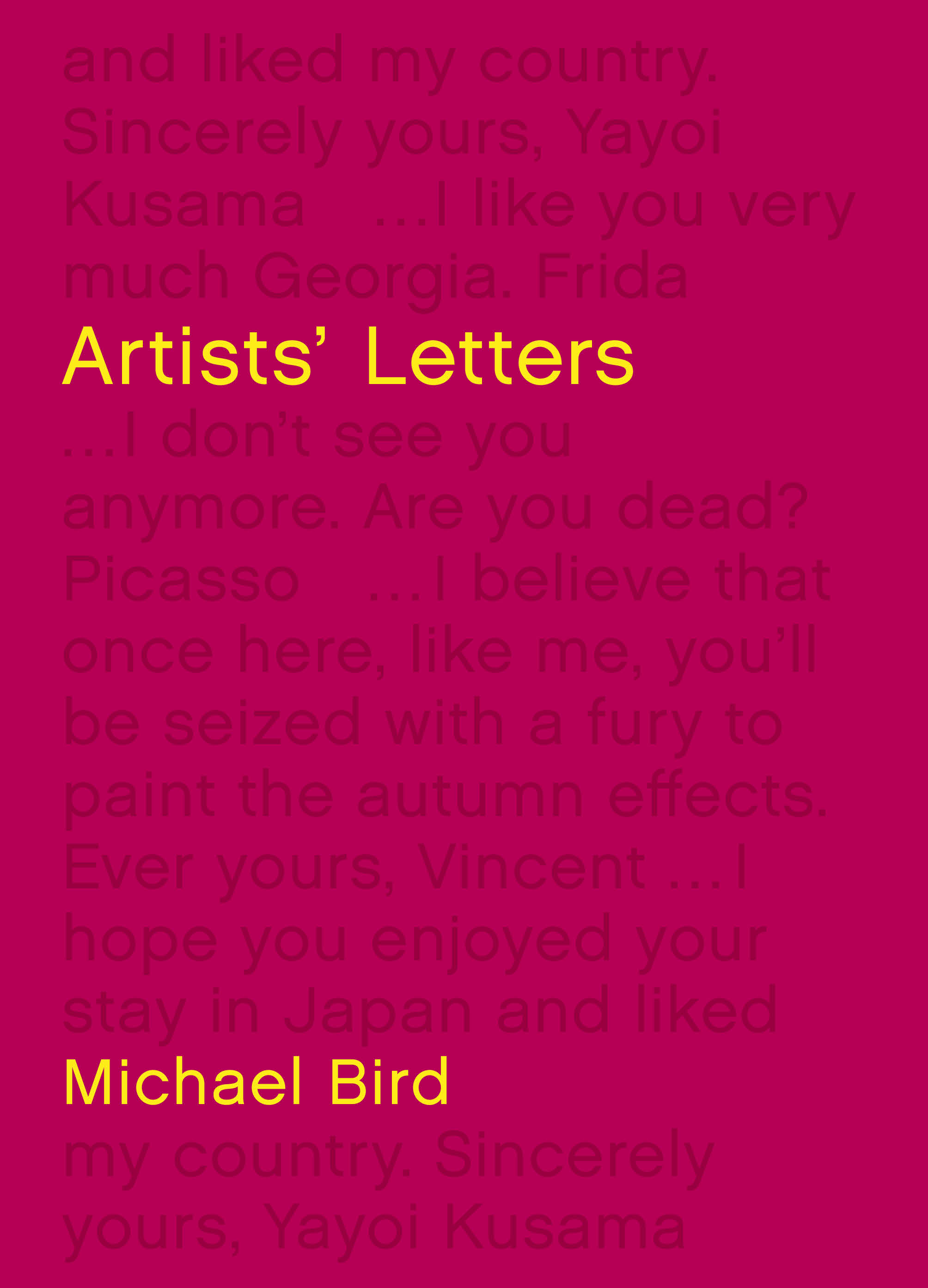 "Artists' Letters"
Noteworthy Correspondence from Da Vinci to Warhol
This book is a treasure trove of 100 carefully selected letters, written by great artists, providing the reader with a unique insight into their characters and a glimpse into their lives. Arranged thematically, it includes writings and musings on love, happiness, work, daily life, money, travel and the creative process, and shows us the treasures to be found in a simple letter.
By: Michael Bird 
Hardcover Book, 224 pages, $30 USD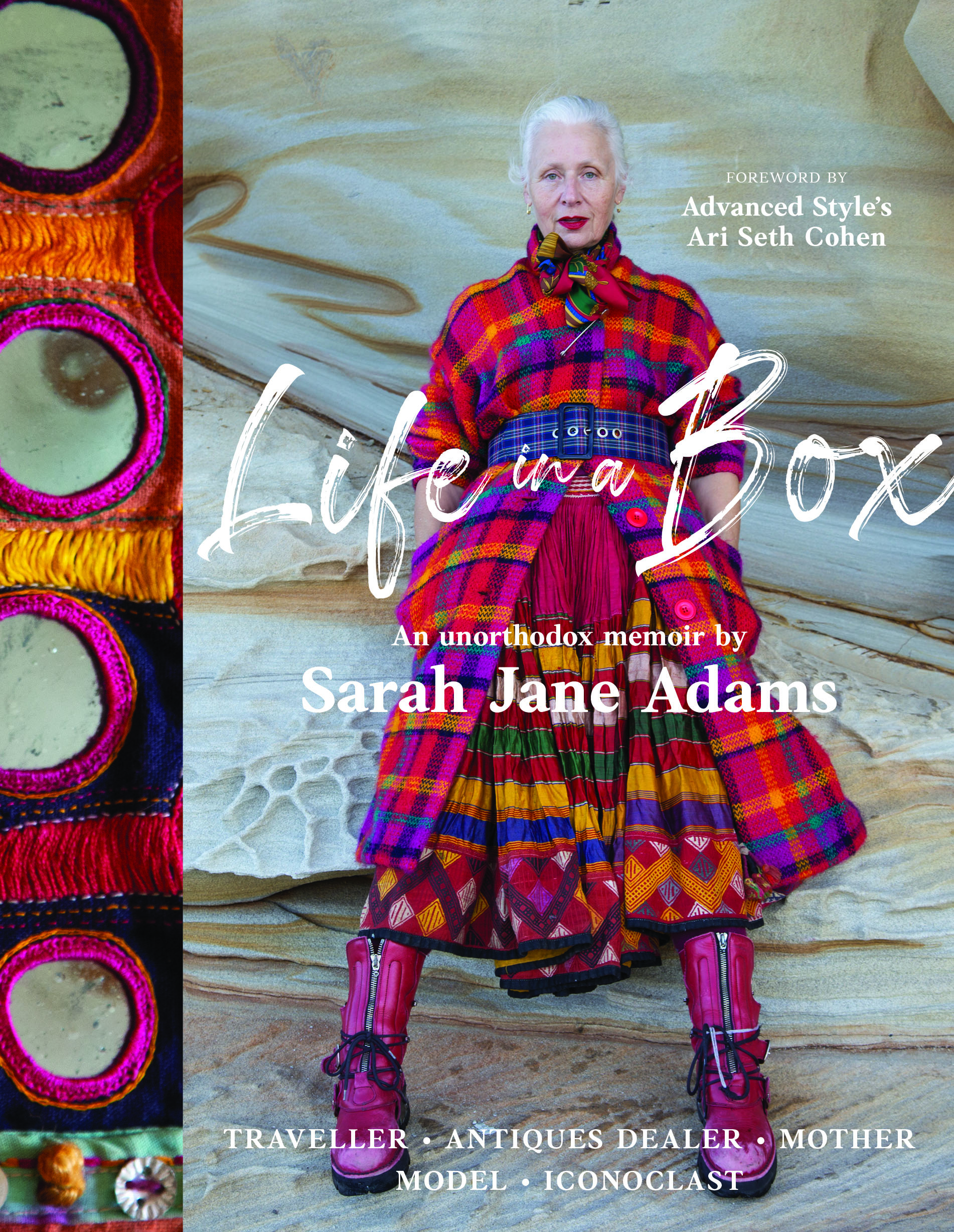 "Life In A Box"
An Unorthodox Memoir
Auction catalogues can reveal a lot about a person: Their life, loves and their style. Antique jewelry dealer Sarah Jane Adams became an international model and overnight Instagram sensation in her sixties. She tells her story through a lifetime's collection of rare pieces and worthless objects, as well as personal photographs and effects from her "estate."
By: Sarah Jane Adams
Hardcover Book, 288 pages, $22.99 USD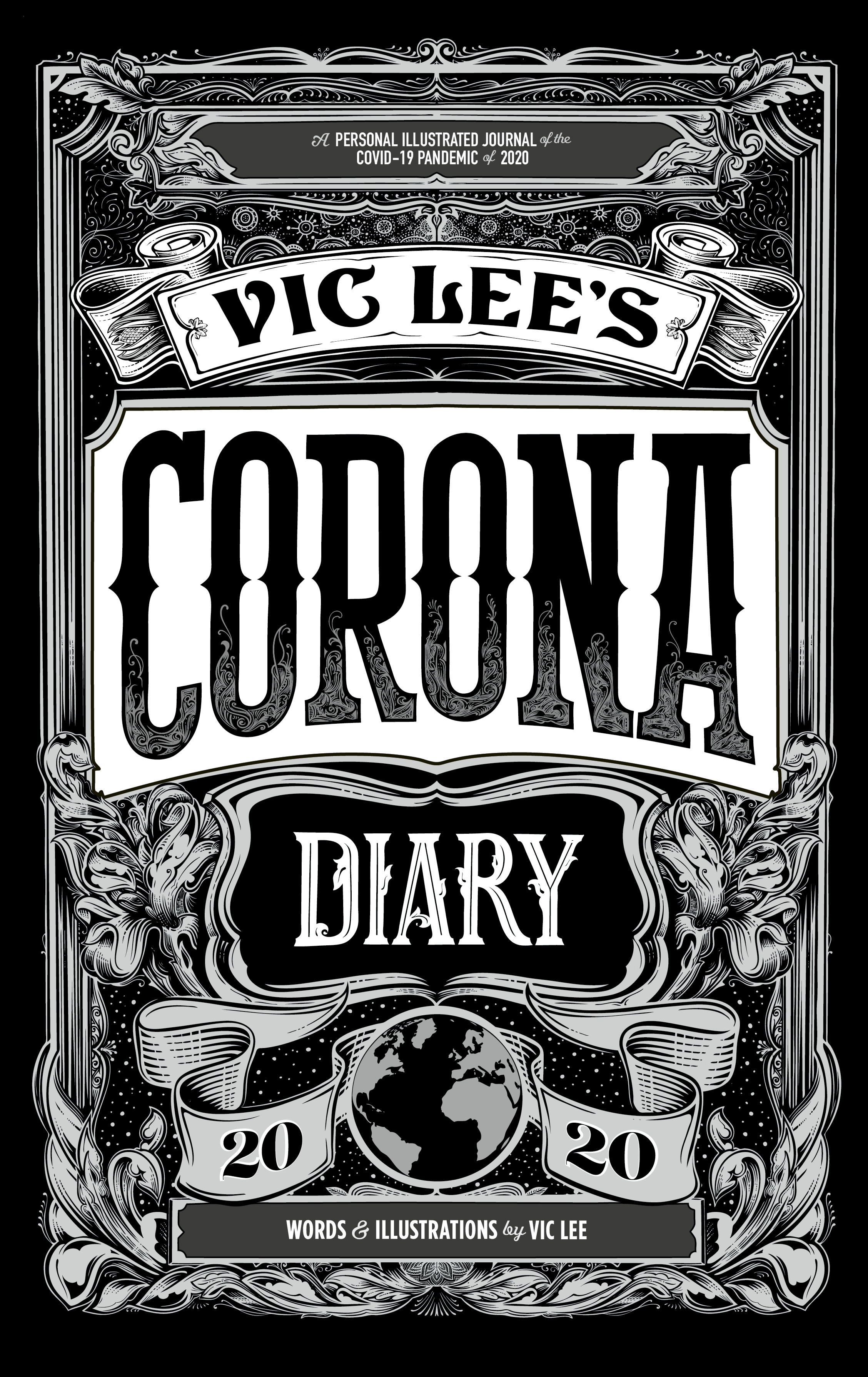 "Vic Lee's Corona Diary"
A Permanent Record of a Year We Will Never Forget
An extraordinary memento of a life-changing moment in history, artist Vic Lee's visually stunning, graphic novel-style personal diary chronicles his experience of the coronavirus pandemic as it unfolded. The author vividly captures what it was like to live through this unprecedented period. Listening to daily news stories, experiencing different ways of living and working as well as adapting to new and necessary social controls, renowned London artist, illustrator and storyteller Vic Lee documents the experience of the pandemic in real time.
By: Vic Lee
Hardcover Book, 88 pages, $35 USD
Have these books sparked inspiration? Make sure to shop set below for your creation