Inspiration. Collaboration. Partnership.
If you are involved in a business that is interested in utilizing Arteza's high-quality arts, crafts, or business products, you will want to be part of our Business Program.  Sign up for the Arteza Business Program for numerous benefits:
Eligible for exclusive discounts.
Dedicated support & recommendations from our Creative Specialists.
Flexibility for specially curated orders for your projects needs.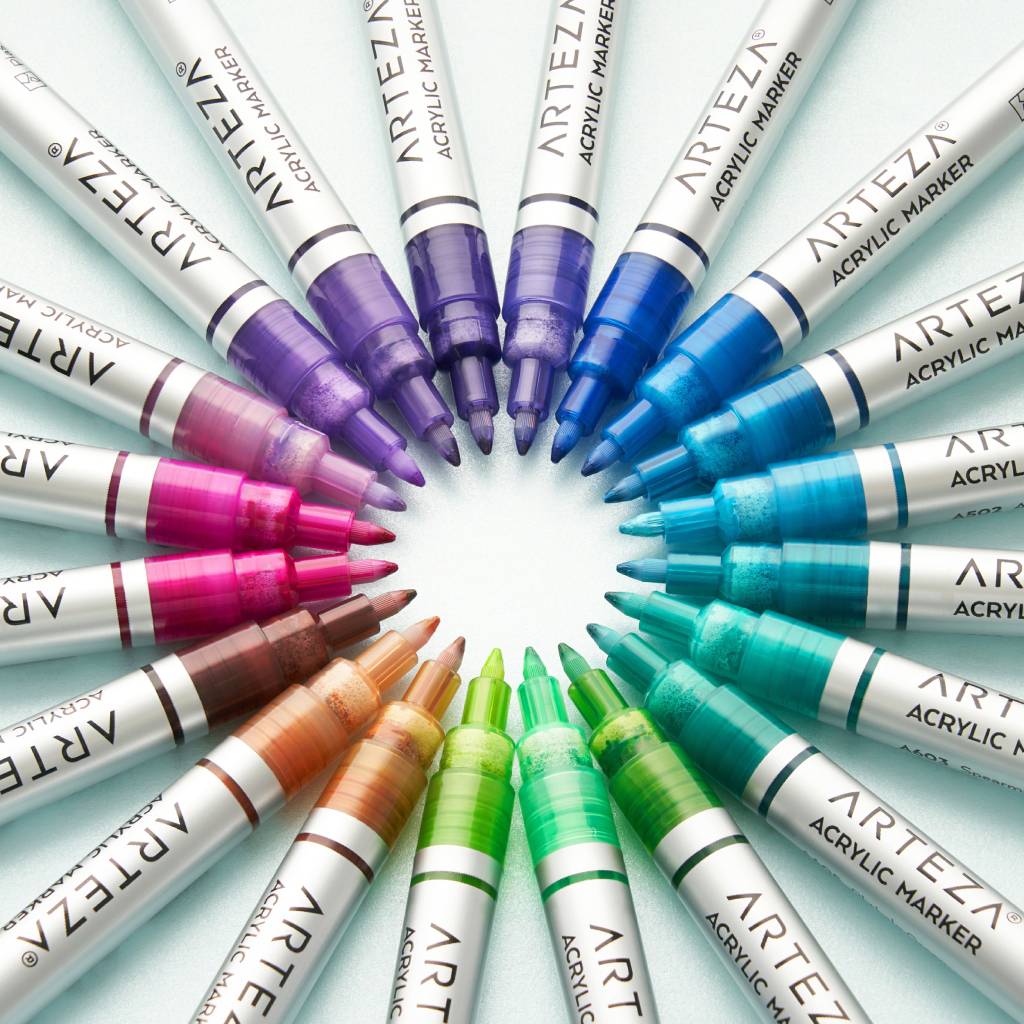 Contact Us Today
And One of Our Creative Specialists
Will Be In Touch.
or Call: 888-905-0706