Best of the Week:
Love is in the air in June! That's why we're dedicating the entire month to love!  Now's the time to show love for the people around you, for your family, for the summer, and more!
Love4Love Challenge
Grab your supplies and get your sketchbooks ready because each week you have the opportunity to win awesome prizes. Each week you'll get a prompt from us. Draw your interpretation and share your work with others on Instagram using #artezalove.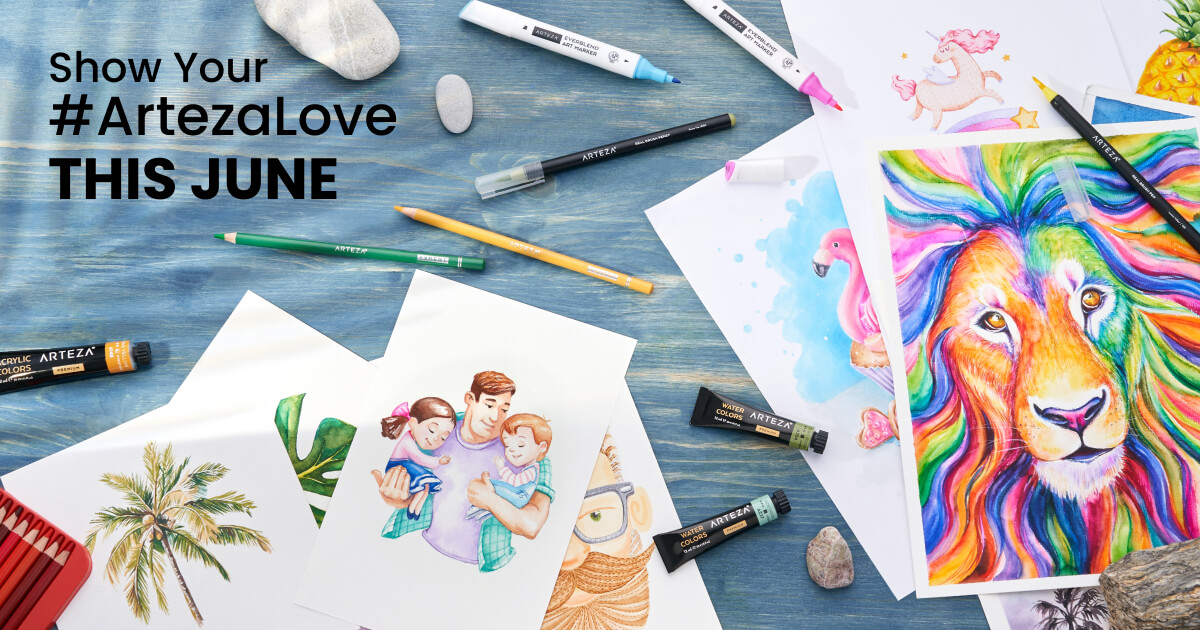 Every participant will receive a gift from us as well! 🎁❤️

Rewards Loyalty Program 
Time for some big savings! Join the Arteza loyalty rewards program and get exclusive discounts, special sales, and more on all your favorite art supplies. Start now and get double points throughout the month of June.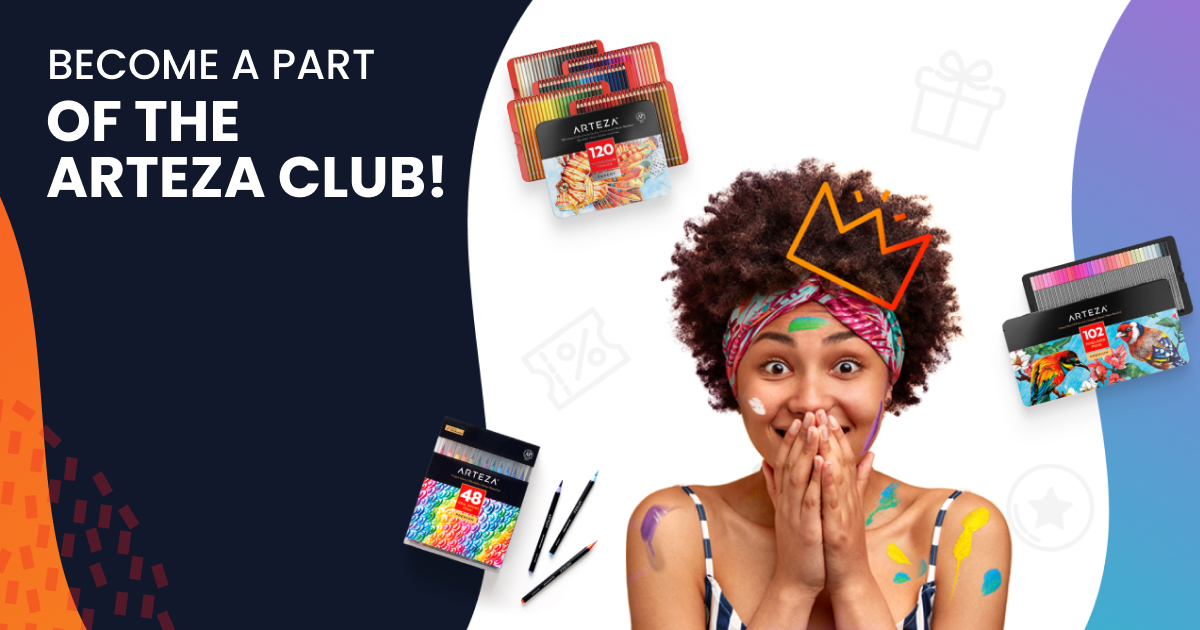 Become a member today!

This Week's New Video Tutorial
Impress your friends by painting this beautiful tiger using Arteza Metallic Acrylics. Take the next step in creating amazing art!
Watch this great tutorial on YouTube! 🐯

This Week's New Blog Posts
Simple Step-By-Step Duck Drawing
Drawing birds and animals is easy when you start with basic shapes. Our artist shows you how to do just that in this simple duck drawing you can do in minutes. This step-by-step guide teaches how to draw and paint a duck quickly and easily. After learning how to draw this duck, you'll want to do more!🦆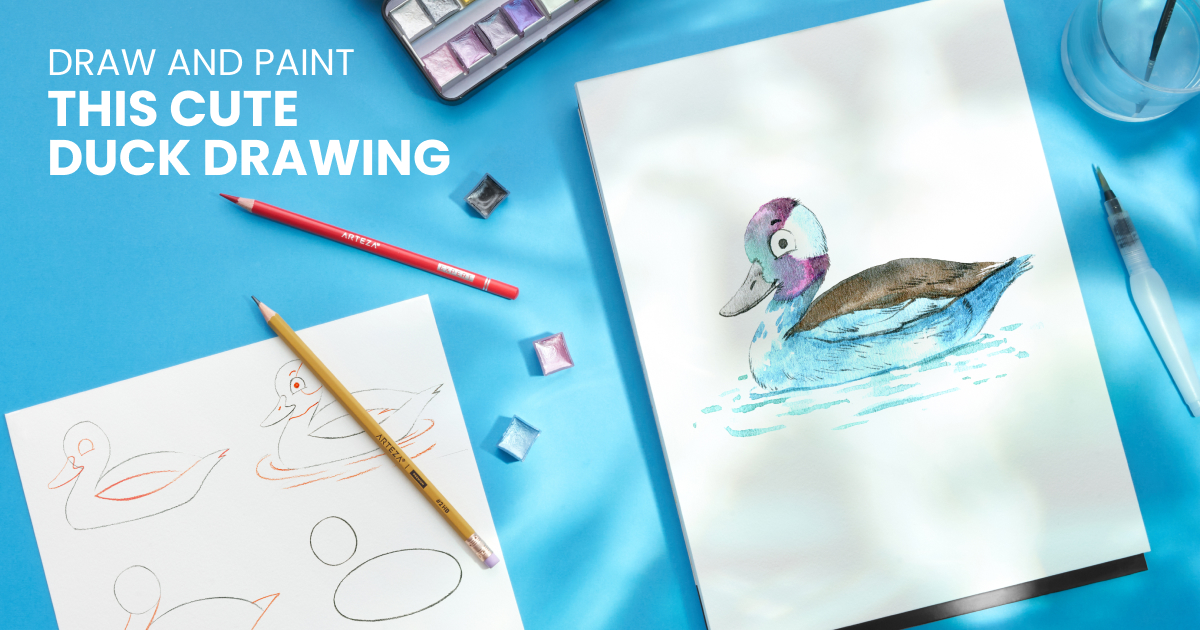 25 Oil Painting Techniques Worth Trying Now
Is oil painting easy? Oil painting is easier than it looks and we're going to prove it to you with these tried-and-true oil painting techniques. We share our top advice and insights on how to work with oils.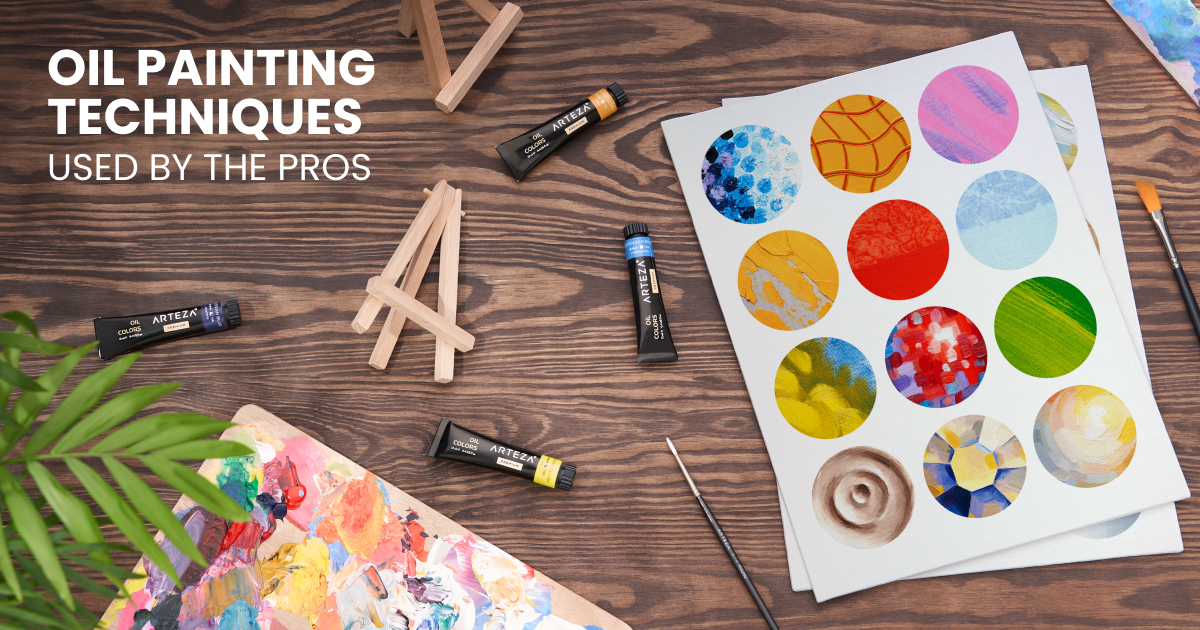 Learn what the pros know and discover the master painter within! 🎨

Enjoy Our New Summer Sale and Keep on Saving
Start with these cool savings on that include 20% off your next purchase as well as 2X the rewards points in June. There's never been a better time to stock up than now!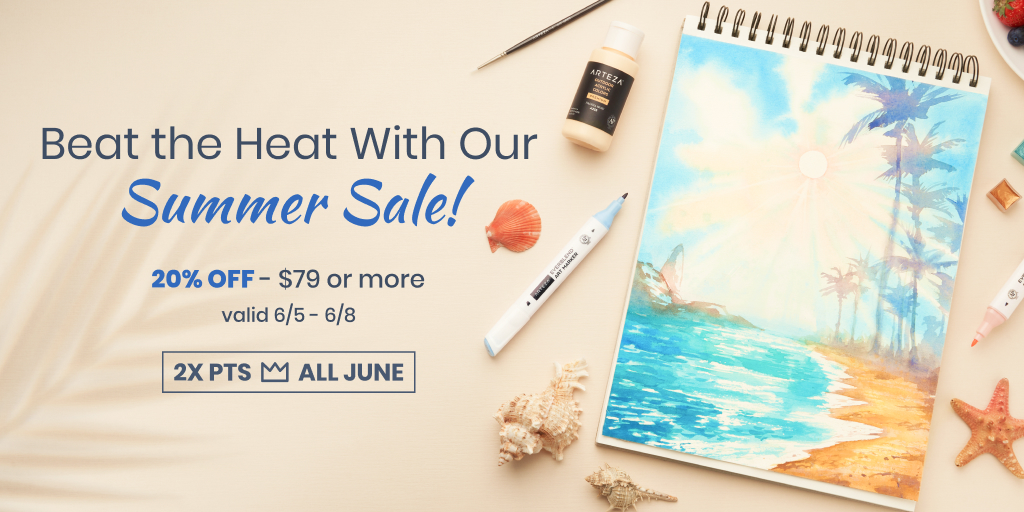 Ready, steady, go!