Table of Contents:
A Quick Recap of September
Summer is gone and Fall is finally here. September has been another action-packed month filled with artistry and tutorials. This month, we focused on self-expression and celebrating our unique differences. We also produced more exciting tutorials to help you keep progressing in your art journey. Let's look back on this creative month together and see what's happening at Arteza.  
The #ArtezaBeYourself Challenge
You all never cease to surprise us during our drawing challenges. This month we asked everyone to embrace what makes ourselves so unique and express it through art by following along with our drawing prompts. We got to see so much incredible artwork on social media and we were so honored to see everyone's exceptional talents.
September's Blog Posts
Top 7 Arteza Watercolor Paper Pads
When you begin creating, one of the first things you'll want to consider is your choice of surfaces or paper. That's why we put together a list of 7 of the best watercolor paper pads you can use to create your paintings. See which paper pads made it onto the list and grab one for your collection!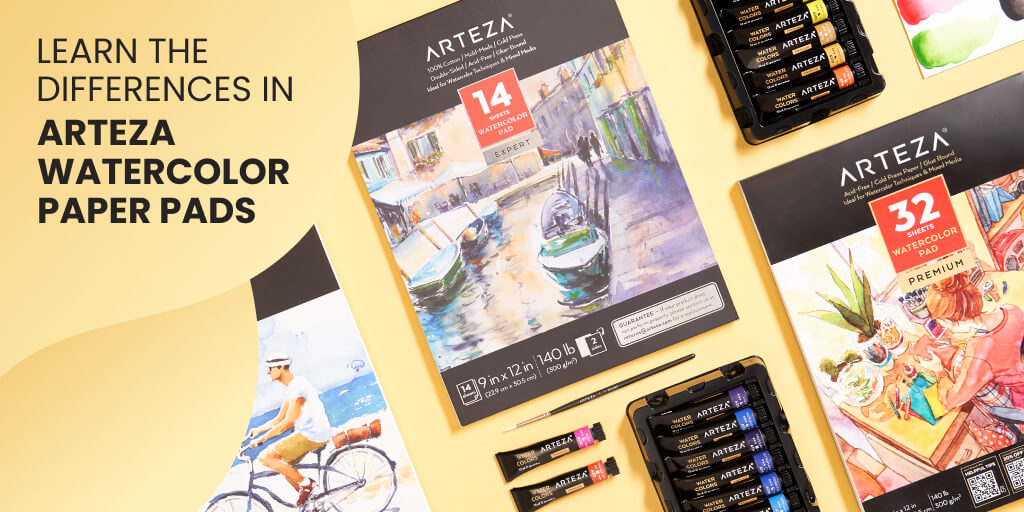 Top 20 Arteza Art Supplies Under $20 to Help You Save Money
Every artist deserves high-quality art supplies for their creations, no matter what their budget is. We collected some of the best art supplies an artist can find on Arteza that won't break the bank. Read the full post to see which supplies you might be adding to your shopping list.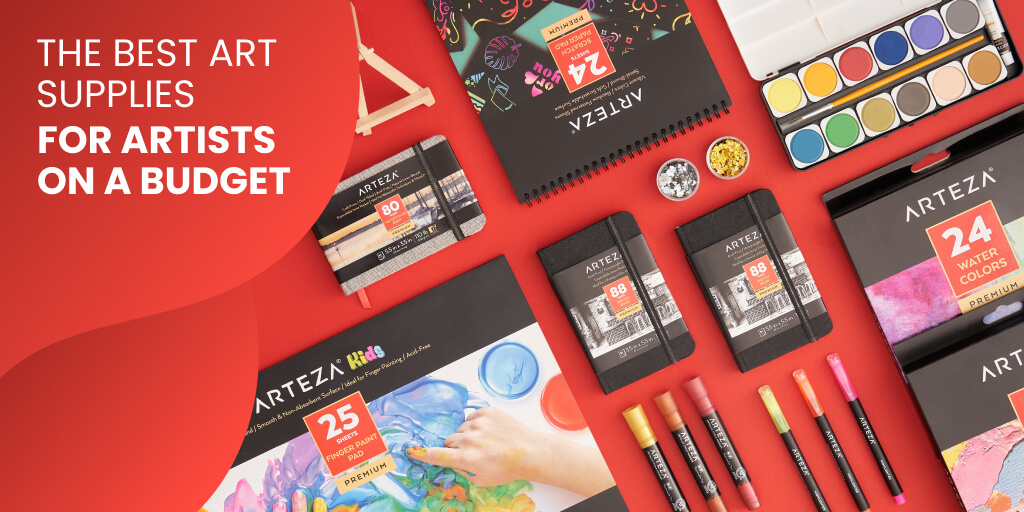 How to Draw a Realistic Pumpkin Step by Step
Get ready for spooky season with a mischievous Jack-o-lantern drawing. Use this to decorate your bullet journal or practice your colored pencil skills. Follow along with our helpful tutorial and create your own drawing filled with pumpkin spice and everything nice.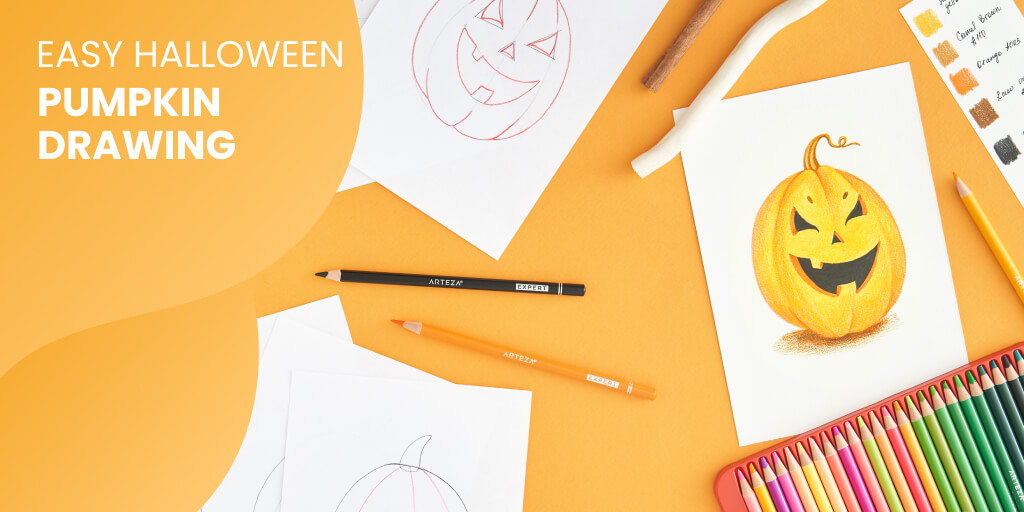 Color Mixing for Beginners
Mixing colors is a great way to get that perfect shade you need for your painting. While it can be intimidating to figure out which colors go with which, we broke down the process for you. Check out the full post and learn some color theory basics.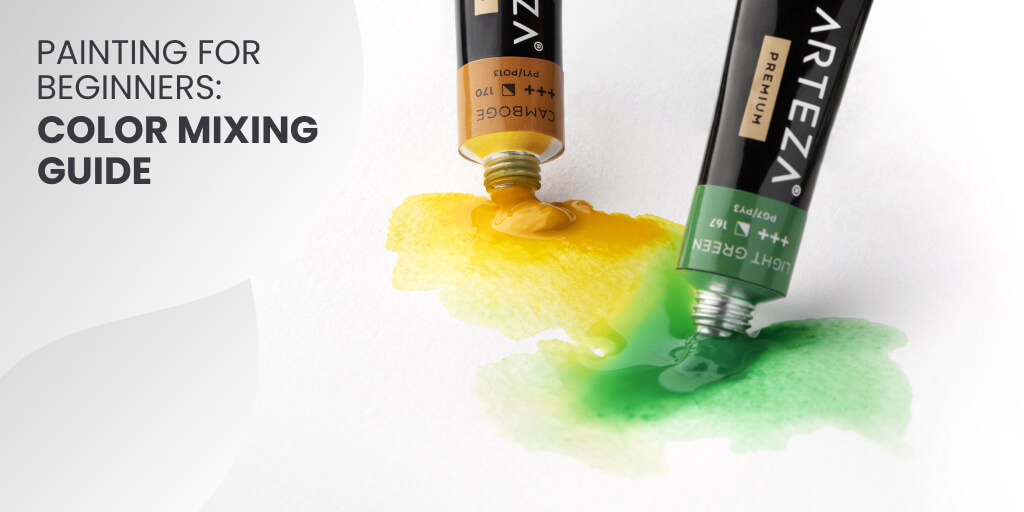 The Latest Video Tutorials on Youtube
ARTEZA REAL BRUSH PENS / SECRET Tips & Tricks For Brush Pens
Learn to recreate a refreshing drawing with the help of Real Brush Pens. In one of our latest Youtube tutorials, we showed you some cool secrets and tricks you can use in your next Real Brush Pen masterpiece. 
Helpful Guides on Arteza's Instagram
We're helping you brush up on your painting skills this month! It's always good to try new things with our artwork so we can break out of our comfort zones and improve our skills. Check out these helpful art lessons and try out a few of these techniques in your next painting.
We hope you enjoyed expressing yourself through art this month and we can't wait for you to see what spooky ideas we have ready for October. Remember to keep creating!