17 Mixed Media Techniques You'll Be Glad You Know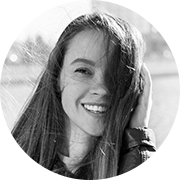 Posted by
Anastacia Haiduk
Anastacia Haiduk is a teacher of fine art and drawing for both children and adults. She specializes in illustration, children's illustrations, character drawing, and has skills in classic academic drawing and painting. She excels at working with colored and drawing pencils, art markers, acrylic, watercolor, and gouache.
Table of Contents:
17 Methods for Incredible Mixed Media Art
A great way to push yourself creatively is by combining your favorite art mediums to create mixed-media artworks. Whether you're an oil painter, watercolorist, or marker enthusiast, you can make some incredible images by melding your medium with other materials. I've chosen my favorite 17 ways to do just that and want to share them with you now. I know that once you've started down the mixed-media trail, you're going to want to take your artwork farther and farther. So grab your paints, pencils, pens, pastels and glitter, yes glitter, and anything else you like to use and let's get started!
Simple Techniques to Get Started in Mixed Media
The great thing about mixed media is that anything goes. You can be as free and loose or controlled and precise as you like. You can use whatever colors and shapes that most appeal to you. There's no pressure to make it look exactly like anything, so relax and have fun giving these techniques a try.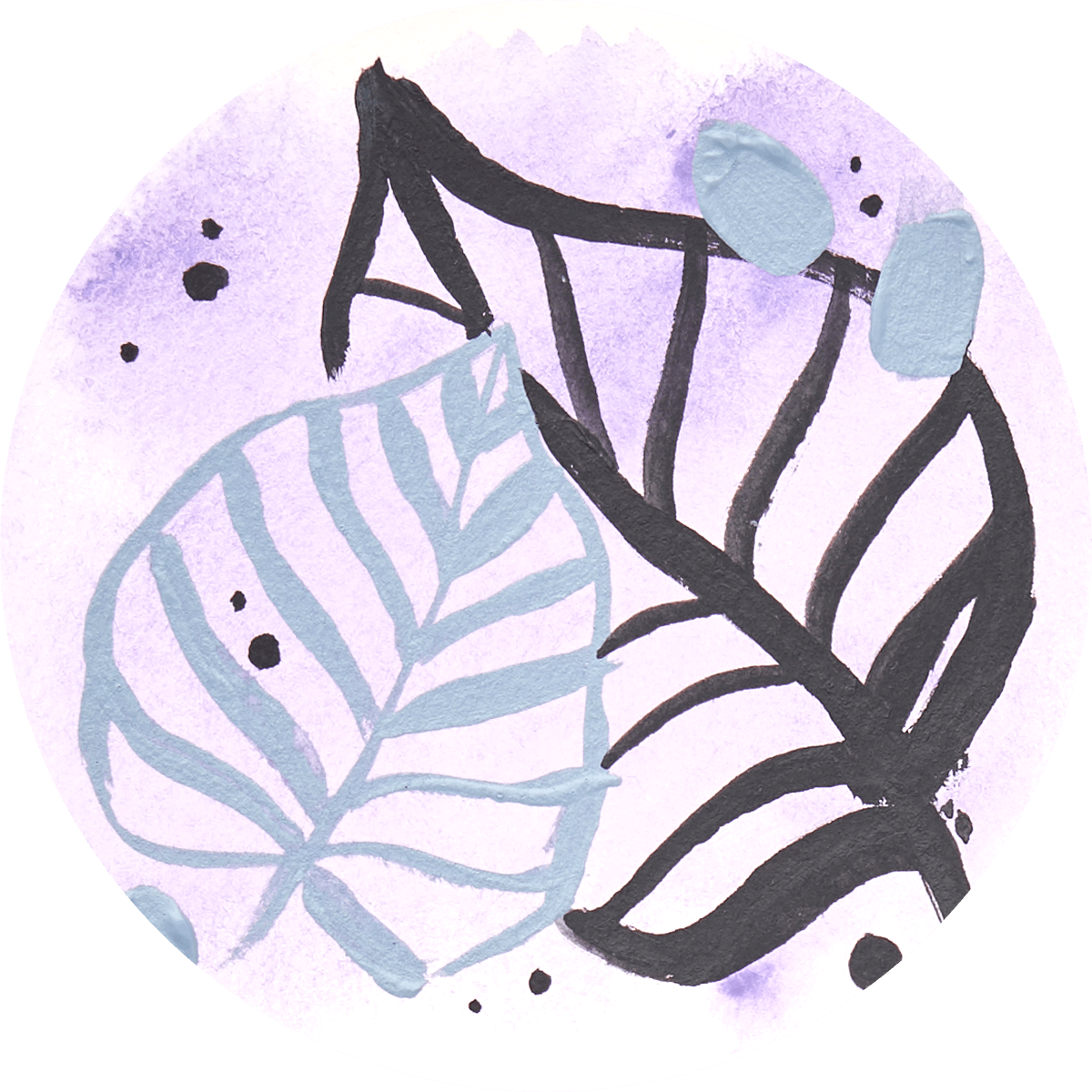 Watercolor + Acrylic
These two paint "cousins" are both water-based so you can use them together. The thing to remember is it works best if you paint acrylic over watercolor paint since after mixing watercolor with acrylic paint they are thicker and become waterproof after they dry, which means your watercolor paint won't stick. I also recommend using a heavyweight paper for this to ensure your work doesn't warp after these watery mediums have been applied.
To start, cover your paper in a layer of watercolor. You can lay down one solid, thick layer of paint, mix colors together, or add water to create a transparent glaze. Once that layer has dried completely, draw or paint over it with the acrylic paint.
Whether you're creating a hyper-realistic still life or intuitive abstract painting, combining different media can enhance your artwork. It's so freeing and lets you push yourself into unexpected directions. I hope these mixed media art techniques will inspire you to step out of the box and try something new. I'd love to hear how you're mixing it up in on your mixed media journey, so please leave your comments in the section below.
Get Tutorials Delivered Right to Your Inbox
Want More Content Like This?
Subscribe & have it sent right to your inbox.